New team member
Hello everyone, we have been very busy preparing ourselves for the launch in June and we have a lot of great things coming up. To help us with these preparations we have hired a new team member, whom we will introduce below. Please give him a warm welcome!
James Hayden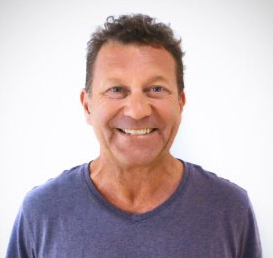 James will continue our enterprise focus. He is a proven enterprise sales leader with a 20 year track record. He is an advisor to Hotelscan, LodgIQ and a board member of Western Washington University Leadership Institute. As division Vice President at TravelClick, built new enterprise major accounts division and increased revenues $18M in one year, oversaw $25M budget with P&L responsibilities. Later as Vice President of Sales at Zumobi, built successful partnerships with MGM, Caesars, Ford, Microsoft, MSNBC, Fiat-Chrysler, Source Interlink, GM, and Toyota. As part of the executive team at RESAAS, lead revenue generation for three of the largest real estate sales organizations (Keller-Williams and HSF), the 20 largest local real estate associations, and the National Association of Realtors with P&L responsibility for $10M budget. He is part of the founding team of TedxSeattle and author of an award winning book on Sales & Marketing.
We will have more announcements soon!