Another new team member
Hello everyone, as promised we have some more announcements, one of the first being the announcement of a new team member. Please welcome Yang Li, who will help us with our community outreach!
Yang Li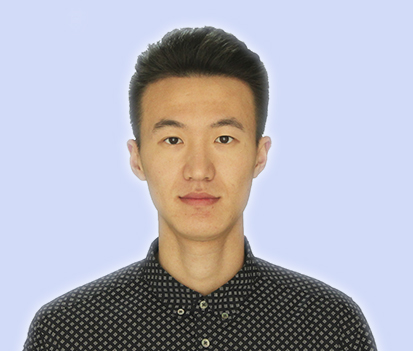 Yang will be focusing on our (Asian) community relations. He is a University of Washington graduate with professional software development experience at AWS. He has also worked as an assistant analyst at the Beijing based investment firm Kunwu Jiuding Investment Holdings Co., Ltd. Yang is an enthusiast of blockchain technology and is an early contributor to EOS communities in China. An entrepreneur at heart, he started a package delivery business and an online fruit vending business during his college days.
We will have more announcements soon.