Blockgenic Block Producer Report
Hello, we are Blockgenic and these are our answers to the questions in the following post by EOS Go (https://busy.org/@eosgo/announcement-grading-criteria-for-eos-block-producers-in-march-7-report). This post is an updated version of our previous post, as our previous post contains outdated information.
1. Public website URL and at least one social media account (all social media links offered by candidate will be shared in report)
Our website URL: blockgenic.io
Our twitter: https://twitter.com/blockgenic
We are currently using our Meetup page for community organisation efforts. You can find our Meetup page here: https://www.meetup.com/Seattle-EOS/.
2. Links to the following ID information, all posted to the Steem blockchain (either in one post or multiple):
A) Official block producer candidate name. Blockgenic
B) Location of company headquarters. Seattle (For legal reasons we haven't finalized our location yet)
C) Expected location of servers. We are currently reviewing all available options and have not decided on a location yet.
D) Type of servers (cloud, bare metal, etc). Cloud
E) Current employee list and pictures of at least 67% of staff.
-Founder & CEO: Celu Ramasamy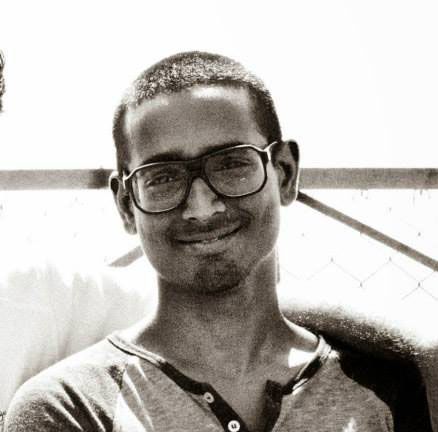 -CTO: Karthik Jaganathan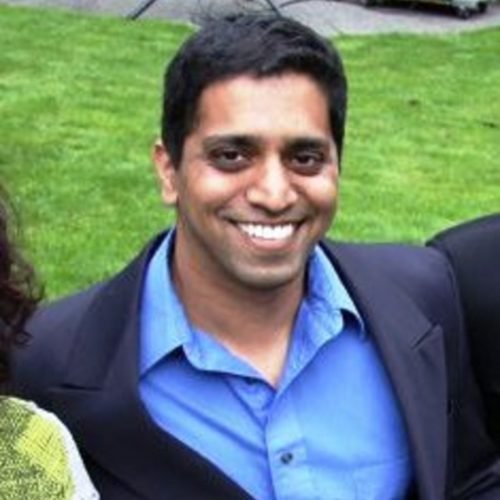 -Head of community relations: Yannick Slenter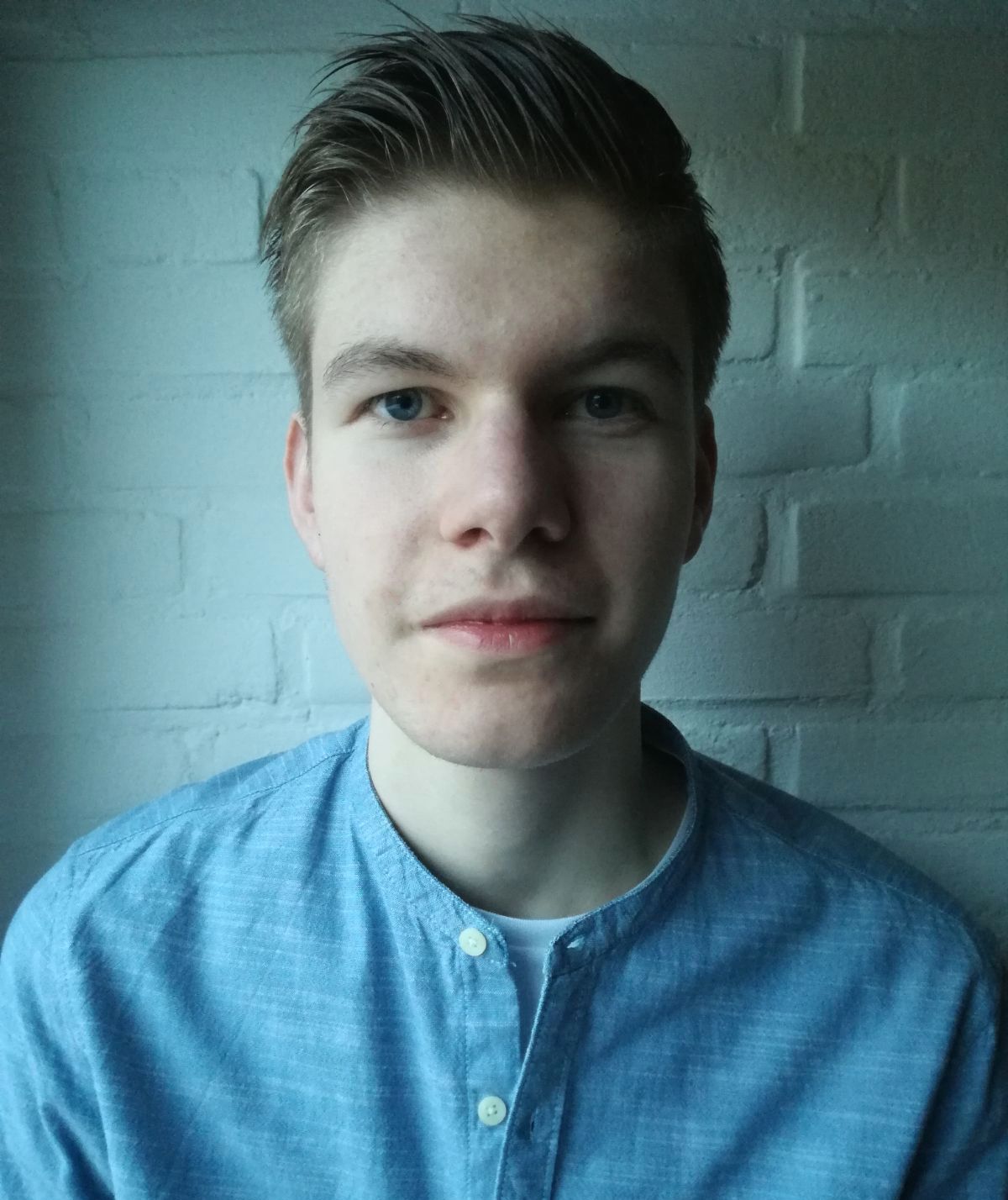 -Partner: Bruce Tartaglia.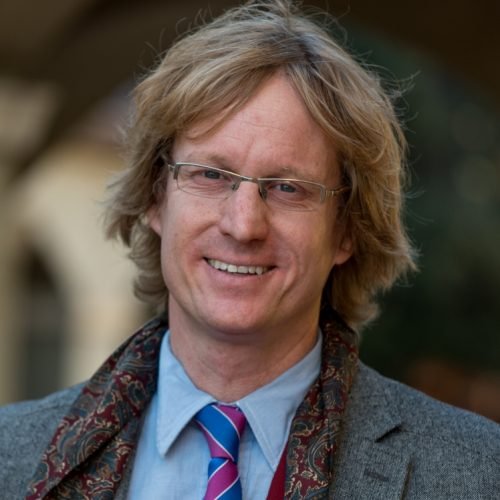 F) Relevant background qualifications for at least 67% of staff.
Celu co-founded Focus Investments, one of the earliest and most successful digital asset funds. He is an early backer of 40+ blockchain protocols and companies. Previously at Dreamworks Animation, Celu has made contributions to oscar nominated feature films that have cumulatively grossed over $2 Billion worldwide. He is a published author and regular speaker at various international new media conferences for his pioneering research into immersive media technologies.
JK is a 20 year technology veteran at Microsoft. He is the author of seven Internet (IETF) standards on authentication, identity and cryptography. He also holds 7 granted patents focused on security. He has managed and built key consumer and enterprise security features into widely used products such as Windows and managed the security of critical cloud infrastructure including Bing and Azure. He was responsible for managing and planning the capacity of all of the Microsoft Cloud Data Centers, numbering several hundred thousand servers. At Microsoft he is currently focused on evaluating and protecting all of Microsoft IP related to security.
Yannick is an early Ethereum investor and an avid cryptocurrency enthusiast. He is an expert at breaking down complex topics around cryptocurrencies and blockchain into relatable terms for cryptocurrency beginners. He has extensive experience as a community manager for a number of online and local communities. He is a regular speaker at several local cryptocurrency meetups and has been educating people about cryptocurrencies for many years.
Bruce has a combined 20 years of Research & Development experience at top companies spanning Wall Street and Hollywood. As son of one, Nunzio Tartaglia – Wall Street's "first quant", Bruce has been at the intersection of finance, technology and research for most of his life. He has presented the ongoing current state of the blockchain research and ecosystems to NBCUniversal, Dreamwork R&D and Riot Games. His graphics and visualization work led to his development of Academy Award nominated rendering and graphics software at Dreamworks Animation. He has credits on over 30 films, oversaw the development of Dreamworks' online educational games and has worked at Disney, Warner Brothers and Sony to name a few. He has authored 5 patents and has been published by ACM SIGGRAPH. He is also the recipient of 6 DWA Tech Achievement Awards.
3. Estimate of technical specifications and total expenditure for resources by June 3, 2018 - posted to Steem blockchain.
Currently using 8-16 Core, 16 GB+ RAM, 128GB+ SSD for Private Testnet and Community Testnet nodes
Expected 32 -64 Core, 256GB + RAM, 512 TB SSD for Launch nodes with additional 10TB for Storage nodes
4. Estimated scaling plan for hardware after June 3, 2018 - posted to Steem blockchain.
Multi cloud solution can easily be scaled to more than quadruple within minutes around the world based on scaling needs.
5. Community benefit project outline, only for projects expected to be public by June 3, 2018 - posted to Steem blockchain.
We are currently busy organizing monthly meetups for the Seattle EOS community. We plan to actively participate/coordinate the global hackathon in the Seattle EOS community. We are also planning to release guides about various subjects related to EOS to educate newcomers to EOS. Currently exploring various projects that would be beneficial for the growth of the EOS ecosystem, will be releasing more info as the details get finalized.
6. Listing of Telegram and node names for community testnet participation.
JK (topcat2001), daredevil, http://13.91.53.17:8888/v1/chain/get_info