ABS Battlebox Essential Carbide $1,519.99 @ Newegg - Save $380.00 (20%)
ABS Battlebox Essential Carbide $1,519.99 @ Newegg - Save $380.00 (20%)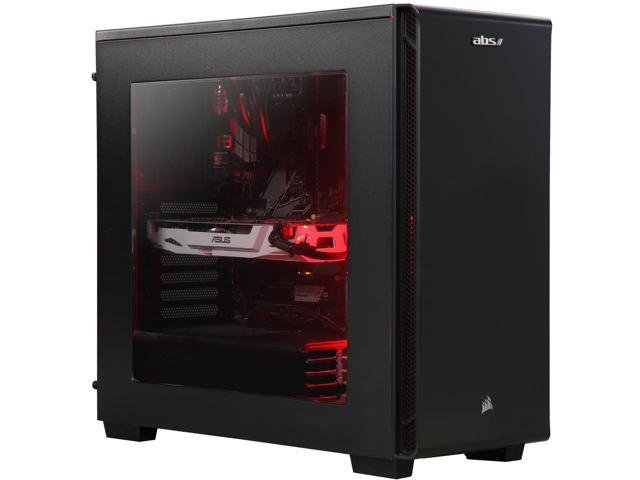 Description
The ABS Battlebox Essential Carbide ALI184 desktop PC is specifically designed for entertainment and gaming enthusiasts. Armed with the state-of-the-art components, it provides massive power needed to play next-generation VR games, enjoy ultra-high definition entertainment, seamlessly edit videos and more. Thanks to its high-efficiency cooling system, you can confidently play with peace of mind by knowing that your system runs cool and stable.
Additionally, the desktop PC comes with a Corsair Gaming K55 and HARPOON RGB Gaming keyboard and mouse combo, so you'll be ready to play from the day your PC arrives.
---
Find more deals or earn Steem for posting deals on BlockDeals today!