Blockcloud - The New Mechanism of Things Internet
This article is translated from Korean into English, so it may be unnatural.
This article was created by ICO listing site ICOteg.com
Hello ICOteg. It is a blockcloud that we will deal with today. As the name implies, this is a project that aims to build a decentralized network through distributed ledgers. Blockcloud targets the telecom-based electronics market, including IOTs, unmanned automobiles, and augmented reality, with connectivity to the future environment around us.
Currently, there is a lack of security and expansion / business model in the Internet of things, and the blockcloud is said to solve the vulnerability. Trusted POS (Proof-of-Service) agreement / CoDAG for fast transaction processing / TCDA mechanism I'm proposing the fairness of the payment system.


POS is a new algorithm that operates and consumes services, not stakes. It is a system that compensates as much as it contributes to actual service, such as capacity / bandwidth / node relay.

2.Compacted DAG is a compression technology that can respond flexibly to large-scale access and external attack. Located at the bottom of the layer, it filters out all incoming requests to the core and generates an optimized path.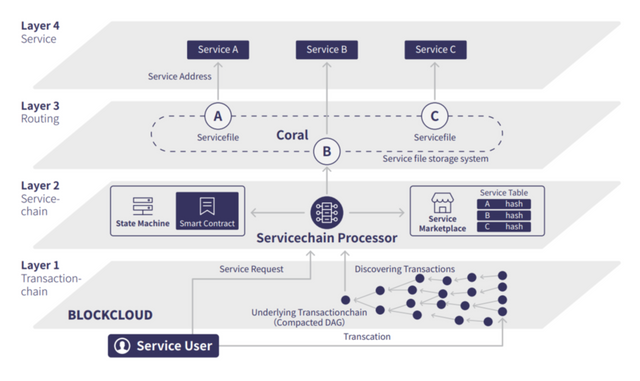 The TCDA framework acts as a matchmaker to adjust prices when multi-party transactions take place within a chain.

This process will be used in areas such as car internet / smart care / smart home.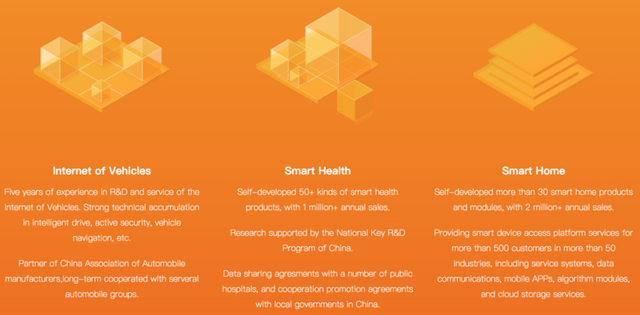 In fact, the Blockcloud team has many years of experience in R & D and business operation, so understanding and technology of the IOT market is a part of the test.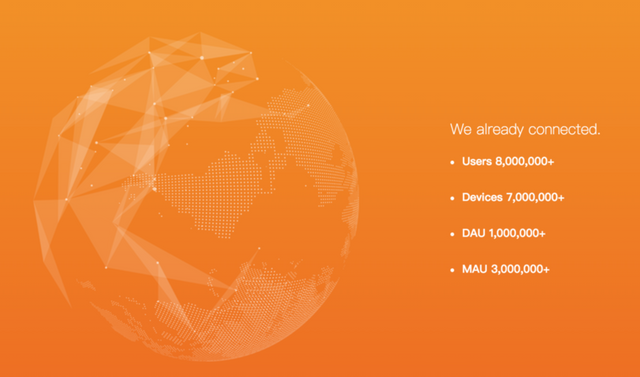 The roadmap for coin development is planned for the second quarter of 2019, 80% of which is sold in private, and the rest are subject to the August whitelist and KYC.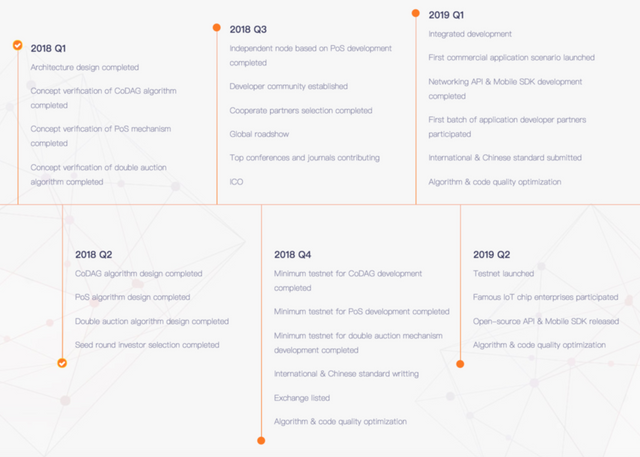 In addition, it is noteworthy that the technical advisors and hardcaps from IEEE / Sisco are small, but there are quite a few organizations involved.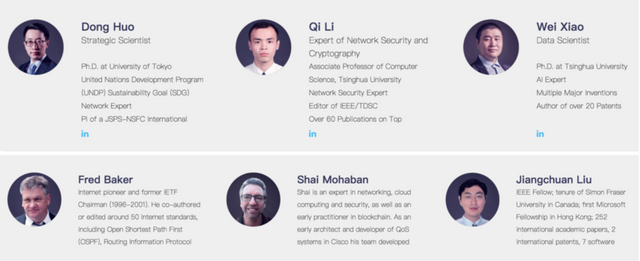 Theorem: The Blockcloud team is already well-established in the industry with dozens of partners, and practitioner-led advisors and developers are confident enough to support this background. However, the long-term roadmap and the fact that their technology is still at the stage of sketching can be seen as a relatively low merit to drive prices in the long run.
http://icoteg.com/blockcloud/