Our Smart Contract Updates Receive Seal of Approval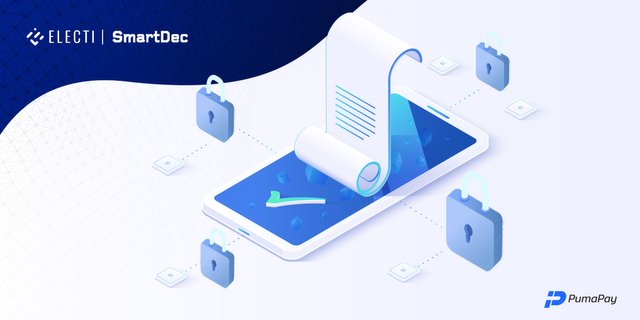 The upgraded PullPayment Protocol has successfully gone through auditing by security companies SmartDec and Electi Consulting.
The latest 2.0 version of the PullPayment Protocol went through rigorous testing by both firms to ensure that the integrity of the Protocol as well as the security controls are in place with no bugs or vulnerabilities.
At PumaPay, our community trust is of utmost importance to us. That is why with every Smart Contract upgrade, we ensure we run a comprehensive audit and security check to ensure our system is running at peak performance with top-level security.
Electi Consulting is a Research & Development company that provides technical and business consulting in the areas of data science/analytics, software and system development, Blockchain applications and information security.
SmartDec offers services in Smart Contract Security, Software Auditing, System Software Development as well as Enterprise Security Scanners.
What has Changed?
The upgrade to the PullPayment Protocol sees two significant alterations to the 1.1 Version. The Solidity version was upgraded to v.0.5.8 and the executor funding amount was updated to 0.5 ETH as opposed to 1 ETH.
Several other key upgrades see the first PullPayment execution take place on the PullPayment registration. This now sees the initial conversion rate as a parameter on the registration function.
During execution, the conversion rate is now also passed as a parameter to ensure we calculate the correct amount of PMA needed to transfer. The conversion rate is not stored as a global variable anymore, it is now passed as a parameter, either on the registration or on the execution.
If you are a business wanting to be part of the PumaPay payment revolution, register now!
For more information send us an email or contact us on Telegram. Connect with us on Facebook and Twitter to stay updated with our latest news.
Visit the PumaPay site for more information about our Payment Solution.