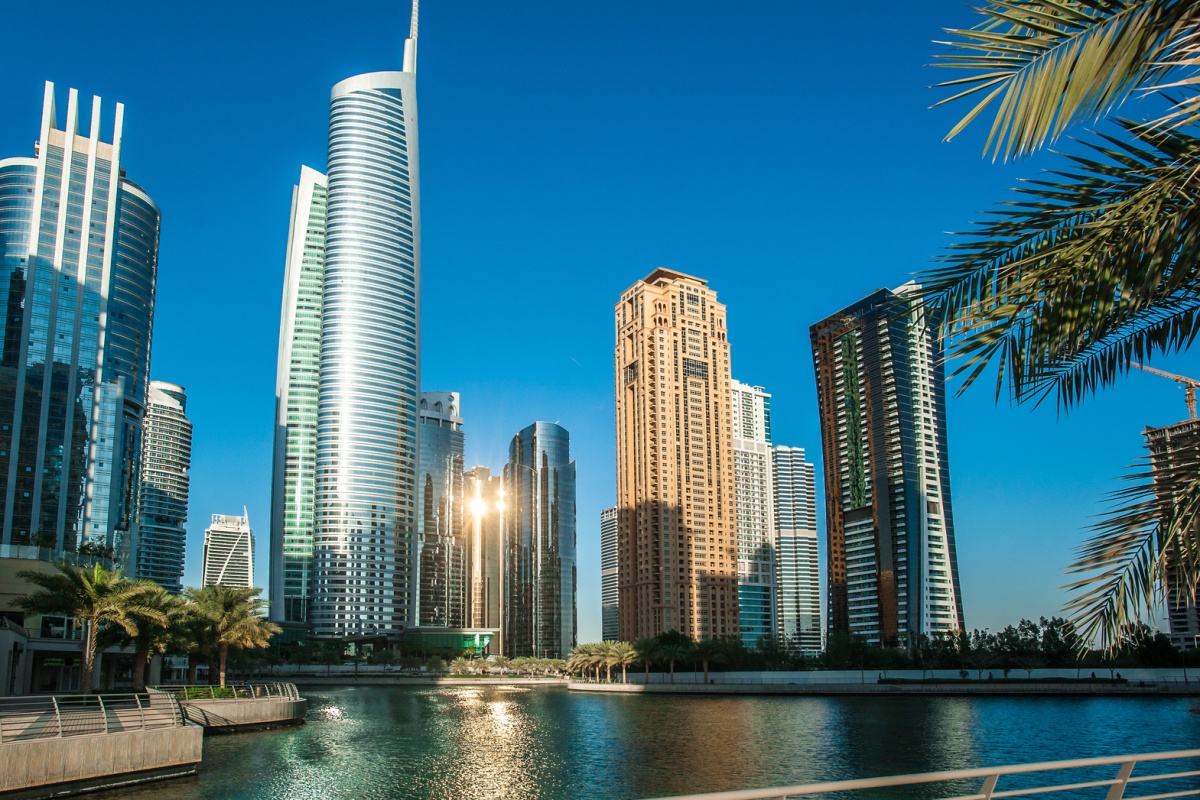 Blockchain is the next-generation internet technology. The WBF is going to host a two-day conference held in Dubai, which will give scintilla of future economy using blockchain tech. This innovative tech will transform the nation of Dubai as it aims to be first blockchain-focused country by the year 2020.
Blockchain enthusiasts gather at WBF
Many crypto masters and enthusiasts will come together at the 'World Blockchain Forum' (WBF) in Dubai on April 16-17, 2018. They will discuss blockchain tech and crypto related issues with their solutions at the event.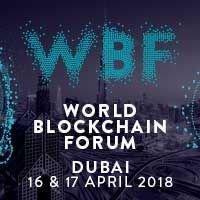 This is the third conference by WBF and theme for 2018 is "Initial Coin Offering (ICO) pitches" for those interested in the tokenized economy and revolutionary crowdfunding model.
During the event, we will have opportunity to hear from a number of speakers from Dubai and all over the world.
Some of them are as follows:
Col. Saeed M. Alhajri- Mr. Alhajri is the director of the cybercrime dept. and criminal investigation dept. at Dubai police headquarter.

Mohammed Shael Al Saadi- Mr. Saadi is the CEO of strategic affair at department of economic development.

Dr. Naoh Raford- He is from the Dubai future foundation's team.

Netki's dawn Newton- Mr. Newton is the co-founder of Bitoasis Ola Oudin.
As the list is too long, I am summing up here be saying that many more such special guests will be at the event to share their expertise with us.
Glimpse of Dubai Event
No doubt, Dubai is seizing the opportunity faster than any other countries.
The event will present features of different innovative tech such as bitcoin, cryptocurrencies, and ICO token sales. It will also host a large assortment of ICO pitches that will provide a glimpse at red-hot crowdfunding model and some of the startups producing ideas that aim to innovative finance and many other business concepts.
That's all about the Dubai Event.
If you are interested in attending this event you can purchase tickets today.
Blockchain enthusiasts and crypto investors interested in similar events should keep visiting our site. We will bring every latest news and events to you. Was this helpful for you? Let us know in the comments below.