With the amount of advocates, steemheads & active dolphins we have around here, why not use that value?
The stats say we have 5,000 daily users, and that may not be a staggering number, but I promise you its enough people to recruit the next generation of Steemians. So why doesn't everyone just go off, invite your friend to our new social media network, and tell them on top of the $5 they get for signing up, you will give them an addition $20 worth, and don;t forget to mention how the price could go parabolic at any moment so to keep an eye on the price and website, and even if they don't blog or whatever, they can still earn pennies for each upvote they give out basically. (Simplified version)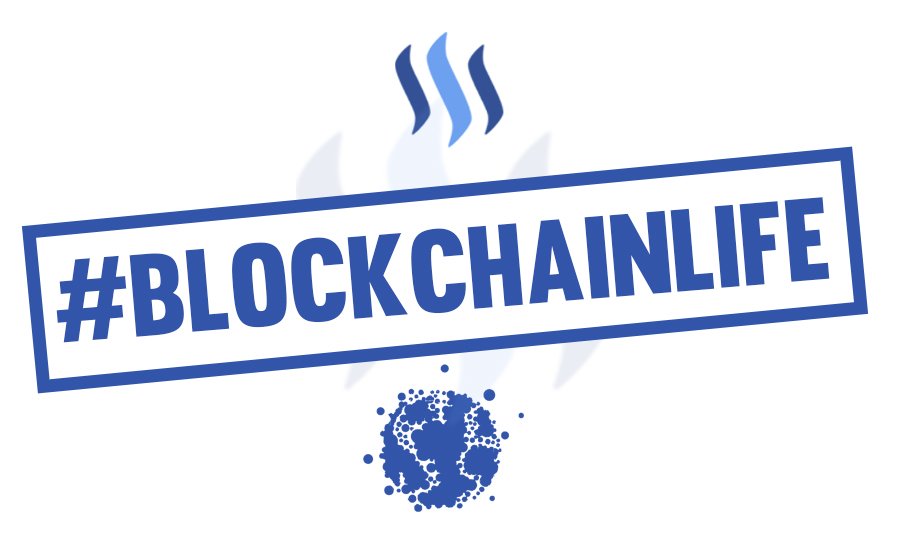 #BLOCKCHAINLIFE GET WITH IT GUYS! COME TO THE FUTURE WITH ME!
I think doing something like this as a community could go a very long way, for one we could help spread the wealth, help get people started, help get them excited and so on, by simply giving them a portion of earnings from one or two of your posts. Seems like a solid idea to me, how about you guys? if enough people did this we could have thousands of new users in the next 2 weeks... craziness would ensue I tell you!
 This is an investment in not only your friends future, but your own, together we can grow Steemit faster than it has ever grown! Who's with me??