Get Up to 5 Exclusive Limited Edition Cards!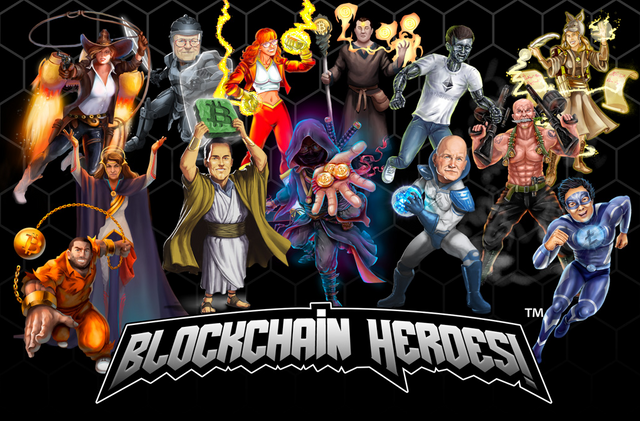 Blockchain Heroes is giving away some exclusive card be doing some really easy tasks to help spread the word:

Check out the link here: https://bcheroes.com/fans/
Help spread Blockchain Heroes on social media platforms, support The Bad Crypto Podcast and get up to FIVE FREE special edition Blockchain Heroes Class cards with unique "electric" variation. These cards will NOT be available in card packs with this variation.
By following our social accounts, reposting our content and writing your own blog entry telling your following about Blockchain Heroes, you earn points. By doing the activities presented below, you can earn up to 20 points. For every 4 points you earn, you will unlock one of the five unique class hero cards (Champion, Defender, Creator, Booster and Celestial) to be sent to your WAX wallet on August 5th, 2020. And guess what? You earn your first point just for logging in!
In order to claim your special edition card, you will need a WAX Cloud Wallet. It's free and takes less than a minute to set up.
Click here to set up your wallet.
NOTE: Cards received from the set of 5 unique cards will be completely random. If you earn 5 cards during this promotion, there is no guarantee that you will earn one of each card. You may end up with duplicates or multiple copies of a card, but you'll be able to trade with others or attempt to locate missing cards on the secondary market.