👥 FarmersOnly Layer 2 — one of the first farms on Avalanche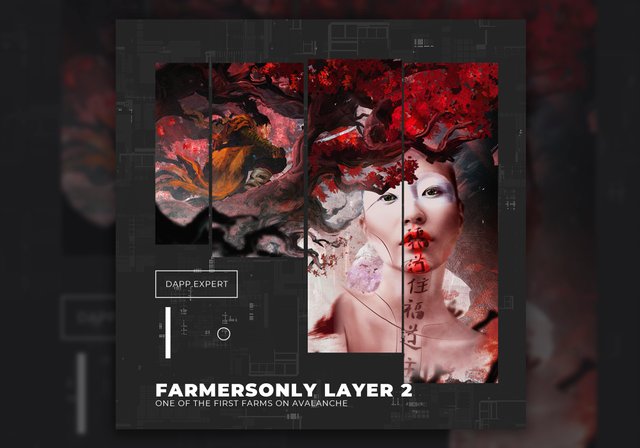 🔄 FarmersOnly Layer 2 — a farm on the Avalanche blockchain. Level 2 fixes many bugs, introduces Tomato Coin and many new features.
#dapp #bsc #blockchainclub #cryptocurrencynews #binance #blockchain #cryptoexchange #defi #marketplace #ethereum #eth
💯 Subscribe to DAPP.EXPERT if you are a true DApps connoisseur!