Greetings everyone,
One of the greatest and heart warming exercise you can ever imagine yourself doing to constantly stay fresh from inside out is to meditate of the word of God continually without stopping.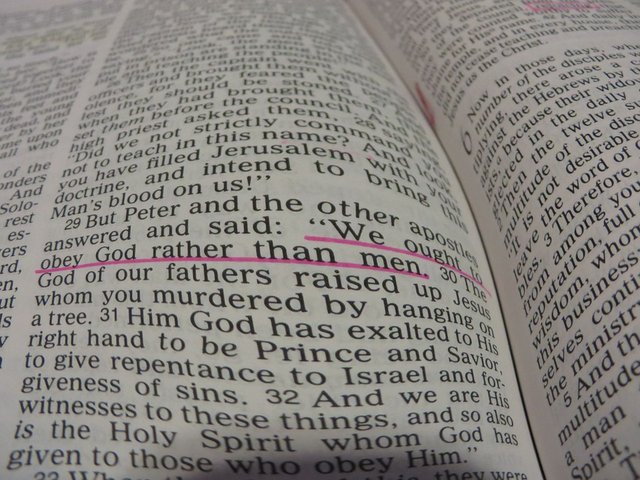 Pixabay
Many wakes and sleeps day and night without giving God all the glory which for me is a mark of the ungrateful. Forgetting that it is God who sustain them (Psalm 3:5).
God created us and breath His life into us which gives us the ability to sleep and wakes up in peace. But the process of creation is not an easy task and now you are here hail and heart without giving all glory back to Him.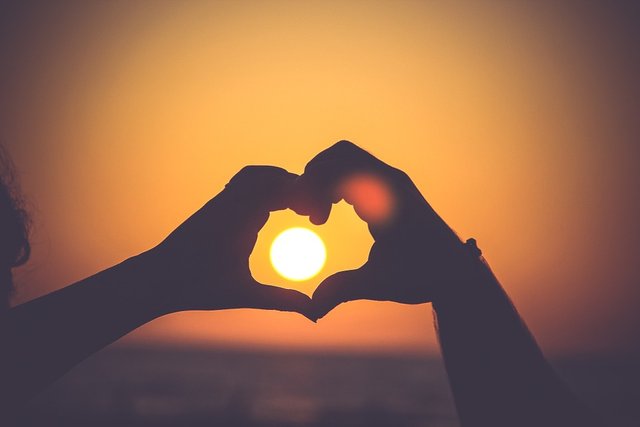 Pixabay
If you can see his love you will be compelled to worship Him. It is because you have not open your heart to see the love of God that radiates over you all day long. It is wisdom for you to consider the goodness of the lord and allow your soul, your spirit, allow your marrow to worship Him. Accept my wise saying today.
The same God gave you, a shelter, food, clothes, and you are in good health to read this post yet you aren't giving Him all the praises He deserve, cease from being an ingrate. Don't you remember, it is God who gives you power to make wealth? (Deuteronomy 8:18).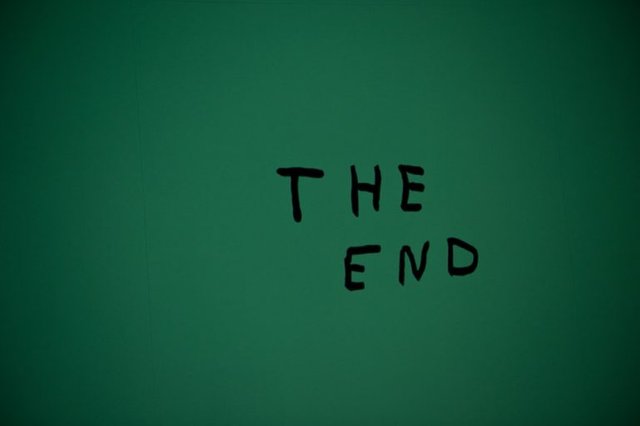 unsplash
Am sure you have forgotten how you got up on your feet from the same sickness that killed the rich people, don't forget the days he saved you from accidents that was supposed to clean your life you think it's your power I think it's your mind no it's by the spirit so what you this god worship this god because He is too good.
---
About the Author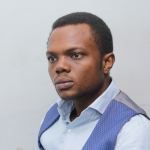 Steven Moses known as the BlockchainPastor is currently serving as the Media Pastor at Christ Miracle Church Mission in Lagos Nigeria. I am partially a graphic designer, video editor, and all-around media friendly guy, blessed with two handsome boys but above all I enjoys seeing lives changed. Together with my beautiful wife, Omowunmi, we have strive to use media to spread the gospel of Christ to the ends of the world being the founder of Flaminghelpers Group, on steemit, Whaleshares, Weku, easysocial, Discord etc. I studied Computer Science, did several professional courses, a gospel blogger and love to just write inspirationally. You can find me in the Discord Server below.
---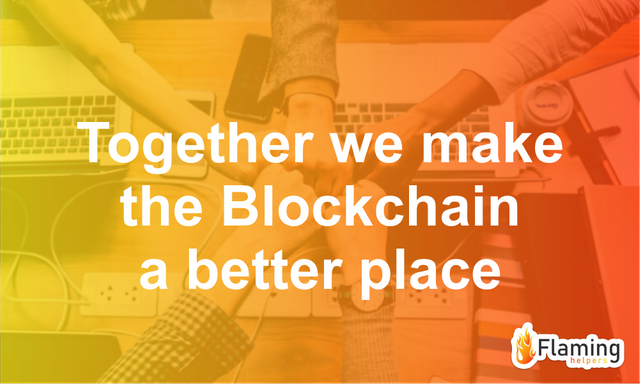 Flaming Helpers is a Christian Community Network/Group who are posed to ensuring gospel is spread to the ends of the world through blockchain social media technology. We are constantly encouraging many to write Christian Articles but locally and international. Join us today with our discord details below.
---
Three Years Bible Reading Plan is a tip of the iceberg of Flaminghelpers Group!
Interested in joining Team Flaminghelpers?
Visit us on Discord and introduce yourself.