The WePower Network Blockchain - Revolutionary New Green Energy Technology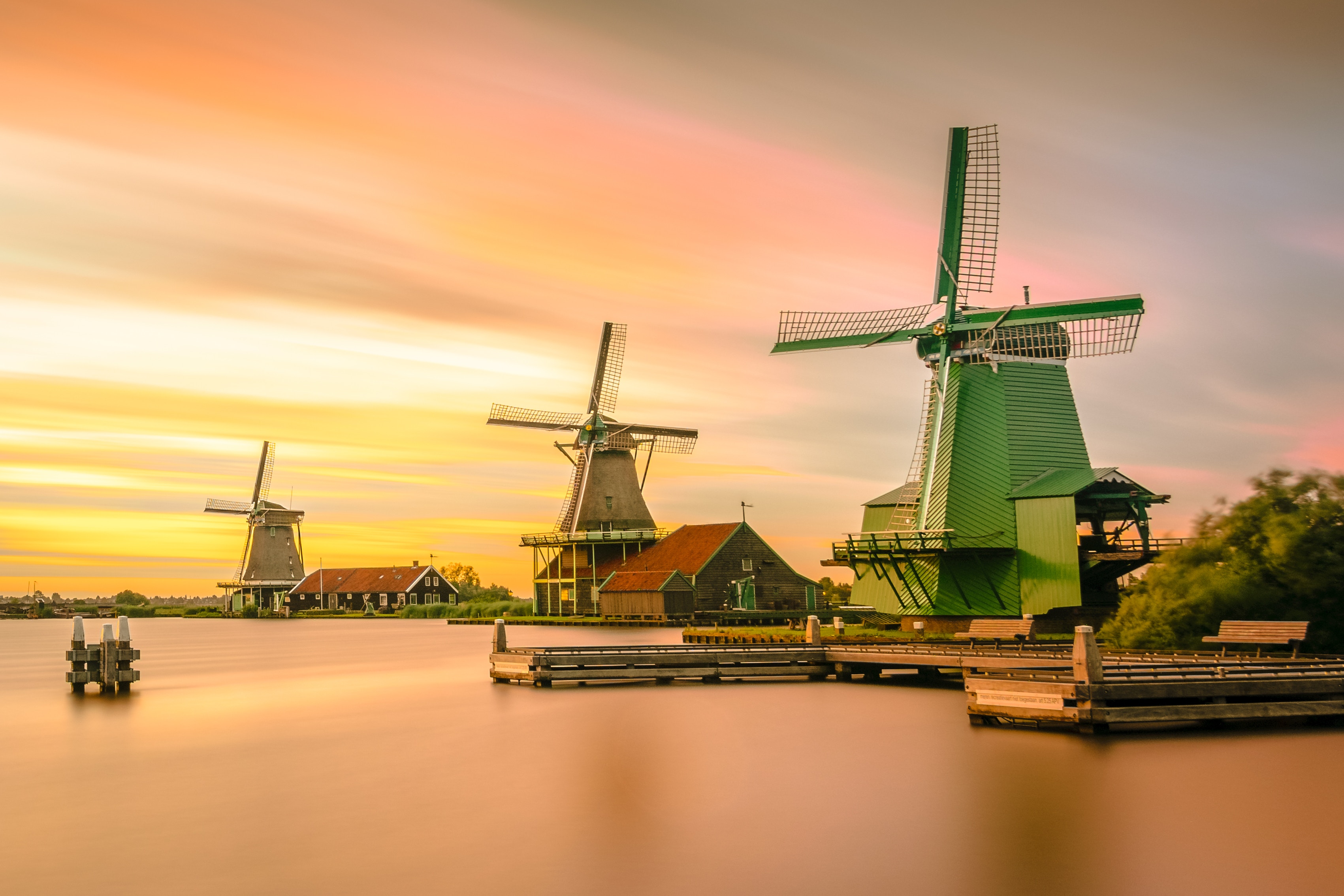 Most people agree that WePower has a combination of features that can't be beaten. It makes perfect sense to purchase energy credits from the WePower Network, and here's why :
"Green Energy" Has Become Totally Mainstream- Previous hurdles in the Green Energy movement have been almost completely eliminated. There may be a few loose ends to tie up in order to make renewable energy the world's #1 choice in energy, but we're almost there! And when you purchase Green Energy from the WePower Network, you're purchasing energy that's already been produced (already there)! So there's zero risks!

WePower Is Highly Secure And Transparent - One of the greatest benefits of the Ethereum Blockchain is its "full disclosure". No events can be hidden, providing full transparency to the public eye. And events documented within the Blockchain are immutable, which means they can't be retroactively altered. This provides iron-clad security against fraud!

WePower Eliminates Previous Cost Hurdles - In a traditional investment setting, there's generally a wide range of fees investors have to account for. This is because previous technology forced middlemen to act as a "makeshift insurance networks" to protect the investments during the investment process.
But thanks to the Blockchain, these security flaws no longer exist. Thusly, precautionary and protective "middleman" measures are completely eliminated, freeing up tons of money spent on fees. It also opens up the doors to brand new pools of global "micro-investors", that simply couldn't qualify for traditional investments because the cost was too high! With WePower, there's no minimum purchase requirement. You can purchase a single token, or however many you want!
WePower Puts The Power Of Global Investing In Your Hands
WePower Smart Contracts - The WePower Smart Contract system allows for automatic processing of WPR token purchases. This saves investors money and allows them to purchase in higher volumes as well.
"Regulation Free" Investing - Investing in WePower tokens has been deemed to be "outside the scope" of current security regulation, as described and set forth by applicable law. This is because WePower isn't designed to be a permanent company. Investors can take full advantage of this for fast, tax-free profits.
The goal of WePower is to "lay the groundwork" for the tokenization of renewable energy. It's a fully functional prototype scheduled to be acquired by mainstream utility providers. But for the time being, WePower allows investors to make high levels of profit while they prove themselves to be "Master Of The Domain". WePower is the solution to a wide range of currently experienced energy problems and has been developed by Fintech programmers currently propelling tens of millions of dollars in new transactions.
WPR Tokens Are A Liquid And Reversible - The WePower network is only able to offer Green Energy at below market rates for a few key reasons. Zero security tax, the new and improved impact of Blockchain technology, and the fact that WRP tokens can be sold or exchanged for Ethereum in just a click. This is because WRP tokens are 100% ERC-20 compatible!
For more information about WePower please visit the official website and read the whitepaper.
Image Credit: Tommy Ferraz