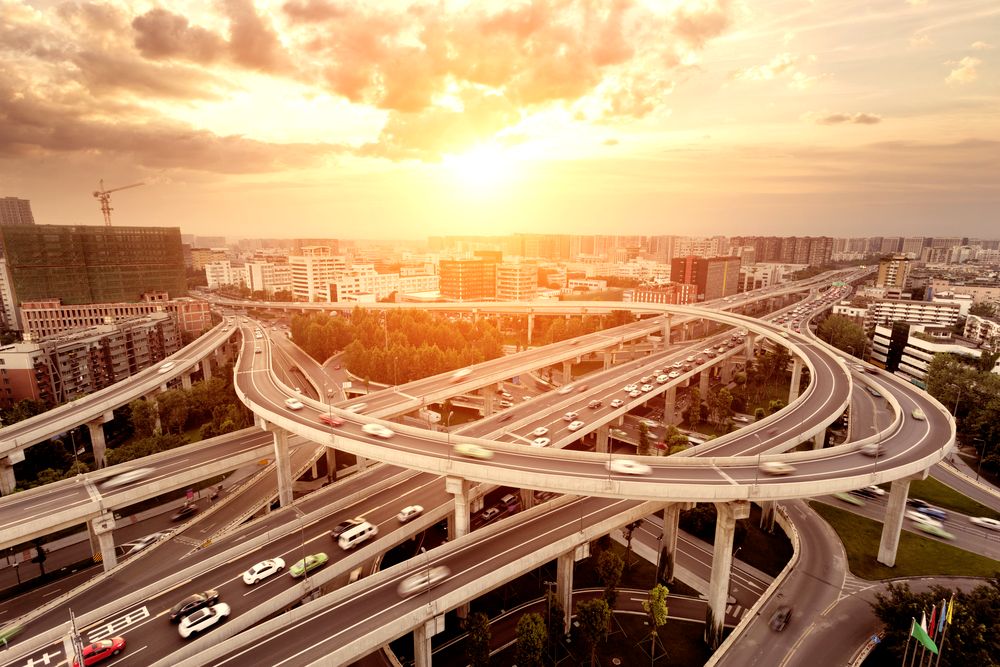 Dealing with rental services has changed a lot since they first gained momentum in the 70's. By today standards most of these services are doing their best to keep up with the ever-changing and high-demanding need of customers who need to be served in a moment's time because if their tight schedules. No matter what they do, most users still have to deal with some kind of form to fill or with a business agent that will add more expenses to their rental. Helbiz is the company bringing a solution to these problems using Blockchain Technology and digital currencies.
The vision of one man for shared utilities
Salvatore Patella, the mind behind Helbiz is the one foreseeing a big change in the dynamics of shared utilities. The man firmly believes that more people will turn to monetized sharing of services and equipment, thus creating a "sharing economy." His intention is to organize this playground before it turns too big and unmanageable. The best way to introduce his ideas is by offering a solution to the rental market with a platform that offers P2P communication between a service provider and a costumer for an effective transaction that offer no hassle at all on the interested parties.
Understanding Helbiz
To understand the main concept behind Helbiz and their business model we have to think for a minute some of the most popular rental services out there: Airbnb, Hertz, and Uber offer some of the most reliable services on their field. The only thing they have in common is the fact that they provide transportation services, either in manned vehicles or a car that the lender will have to drive by his own means. By making use of Blockchain, Helbiz will offer a platform where vehicle owners will be able to offer their vehicles for rental through a platform that will validate their dealings using tokenized utilities.
How Helbiz works
Helbiz is being designed to work in such a simple fashion that anyone can do it with a couple of taps on their smart device. Users who need a vehicle just need to browse through all the available options in their vicinity. They will be able to choose a model according to their needs and the type of insurance coverage that can be handled. Once the choice is made, users can book the vehicle for a specific date and hour and pay the service using the HBZ token. Once the operation is confirmed, the smartphone of the lender becomes the key to unlock the vehicle and star the engine.
Although the Helbiz offering is just restricted to vehicles lined with smart properties right now, they are planning to work an extended network of shared utilities such as bike rentals or even high-end transportation such as private planes. The creation of a new dynamics on mobility is just a first step of their plan for the HBZ token. The platform is being developed on the Ethereum blockchain so the user will be able to work under an established, friendly network that is able to reach thousands of users. To learn more about how far you can go with this new utility you can check https://www.helbizcoin.io/