Weekly bits.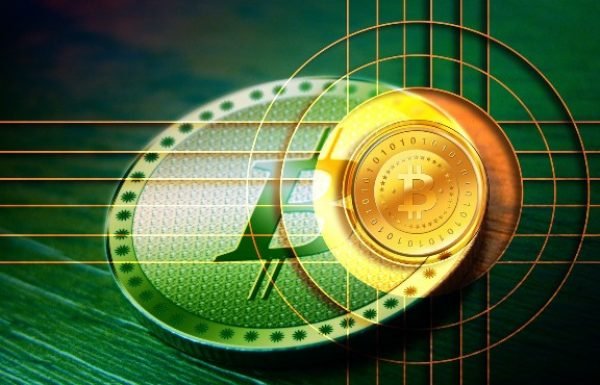 Since our last market update the declines have stopped.after the storm we've suffered in recent weeks.
bitcoin has been on a positive uptrend of about 2%, but still looks fragile.
it has been rumored that the online giant Amazon plans to support payments through Bitcoin.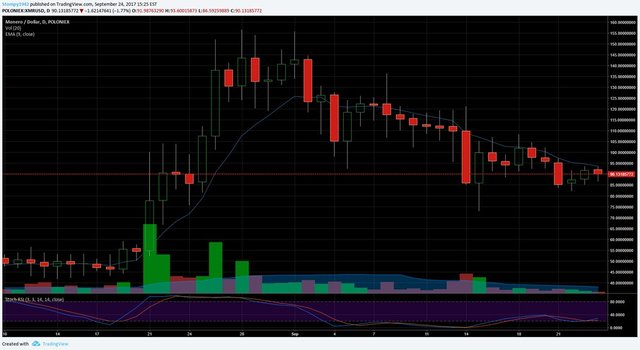 Alts have risen and some are in stable accumulation phase.ICOs continue as usual (except for the Chinese ICOs, of course)investors are gradually becoming more cautious and analytic in this field.
A large proportion of the newly raised ICOs are traded at a lower price than they were.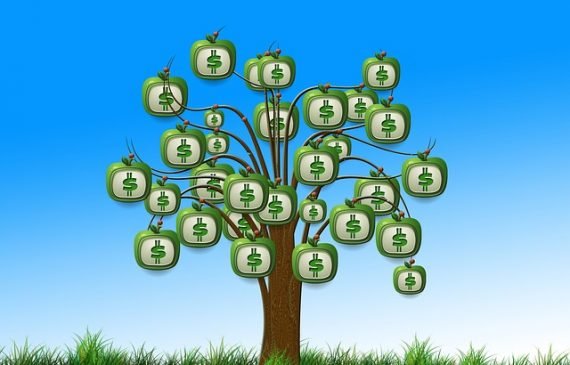 Dashe's price rose by 13% and Ethereum's by 14% Last week.This trend indicates on the strength of the biggest altcoins, which are going to stay with us for some time.
Keep in mind – the market is still at a very high risk. These are the time points where experienced traders are looking for opportunities. There is no certainty about the continued decline, and it is difficult to know if we are actually in the middle of a wave of upward movement towards November. On November, another split will take place and may cause the market to act the opposite way expected, as happened during the split with Bitcoin Cash in early August. This period is similar to the period before August, but at that time, the Bitcoin price was around $ 1,800.