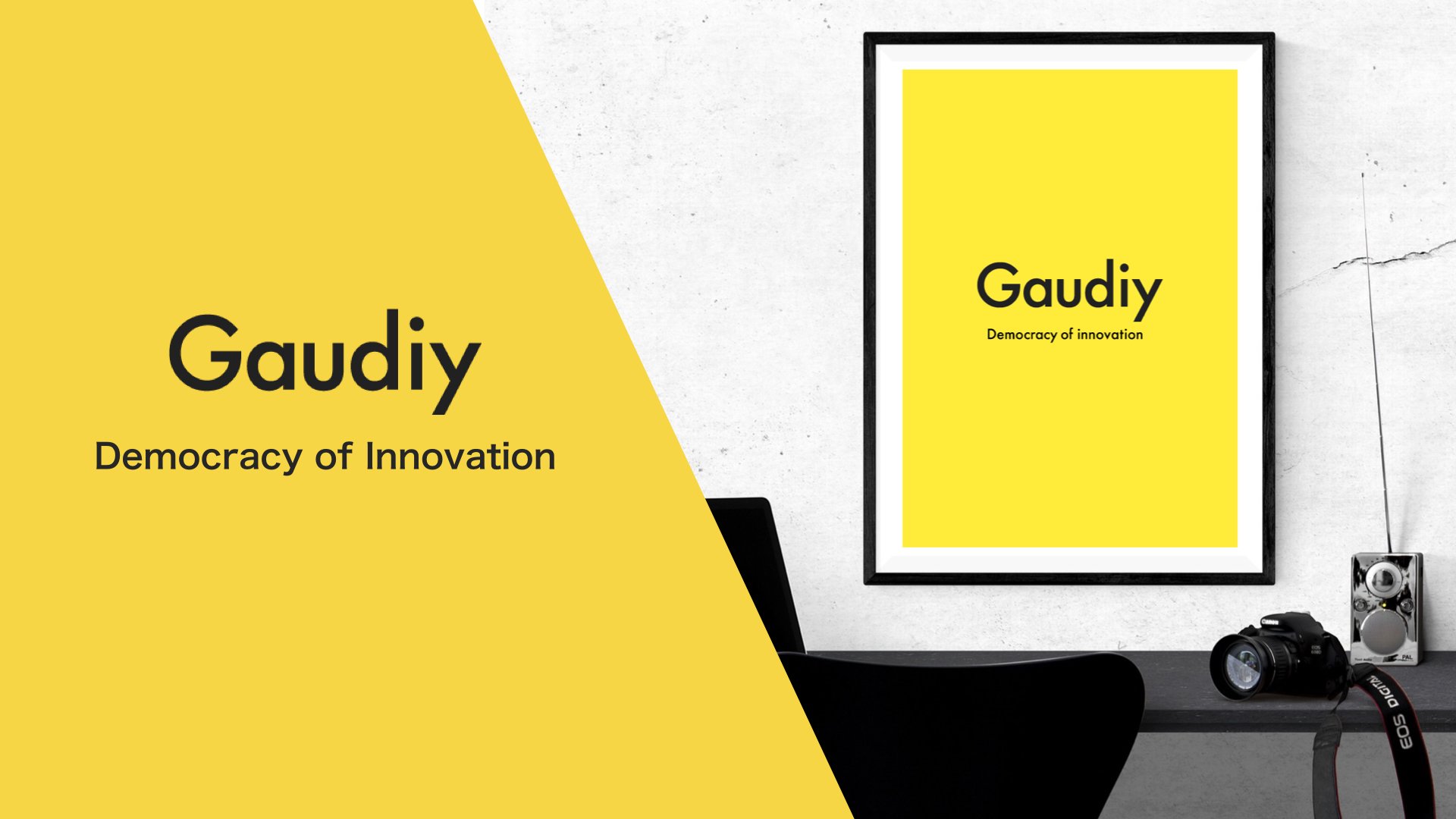 「I will introduce Gaudiy!」
Hello!
Today, I will introduce the new Dapps service from Japan! !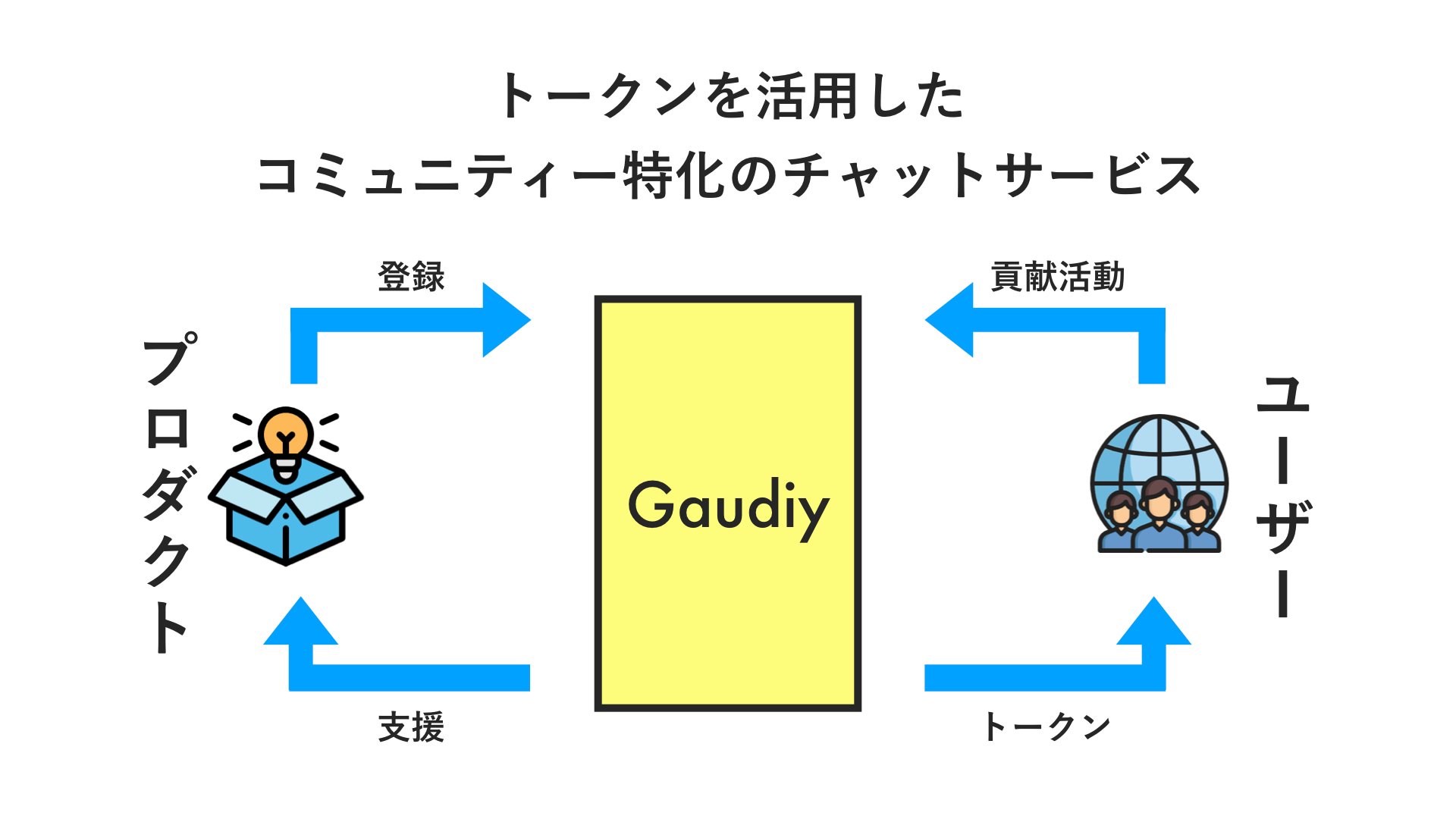 That service's name will be "Gaudiy"!
Gaudiy's model says, "Users can make contributions to products and receive product tokens!" !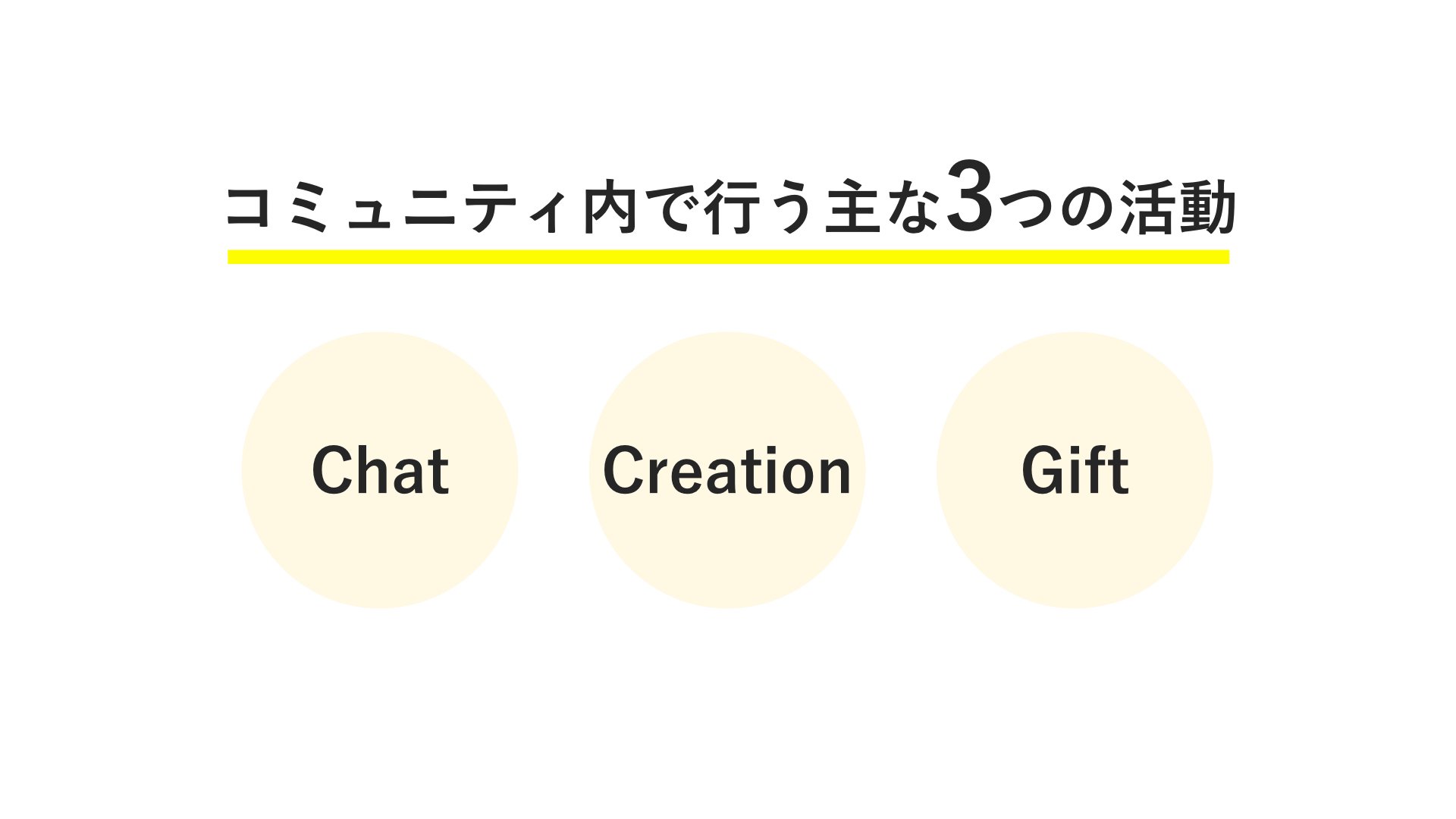 In other words, it is also a SaaS (Software as a Service) service that allows you to create communities that utilize Token Economy with any product.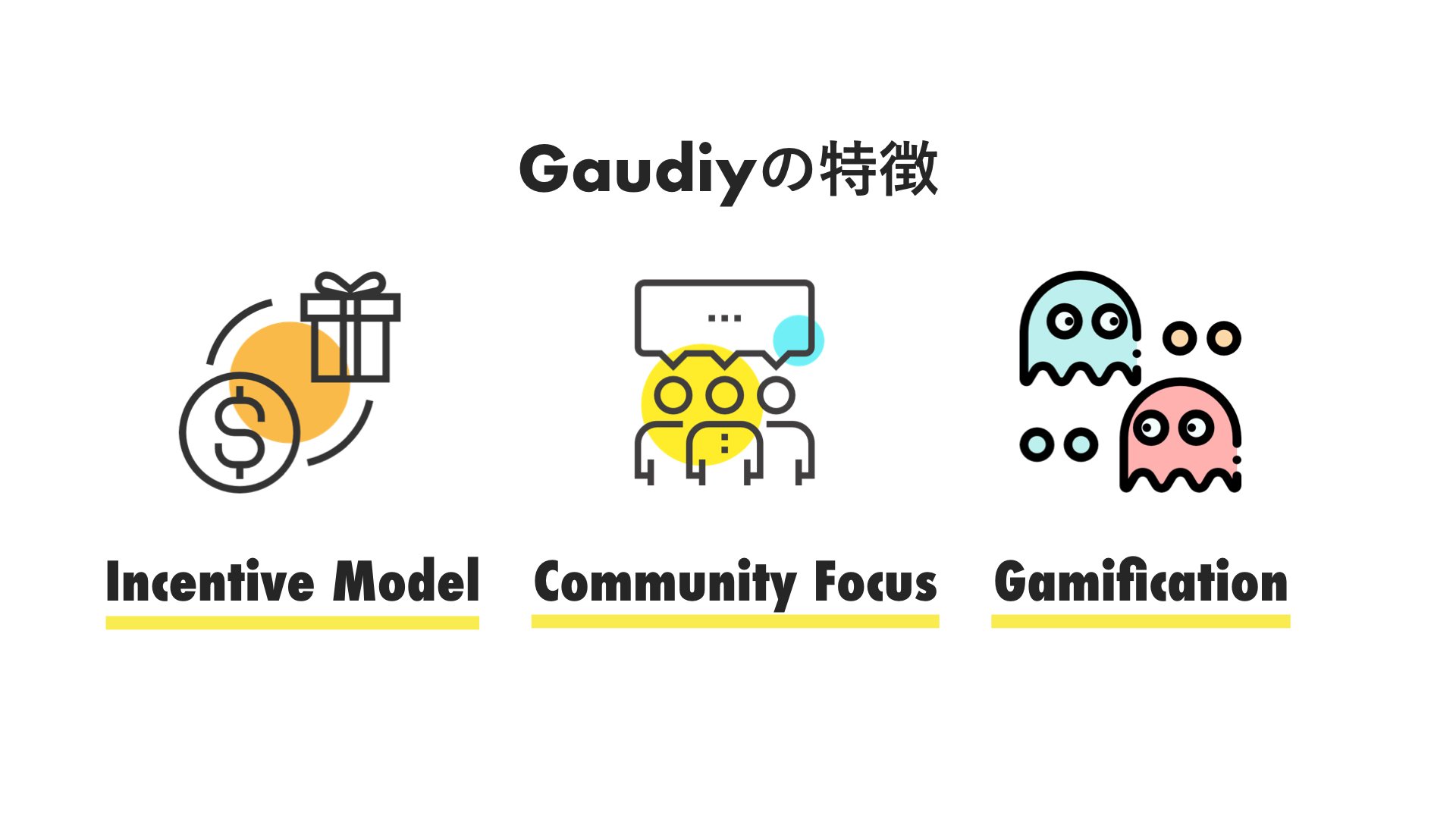 When summarizing the main points in bullets ...
· Gaudiy is "Democracy of Innovation"
· Aim for a world full of innovative products
· For example, automatic operation or a world with a time machine
· The ambassador system including ALIS is amazing!
· Even if you do not do it, you can proceed with the idea of ​​the right person in the right way
· Even without a token, Sagrada Familia was made
· The commit score in Gaudiy is like the level of RPG
· Gaudiy has no idea of ​​speculation
· Because Gaudiy's tokens can not be bought with money
· In other words, because you can only get a token with contribution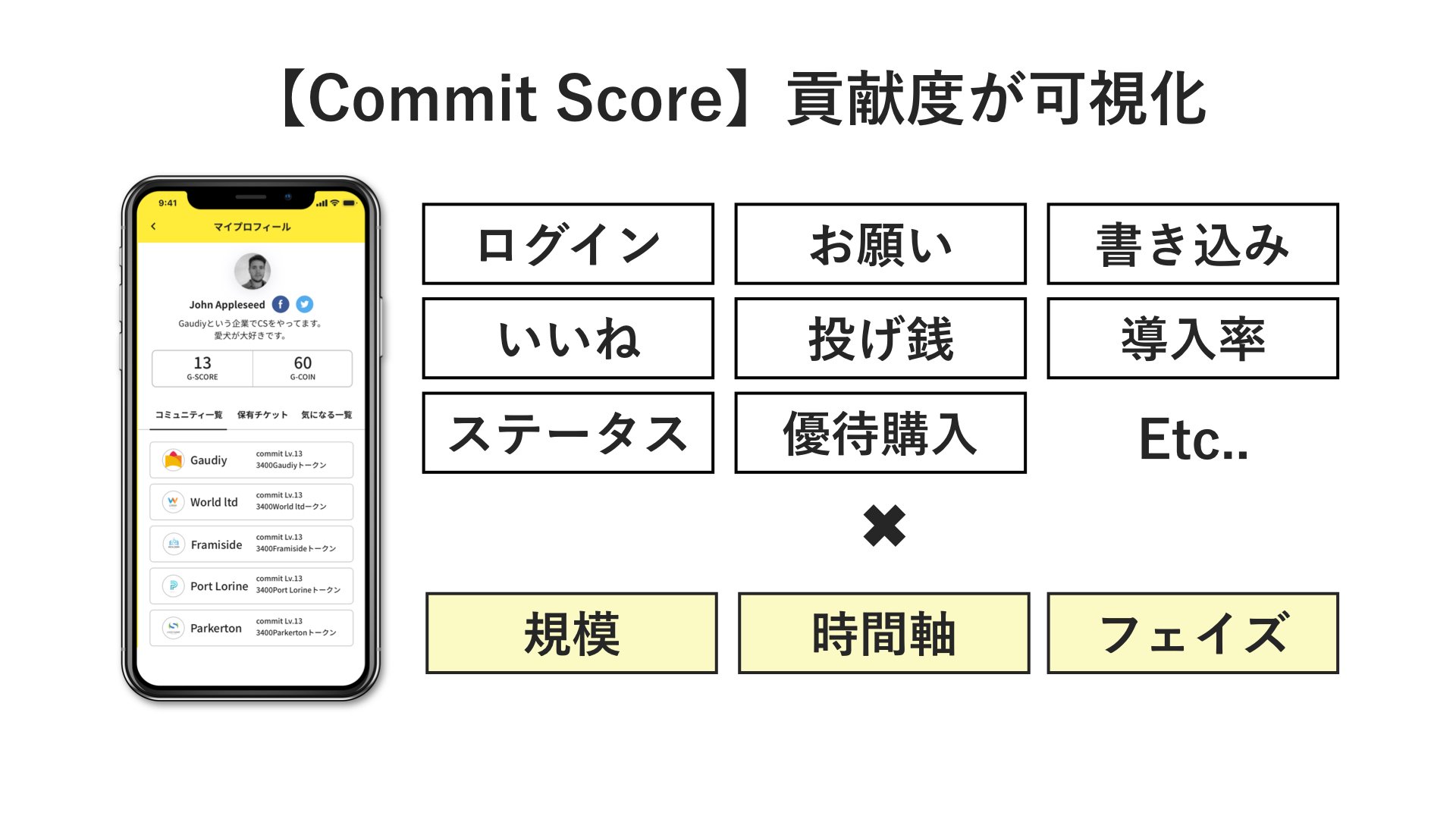 And on the 15th of this month, Gaudiy's alpha version was released!
Also, on the 17th, the spreading activity with Twitter using Gaudiy was done! !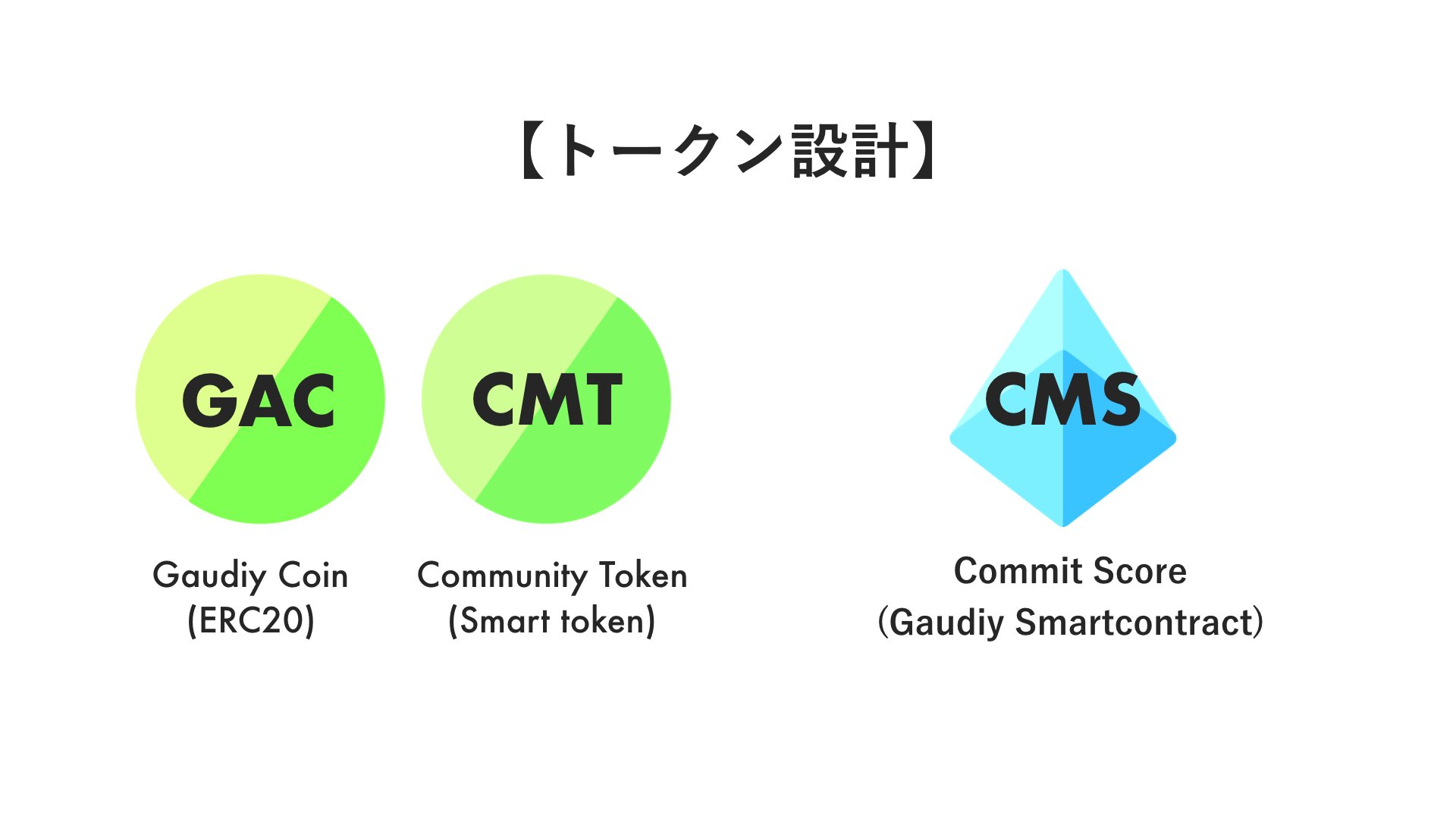 I also cooperated with myself, even though it was very powerful!
I feel that this flow is quite fun! !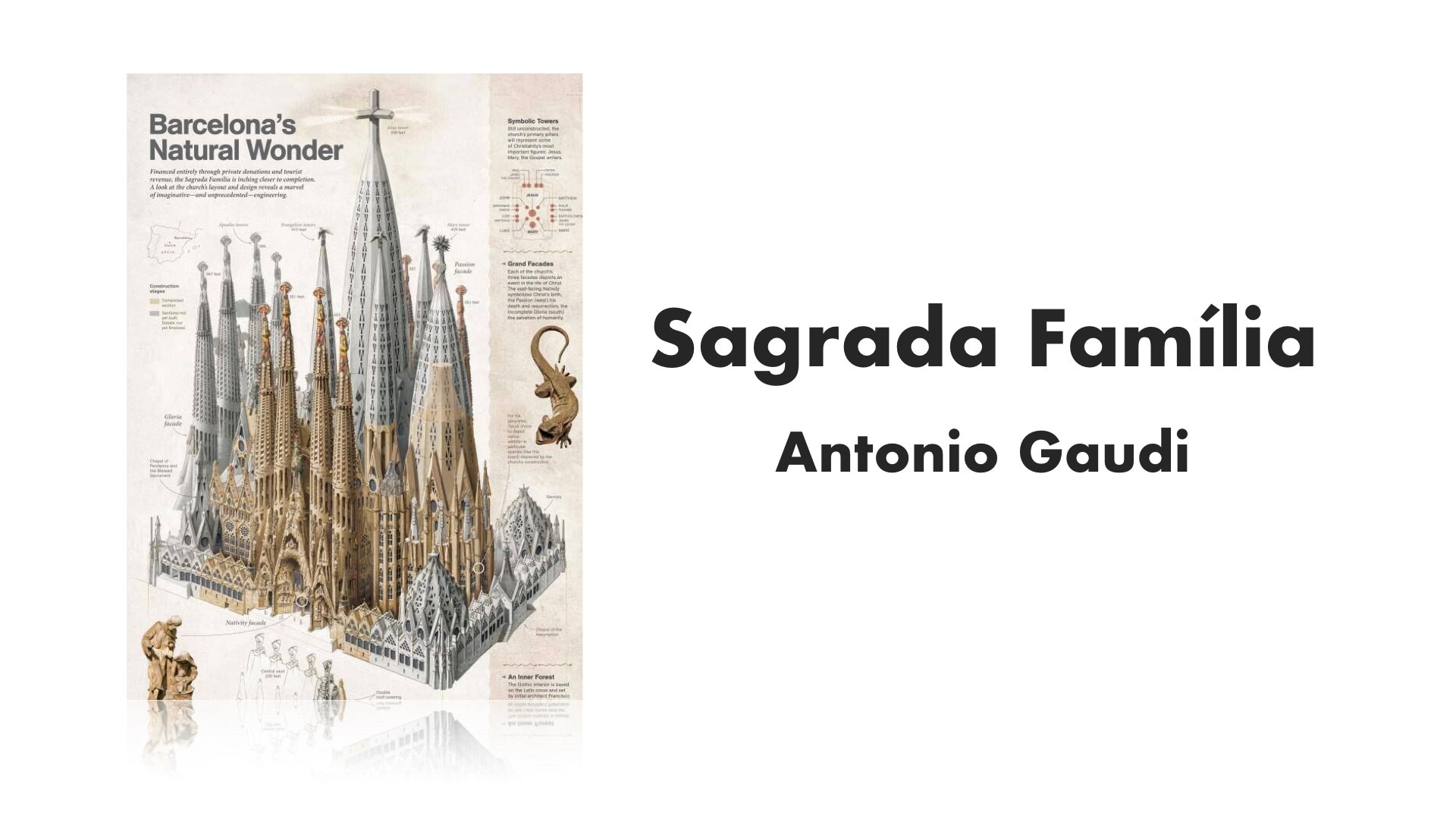 As a service, it is still to come, but it is a very fun challenge!
---
In this post, we are doing upvote by Bot.
It will be an experiment of posting steemit for a limited time only.
Thank you so much for your understanding.
---
「Gaudiyを紹介します!」
こんにちは!
今日は、日本発の新しいDappsサービスを紹介します!!
そのサービスの名前は「Gaudiy」になります!
Gaudiyのモデルは、「ユーザーはプロダクトに貢献を行い、プロダクトのトークンを受け取ることができる」というものです!!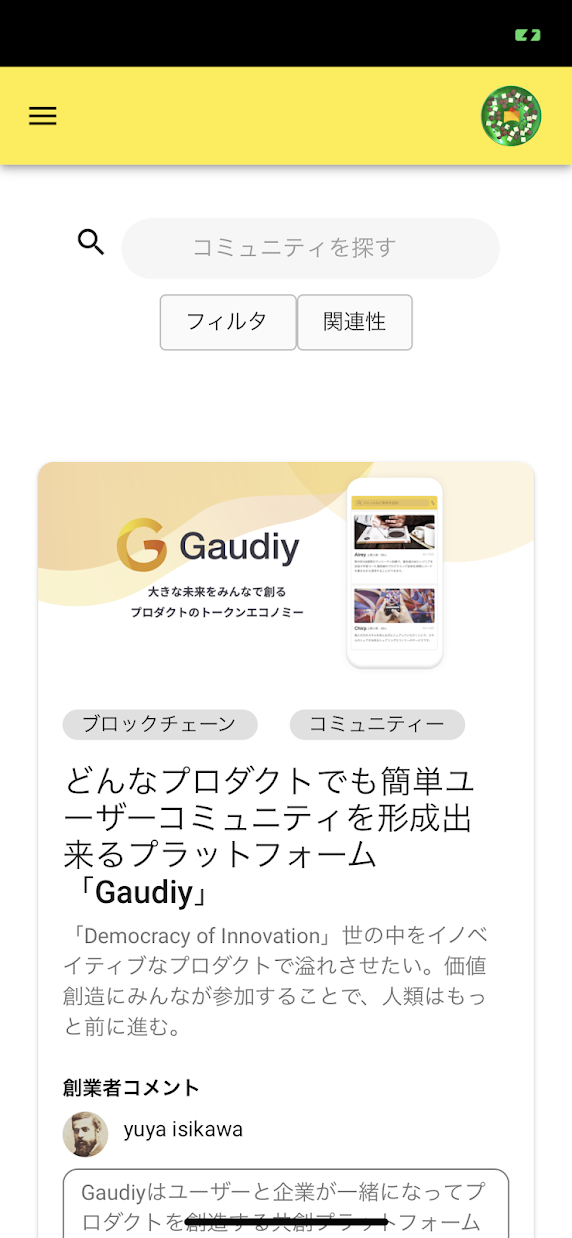 別の言い方をすると、どんなプロダクトでもトークンエコノミーを活用したコミュニティーを作成することができるSaaS(Software as a Service)サービスでもあります。
要点を、箇条書きにまとめますと・・・
・Gaudiyは「デモクラシー オブ イノベーション」
・イノベイティブなプロダクトが世の中に溢れる世界を目指す
・例えば、自動運転や、タイムマシンがある世界
・ALISをはじめとしたアンバサダーの制度はすごい!
・自分がやらなくても、適材適所の考え方でプロジェクト進めることが可能
・トークンがなくても、サグラダファミリアはできた
・Gaudiyにおけるコミットスコアは、RPGのレベルみたいなもの
・Gaudiyには、投機という考え方はない
・なぜならGaudiyのトークンは、お金で買えないから
・言い換えると、貢献でしかトークンをもらえないから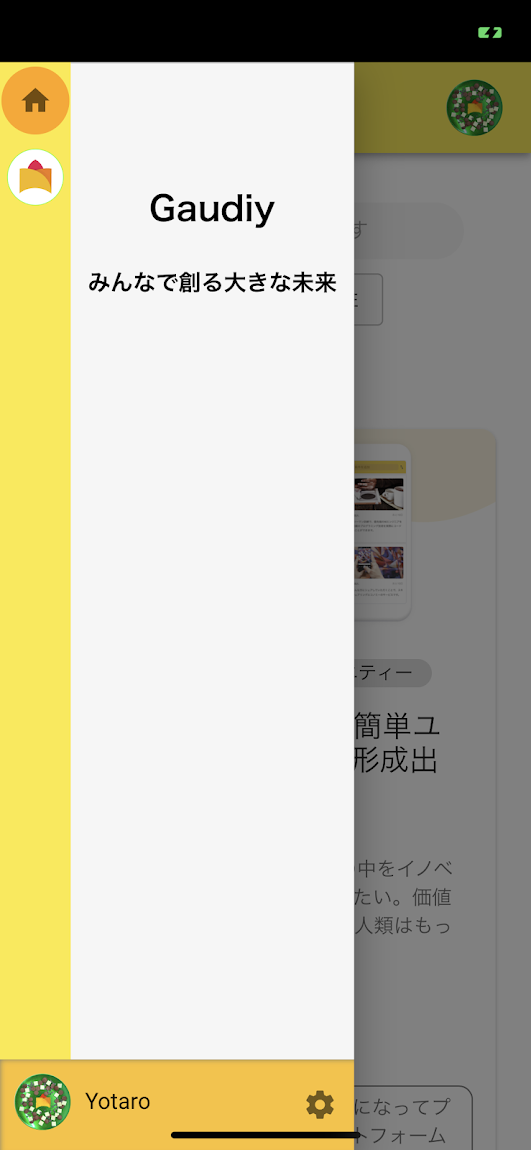 そして、今月15日には、Gaudiyのα版がリリースされました!
また、17日には、さっそくGaudiyを使った、ツイッターでの拡散活動が行われました!!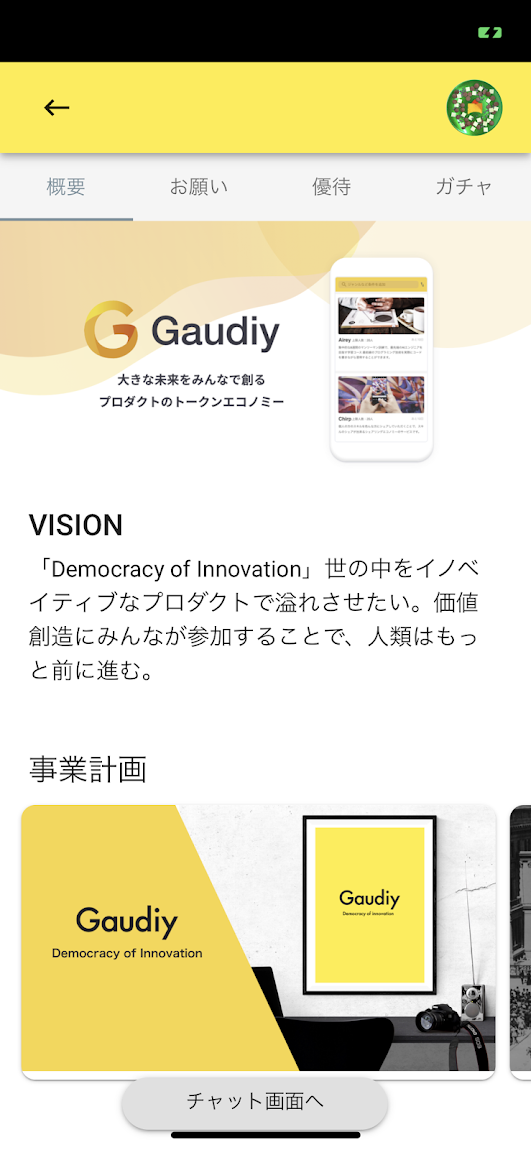 自分も、微力ながら協力をさせていただきました!
この流れは、かなり面白いなと感じています!!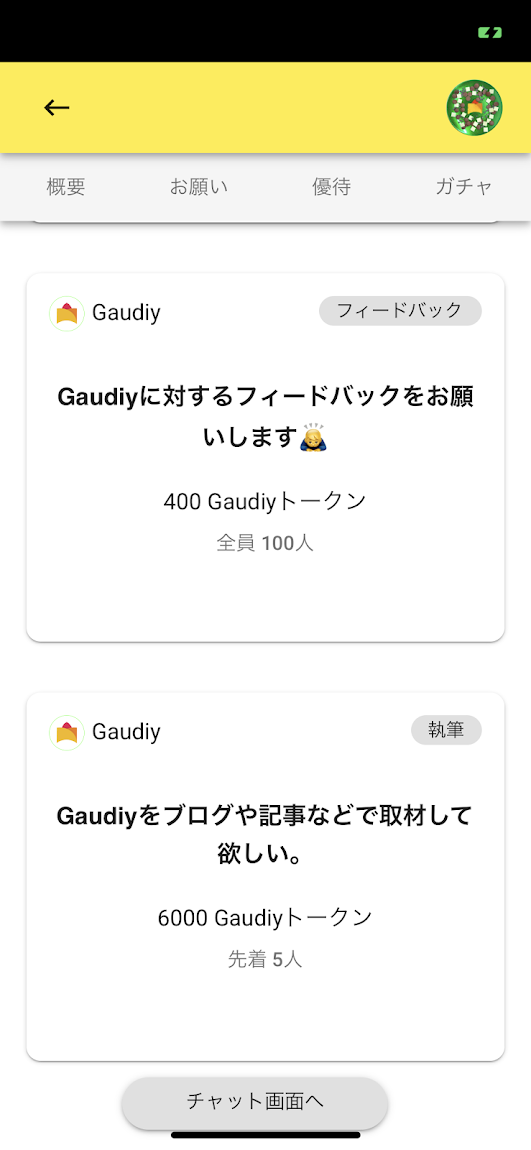 サービスとしては、まだまだこれからですが、非常に面白いチャレンジですね!
---
この投稿では、Botによる、upvoteを行っています。
期間限定での、steemitの投稿の実験になります。
ご承知のほど、よろしくお願いいたします。
---