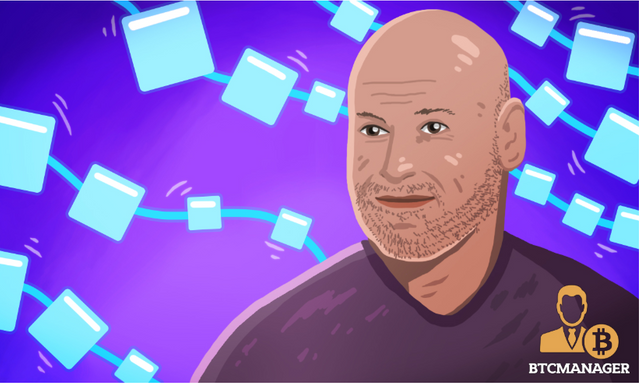 In SXSW Conference held in Austin on March 14, Ethereum Co-Founder Joseph Lubin said that most of the economy will be contributed by blockchain in next 10-20 years.
Economy will rise up to 10 percent of the current.
Just like in around 1980's, email was not used by normal people, is the same with blockchain nowadays.
At this conference he also restated about Ethereum 2.0. Further, he mentioned that there are lots of inefficiencies in Bitcoin and it wont be seen in Ethereum 2.0.
He added,"In Bitcoin and currently in Ethereum, you need to have specialized hardware, burn lots of electricity, waste lots of computation, to basically keep everybody in sync. [With Ethereum 2.0, in 18 months] we'll have a blockchain system much more powerful and scalable that uses orders of magnitude less energy".
Due to this, people will move "from scarcity to an abundance mindset" as recalled which he said in one of the conference held in November last year.