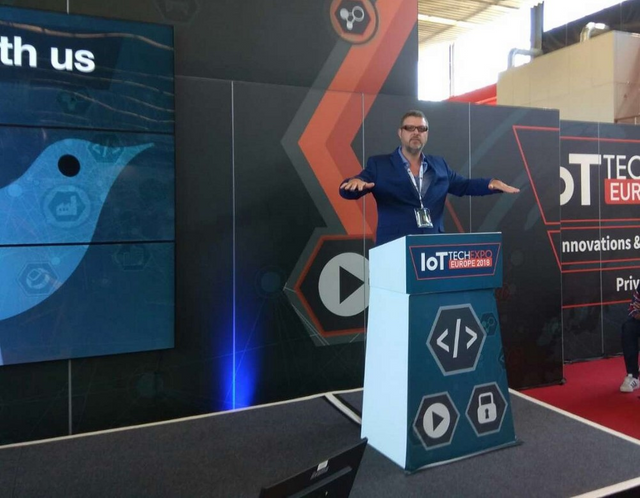 Co-Founder Shane ONeil-Sibila, WINiota, presenting WINiota to the other key experts in the conference
WINiota team attended the Blockchain Europe Conference, held in Amsterdam, Netherlands on 27–28 June 2018. Shane ONeil-Sibila, Co-founder of WINiota, gave an insightful presentation on the Future of Gambling using IOTA Flash channels at the event.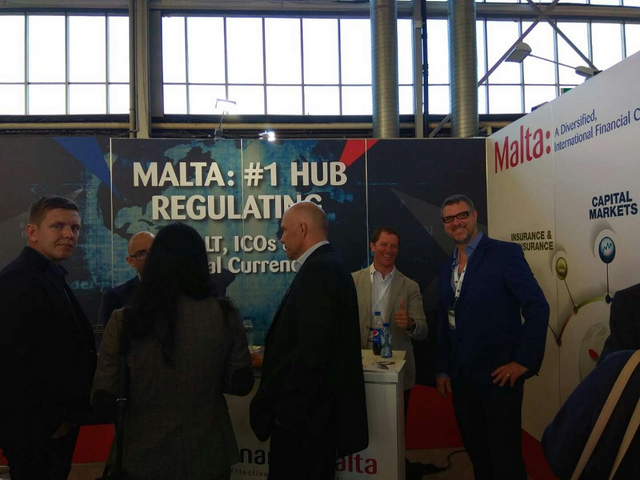 We are pleased to inform our community that it was a successful event participation- great networking and connections made at the event. Stay tuned, more exciting partnerships and announcements to soon be unveiled.
Our pre-sale is now ONGOING, do not miss out the chance to earn the highest bonus of 15% from our pre-ICO!
Visit https://winiota.com/ to whitelist now!