Pre-sale Postponed - Is WINiota Still On Track?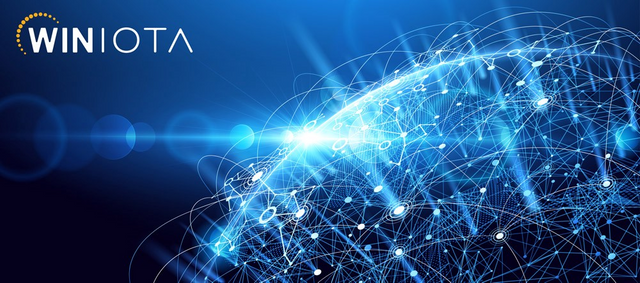 Greetings valued supporters of #WINiota, As you have noticed from our Medium, Telegram or Twitter, we have decided to postpone our pre-sale to 1st July 2018 due to changes in policies and legal compliances. Nonetheless, we are still on track for our development, for more information on that please take reference to our roadmap available on our website.
(https://www.winiota.com/roadmap)
Q&A Session - Transparency & Authenticity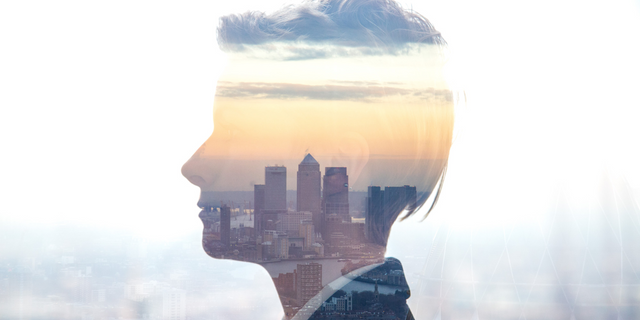 Furthermore, we are hosting a Q&A session this month with our dedicated co-founders and core team members. This is the chance to get technical and understand our dedication to WINiota, please join us in due time on our Telegram channel. We will release a Google form which you can contribute your questions to a pool for our co-founders to answer in details, so don't hesitate to get technical and clear any doubts you may have. Your questions will be featured on a video which our co-founders will produce to answer them in details. At WINiota, we are advocates of transparency and technical authenticity in ICO projects; we understand the current ICO market sentiments and are aware that the market is saturated with doubtful projects, therefore we have decided to host this particular live Q&A session to connect with our community in a way that is transparent and engaging. We cordially invite you to join us in due time, meanwhile please join our official telegram channel at https://t.me/winiotaofficial to receive the latest updates on WINiota.
Pre-sale Information
Dear folks, apart from the starting date of our pre-sale, there are no further changes to our pre-sale. You can refer to the updated information below.
Date - 1st July 2018 to 14th July 2018;
Minimum contribution - 1 ETH;
Pre-sale bonus - +15% (Highest for crowdsale);
Pre-sale hardcap - 5,300 ETH
For more information and to whitelist, please visit www.winiota.com/ico