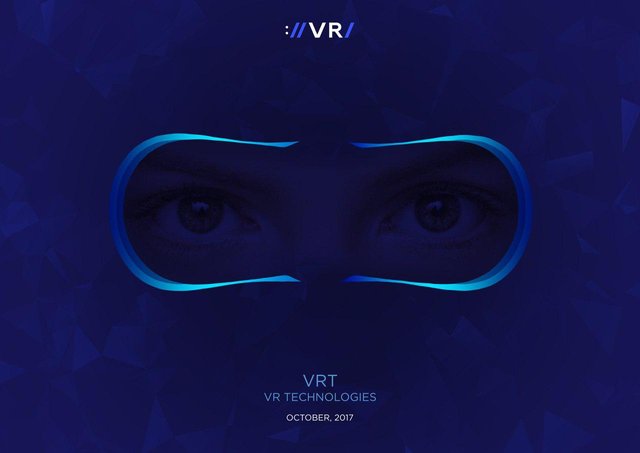 Hello World, We're the team behind the VRtoken and we are building a first decentralized framework for creating and distribution of VR content based on blockchain technology. Our team has created a revolutionary VR technology. Now it is the time to develop a multifunctional VR ecosystem.
VR Token will open access to a platform that combines a market, community and innovative tools which will give an opportunity to create high-quality content very quickly. Developers will get access to our exclusive SDK and will be able to develop and implement any ideas in VR and monetize them.
Stay tuned for more information!