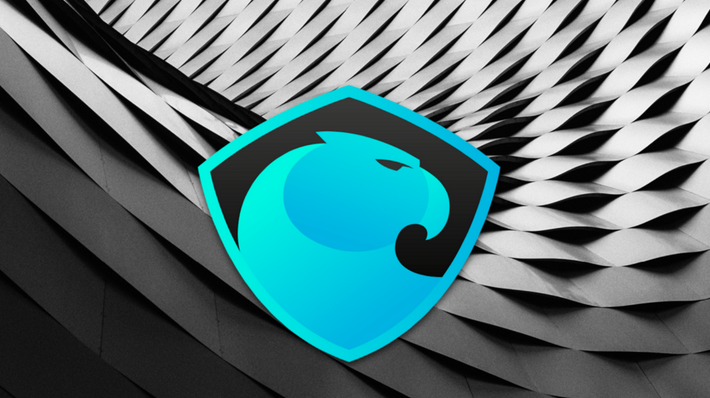 May 17, 6pm GMT. In crypto time it is ETH block #3,723,000, the historical moment of the Aragon token sale.
It took only 15 minutes for Aragon to hit the hard cap of 25 million USD (or 275,000 Ethers). https://twitter.com/AragonProject/status/864949900118822912
If we do the math, that is 1,666,666 USD per minute (so evil !). Without the hard cap the ICO sale would go on for 30 days which is 43,200 minutes. Assuming the same pace of investment, that would end up at 72 billion. That would probably not be the case, but due to the hype generated I think it would easily hit the 1 billion dollar mark.
Just one day before the ICO I met some DJ on a far away island, when I told him about Aragon, he bookmarked the https://aragon.network page and also invested in it!
Of course a hard cap is necessary, having so much capital would be a problem. Where to safeguard it, how to allocate it, it is much more money than the team needs right now.
The reason the Aragon token sale was so successful is because the founder Luis Cuende and his team are commited to the project, they want to turn their vision into reality, they are not in it just for the profit, they bring something very useful to this world and they are honest. That is the kind of teams and projects where capital should flow to.
Congratulations to the Aragon Project, we can not wait to see the evolution of Aragon.
Read more about the Aragon token sale here: https://blog.aragon.one/final-token-sale-recap-1ac64ab7cfcd
In crypto we trust ❤️