We continue to rock and roll. Don't forget 1st March.

Greetings from VeriME!
We are glad to have your support and trust. Thanks for being with us.
As our Pre-ICO has ended, here are a few great things which happened with VeriME this week.
On Token Distribution
Our Last Round of token distribution for the Pre-Sale has been delayed and we will be distributing the tokens from 12th February onwards. We are sorry for the delay. Participants will receive the email on token issuance.
Follow this guide to add VME as a custom token to your MyEtherWallet on VeriME's Medium Publication.
Partnership with EB coin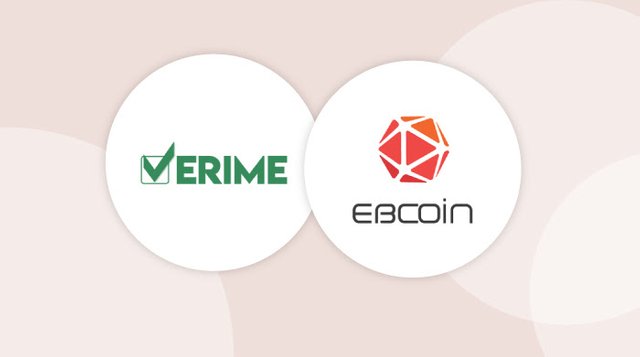 We are happy to announce that VeriME has teamed up with EBcoin - a cryptocurrency that will replace the demand for the local currency used by global travelers.
Leveraging VeriME's decentralized KYC and Payment Authentication solutions, EBcoin will reduce friction caused due to the traditional means of customer verification and authentication.
Read more about our partnership on Medium.
Mr. Binh Meets UnionPay International Team
VeriME presentation to UnionPay International.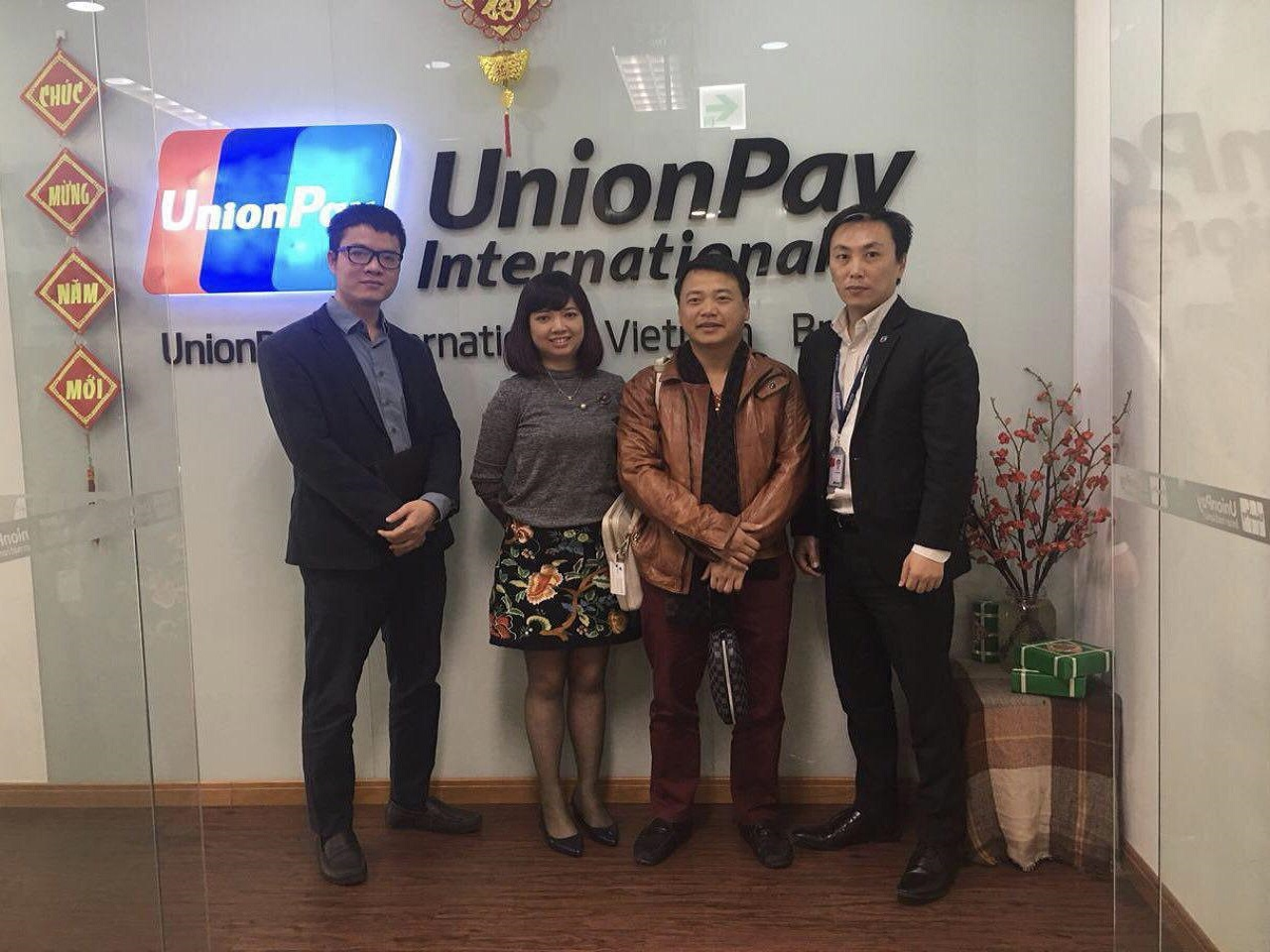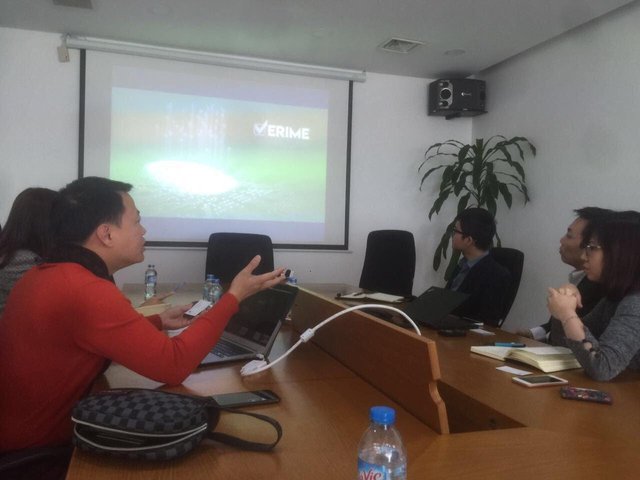 UnionPay International in discussions with VeriME Team to explore VaaS solutions for Credit / Debit / Pre-paid cards issuance.
The UnionPay International says -:
"This will be a game changer in card issuing industry as it eliminates the need for a customer to travel for KYC, so the cards can be issued totally online remotely!"
VeriME team to continue its engagement with UPI. We will keep you updated.
VeriME's AMA Session
VeriME has done two successful AMA sessions in the last 2 days.
VeriME's Chairman Mr. Binh had a Live AMA Session on 7th February with one of the crypto world influencers OhHeyMatty on the YouTube. To watch the session, click on the link below:
-YouTube AMA Session - OhHeyMatty
Mr. Binh had a Live AMA Session on 7th and 8th February with Bitcoin Vietnam News on Facebook. Mr. Binh had done it, in two languages, for Vietnam (Vietnamese Language) and Australia (English Language).
-Facebook Live AMA Session - For Australia (English)
-Facebook Live AMA Session - For Vietnam (Vietnamese)
Crowd sale is starting from 1st March
Our Pre-ICO has been ended on the 4th of February and we will be hosting our crowd sale in March 2018.
Important Notice: Our crowdsale will start from 1st March 2018.
You can utilize this period to whitelist yourselves or let your friends know about our crowdsale and starting from 1st March 2018, conveniently participate in our ICO.
In case you have any queries regarding our ICO, please feel free to get in touch with us on Telegram and BitcoinTalk.