VeriME Presale: Here's What Mr. Binh Says on the Resounding Success of Presale!
Hello VeriME Community!
Let me begin by thanking you all for taking part in our presale, supporting us throughout the journey and giving us your valuable feedback. Your faith in us encourages us to consistently perform to the best of our abilities.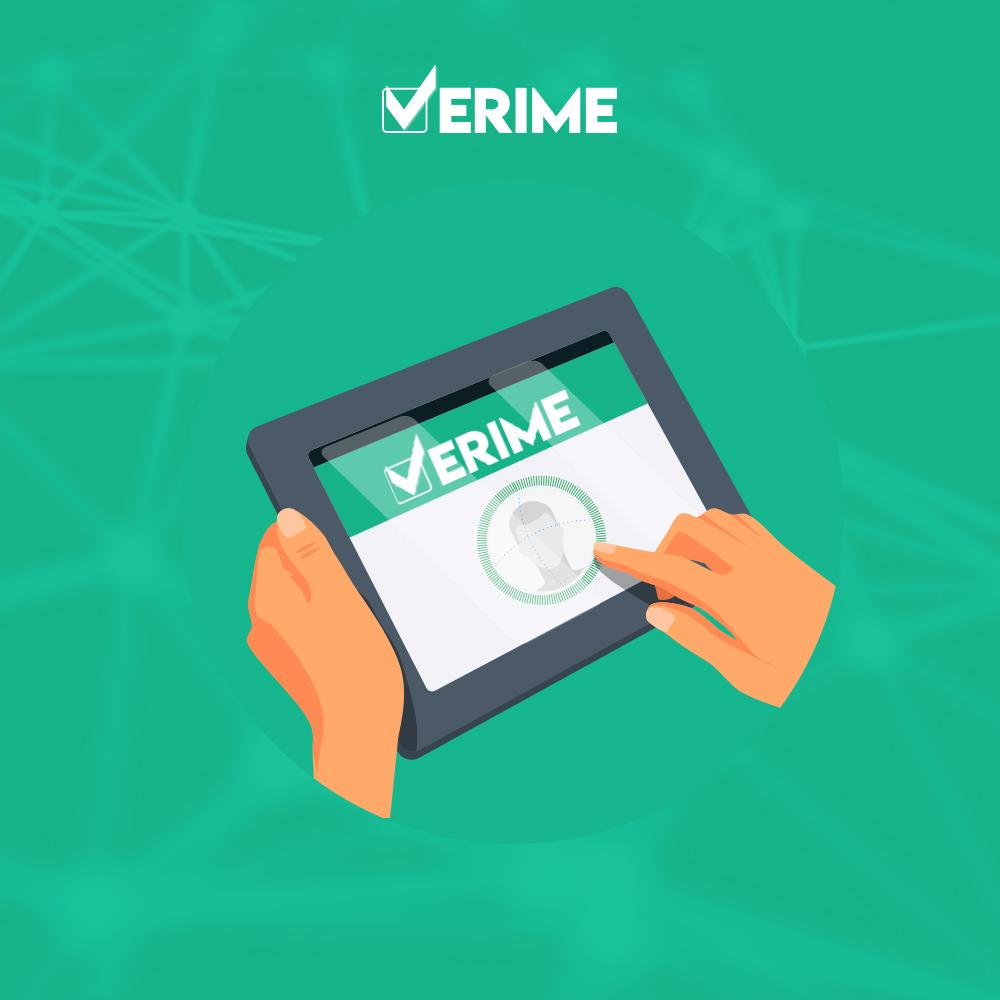 With our public token sale date approaching fast, let us take a brief look back at the crowdfunding milestones we've crossed so far:
a highly successful presale that soared past the soft cap to earn more than double the target amount,
providing a bonus of a 45% on all tokens bought in the presale,
whitelisting investors for the public token sale.
Statistics
The private presale for the VeriME token (VME) began on the 1st of January, 2018 and lasted till the 4th of February.
During presale, VME token investments exceeded the soft cap of $3 Million by approximately $4 million for a total of $7.03 Million at a bonus of 45%.
A total of 20,970,611 VME tokens were sold.
We have spent the past few weeks whitelisting key investors for the public token sale.
Tier 1 of the token sale is scheduled to begin on the 1st of March with an attractive bonus.
VeriME and the hard cap of $30 Million
VeriME began with a singular goal in mind — overcoming the dual challenge of enhancing customer experience and saving costs for service providers in the financial services market.
To this effect, we aimed to digitize identity verification and authentication processes to increase efficiency and transparency by providing KYC access anywhere and anytime via personal mobile devices.
To make sure the whole system operates without fault or lapse in security, we chose to implement the technology in a decentralized ecosystem on a blockchain.
Over the past two years, we have showcased our commitment to the project by completing development and implementation of two major solutions for our partners — D-KYC and D-SECURE.
D-KYC, one of our primary products, enables financial services companies to perform high volume KYC and other customer identity verification procedures within minutes, and has been functional with 3 of our partners since April 2017.
D-SECURE, on the other hand, enables our partners to seamlessly authenticate customers during purchase of goods and services.
So unlike other crowdfunding projects, VeriME's token sale is backed by a ready-to-use product that we continuously keep improving.
However, to scale our services for a global economy, there are many challenges we are yet to overcome — including growing and calibrating our team to allow for management of a wider range of operations on a larger scale.
To help expand our services to a global market and become a not-for-profit, internationally-available, decentralized Verification as a Service (VaaS), we have set our crowdfunding token sale hard cap to $30 Million. Once available globally, VeriME will help thousands of companies perform KYC and authentication services for millions of customers.
Starting 1st of March, investors will be able to purchase VME tokens on the VeriME website.
The VME tokens thus obtained will also allow owners to make use of VeriME's D-KYC and D-SECURE services.
In conclusion, I would like to encourage members of our community to take part in the token sale and engage with us across social channels. Please feel free to ask us anything on our 15,000+ strong Telegram channel.
Thank you once again for your continued support!
Nguyen Hoa Binh
Chairman, Co-Founder VeriME
To read the VeriME whitepaper, click here.
To sign up for the token sale whitelist, visit verime.mobi/registration