As part of @corbettreport's exploration of alternative social networks, James has today uploaded an interview with Jonathan Brown - creator of 'Mix-Blockchain' - a new social platform that aims to solve some of the problems that Steem and Steemit have not...
I had not heard of Mix-Blockchain, so thanks to James Corbett for making the video. The short version is that Mix is based on a fork of Ethereum, so it can be adapted by the community as needed, but still has all the power of ETH. The project is open source and uses IPFS to store media/files - similarly to the way that DTube does.
I am not really 100% clear how the system stacks up against Steemit, since it isn't fully live - but in some ways it sounds pretty similar. The token name is MIX!
It sounds like the project is being aimed more at communities of truth tellers who don't want to be censored - which is, IMO, a strong use case for this technology - perhaps the strongest.
What do you think?
Wishing you well,
Ura Soul
Vote @ura-soul for Steem Witness!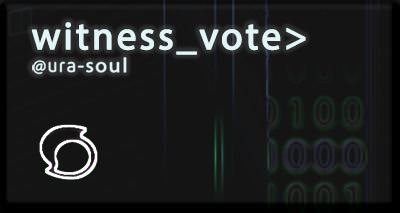 (Witnesses are the computer servers that run the Steem Blockchain.
Without witnesses there is no Steem, Steemit, DTube, Utopian or
Busy... You can really help Steem by making your 30 witness votes count!
Don't forget, there are more than the 50 witnesses you see on the witness voting page in steemit.com)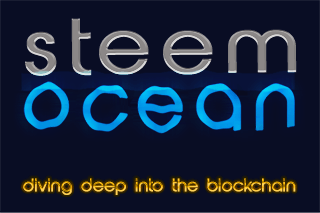 Find out your voter rank position at steemocean.com!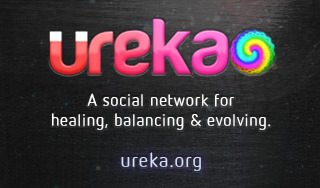 I run a social network too!