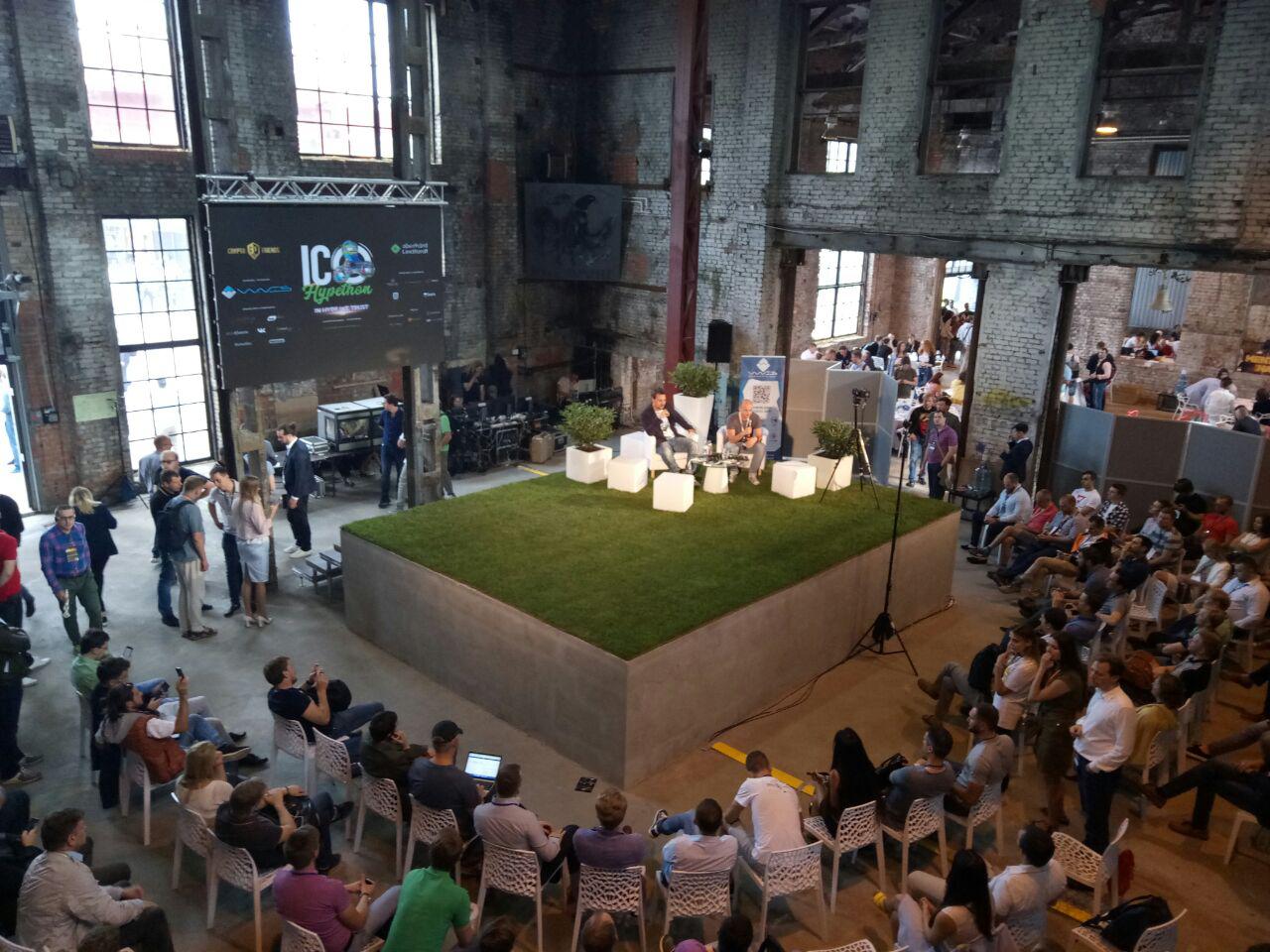 Hi, everyone!
You've probably seen our live broadcast on August 15, otherwise take a look at the record here. We tried to highlight all the hot topics so that our users and token holders get the latest news asap.
And we keep on moving ahead – True Flip is on tour again! These days we take part in ICO Hypethon by Crypto Friends, one of the most interesting crypto-related events in Europe, happening in Saint-Petersburg, Russia. The international crowd includes both experts and startup teams, and we are glad to be among the mentors, sharing True Flip's experience with those who just plan launching a crowdsale. Meanwhile we use this unique chance to meet old friends, good partners and set new connections, so we welcome everyone interested to catch up on the crypto-fields – see you in Saint P:)
The above photo shows Konstantin Katsev, True Flip CMO, presenting our case study.
Peace!
Yours,
True Flip Team