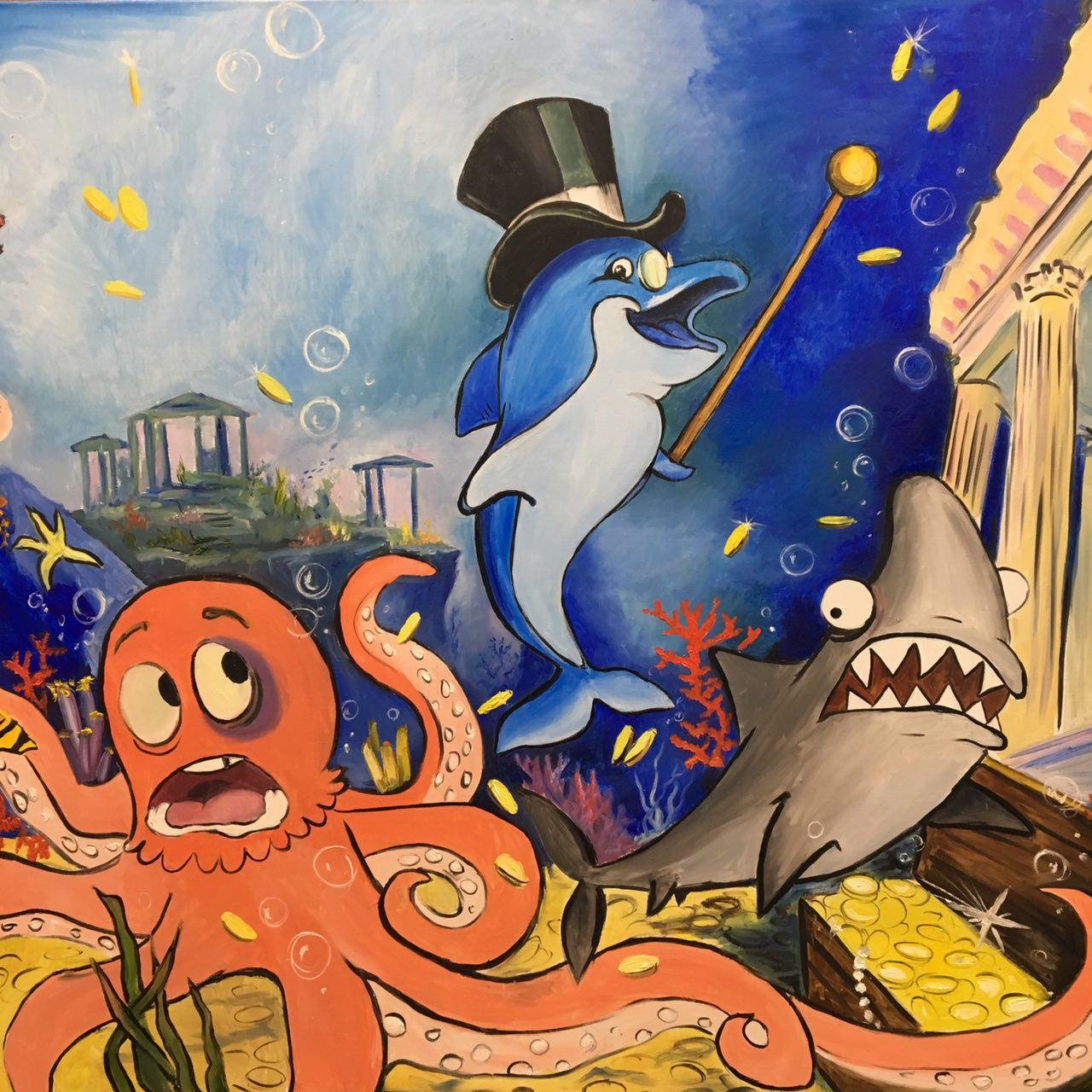 Hello!
We love stats, as that's the best proof of fairness and transparency, and we hope so do you. Here're some of the interim results to date:
There're also numerous stories with people buying 200+ tickets at once or investing 50+ Bitcoins without a single question to the team :)
And while we're almost ready to go over the next important stage in True Flip's evolution, these numbers will significantly grow with the end of our crowdsale. So there will be more people playing, more tickets sold, more gaming options to explore and, of course, a decent update in the Jackpot size.
Probably one of the nearest steps ahead is the listing. True Flip is now conducting a Hovey test, as advised by our international board, to succeed in the talks with exchanges.
Anyway, we'd love to thank again our token holders and supporters. You've made the right choice :) In the next weeks we'll concentrate on extending the gaming options on True Flip, improving and updating the overall strategy, and welcoming new team members to support our growing business.
Don't forget, there's still a few days left to get more tokens – with a bonus of up to 20%!
And say hello to Bohdan, our support guru, holding an awesome piece of fan art, which turns out to be the first decoration in this office: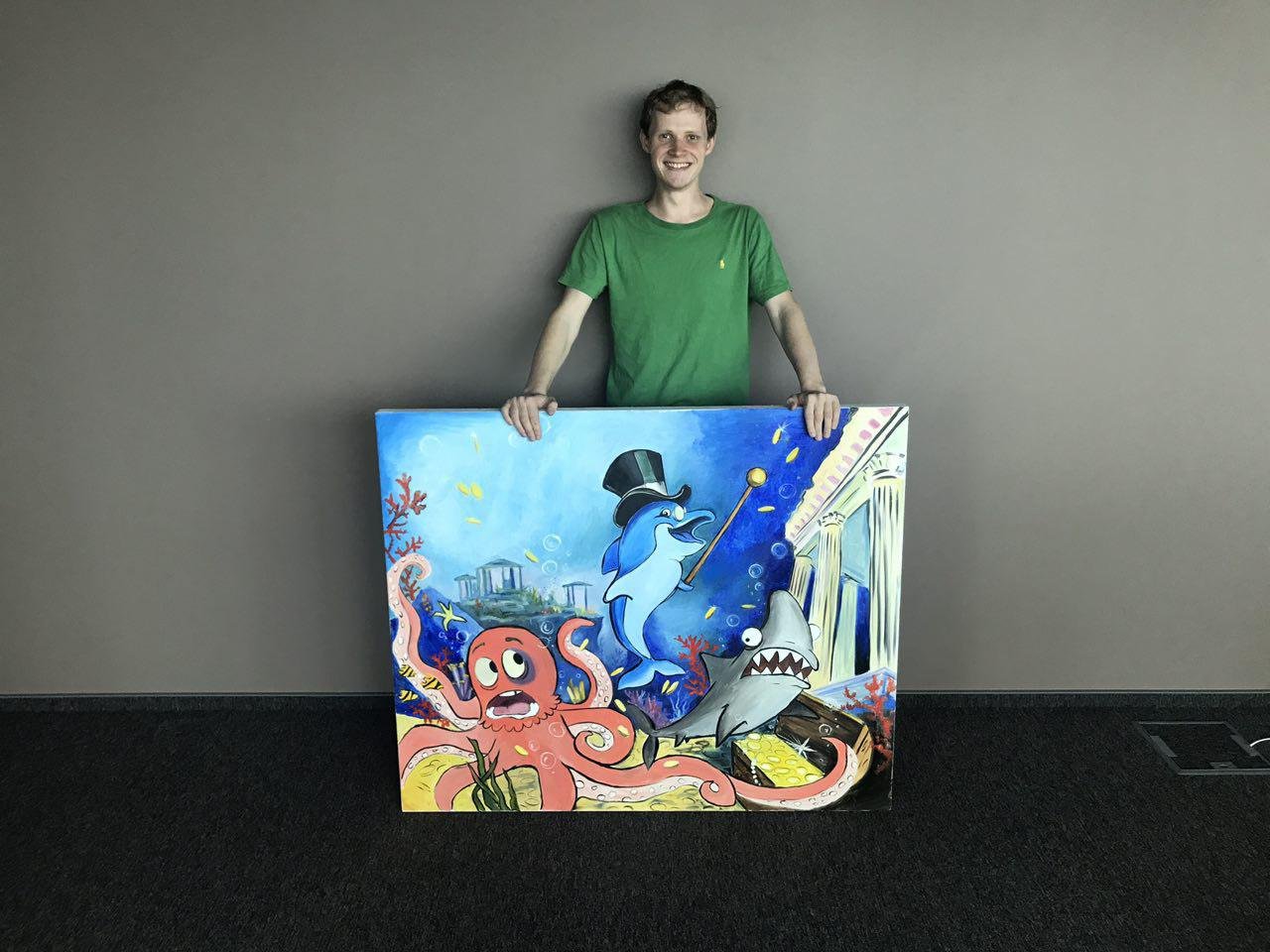 Good luck and stay tuned for updates!
Yours,
True Flip Team