Surely, many of you have heard that Dubai plans to become the capital of blockchain technology. Probably, this city will be the first in the world, the infrastructure management of which will be implemented on the basis of Blockchain technology.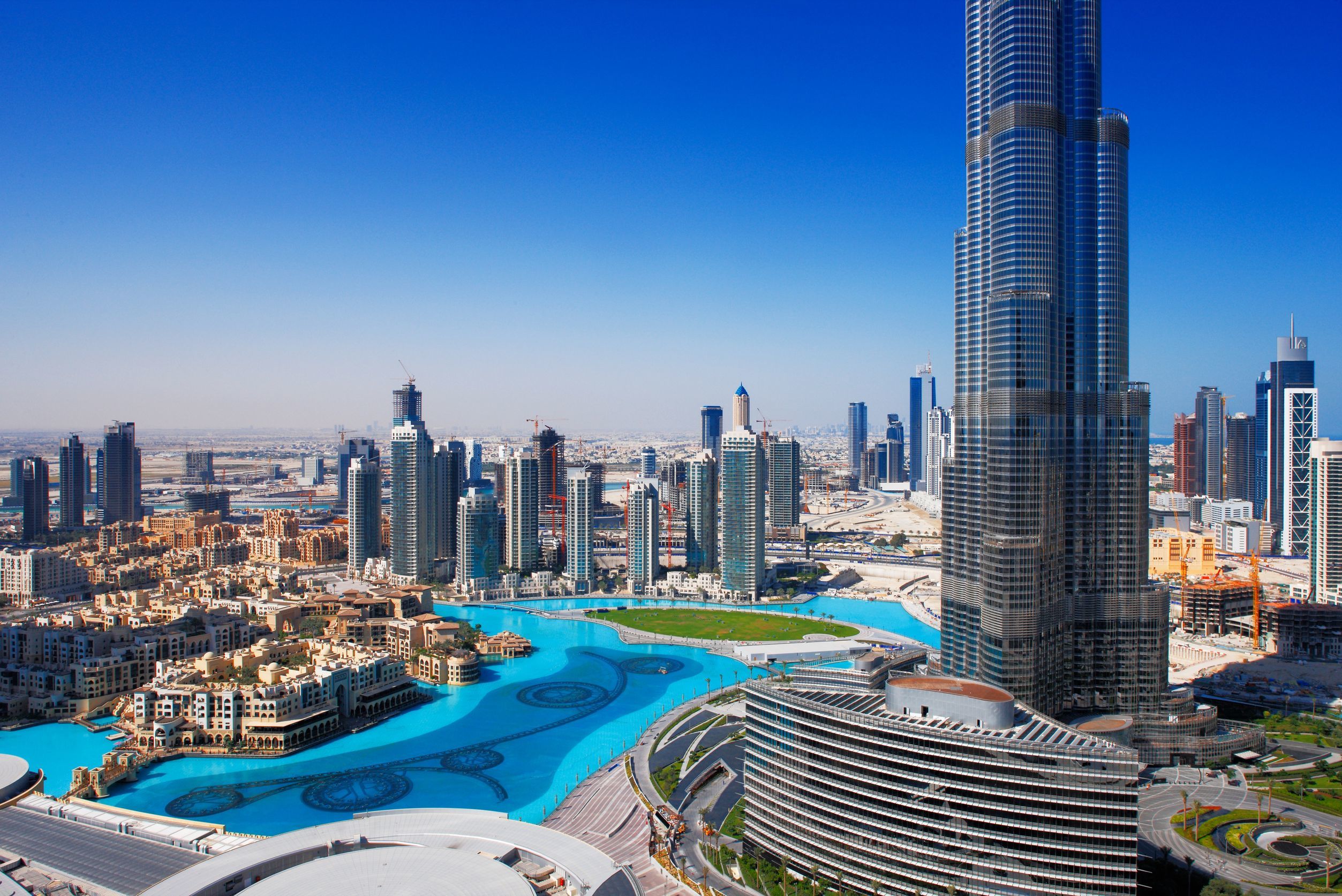 It was there, on 24 and 25 October, the World Blockchain Summit, which brought together all the important players in the global industry, Blockchain and Crypto-currency. The TrueDonate project presented its stand, and also participated in the discussion with head of the project Nikolai Perkov as the speaker
The first day of the World Blockchain Summit met us with excellent organization and a warm welcome. Among the participating projects were widely known NEM, Kickico, Exmo, Revain, as well as several dozen other ICO projects.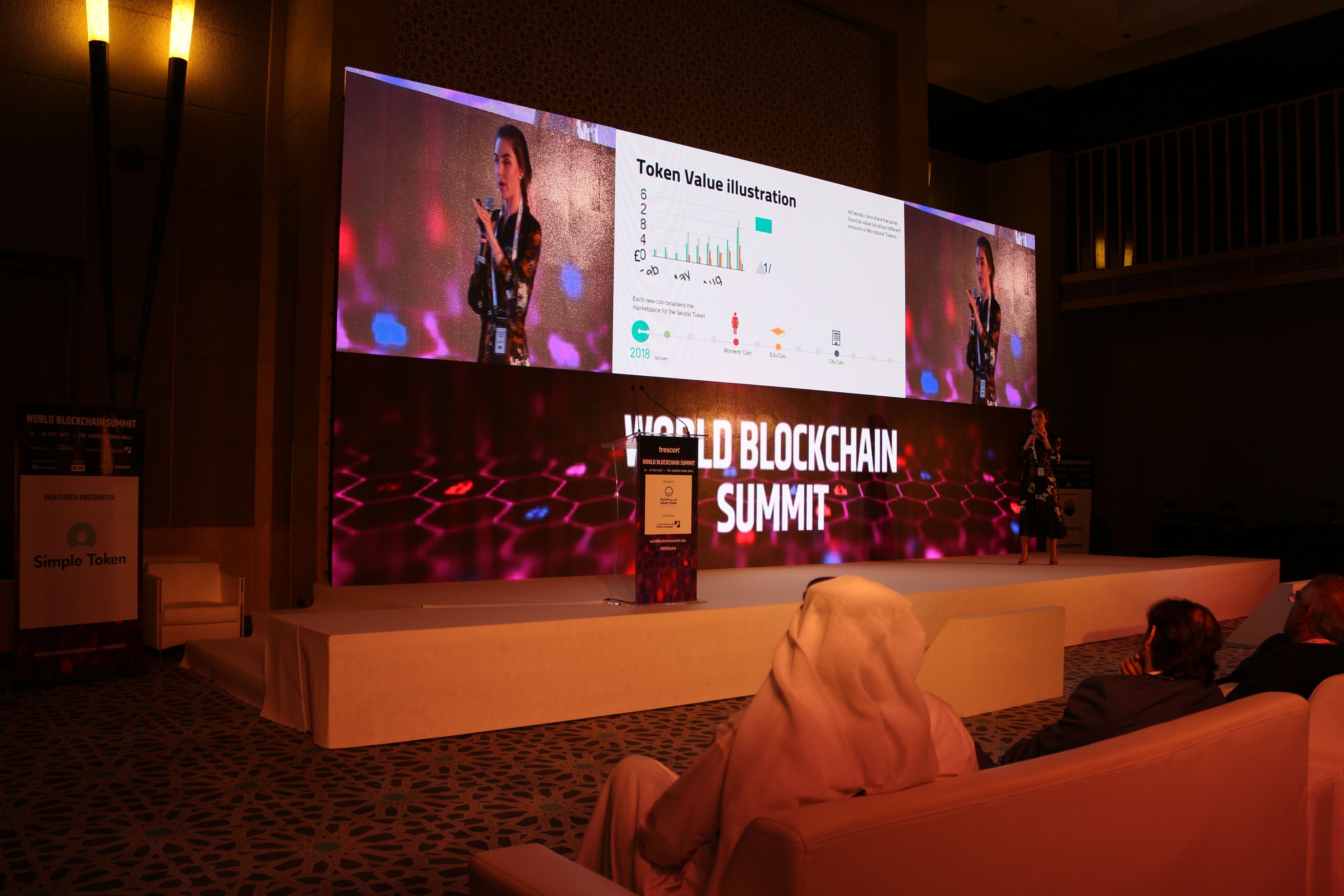 Despite the tight schedule of speeches, during breaks we managed to make a lot of acquaintances, including potential investors, representatives of state authorities, institutes of economy and financial sector. Among our new acquaintances there were people from different countries: investors from China, the United States, Great Britain, Australia, developers from Europe and India, ICO projects from the CIS and Asia.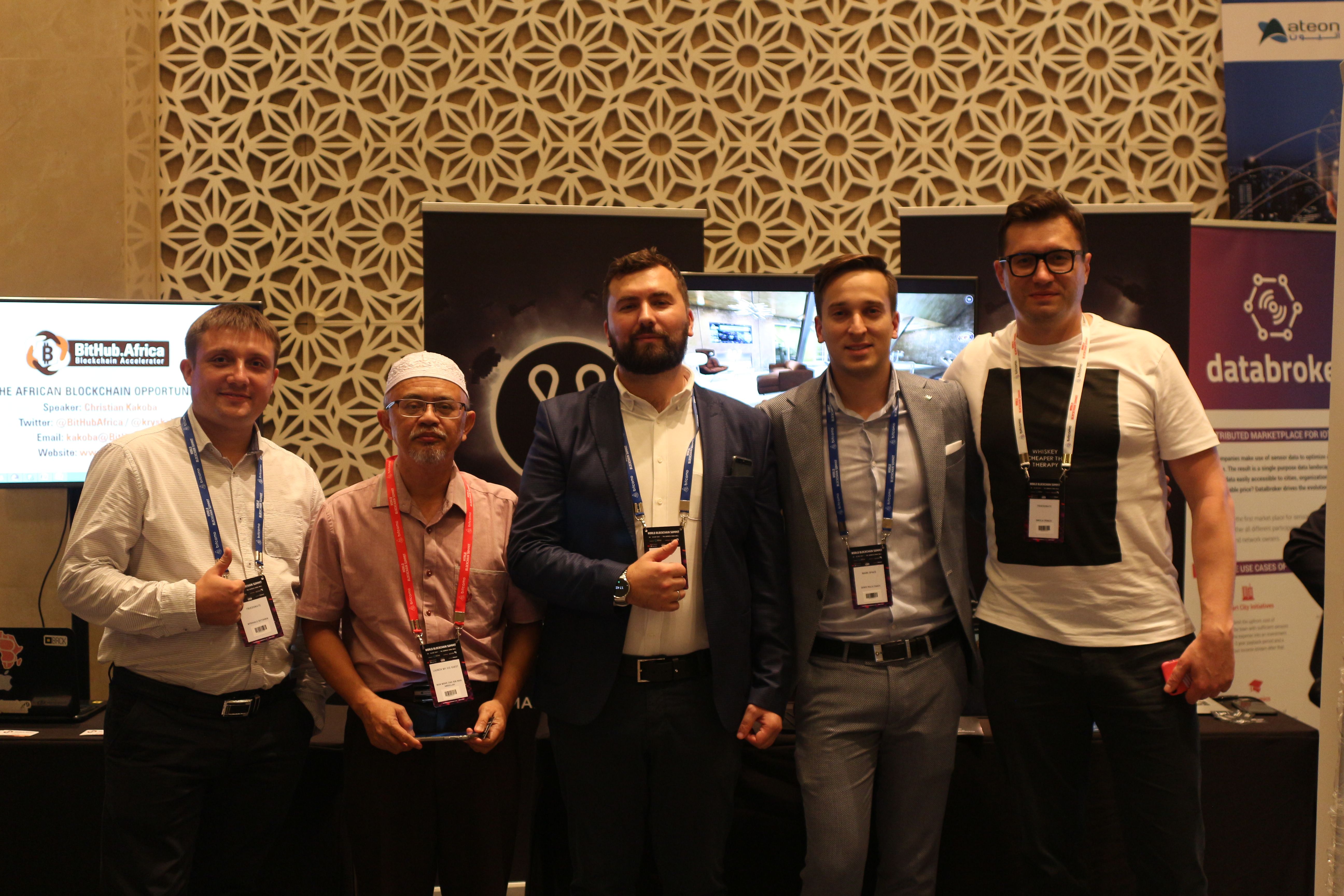 At the end of the first day, most of the guests were invited to cruise the sea to Jumeirah's palm tree. Participants were able to continue communicating with partners, but in an informal atmosphere for a pleasant dinner and a glass of wine. In addition to excellent views of skyscrapers and sea surface, we have obtained dozens of new business contacts.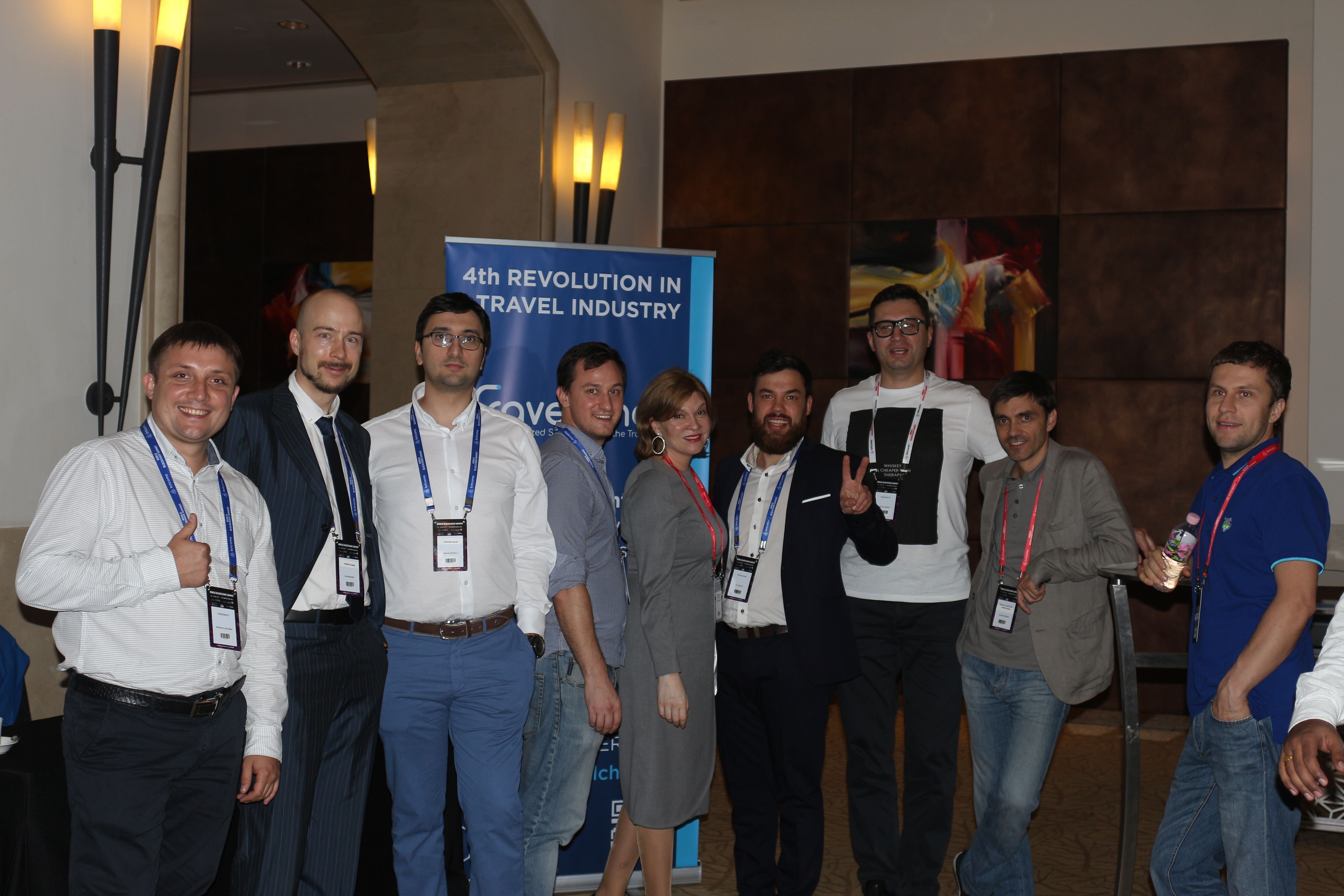 The second day we were pleased with no fewer new meetings. There were new interested investors and venture funds which we could not meet on the first day of the conference. This day there was a panel discussion on the main site of the conference, the CEO of TrueDonate project Nikolay Perkov spoke there. His opponents were: Mirza Ashraf Beg Head of Investment Department of Commercial Bank of Dubai, Jake Vartanian the founder of Cryptodex, Garrett Macdonald a blockchain architect, Arai Ezzra the founder of BCMY and Talal Tabbaa from Jibrel Network.

But, the conference was over, and we had to leave this beautiful, hot country. We went home, with new contacts, knowledge and experience.
But that's not all we want to tell you today!
On October 27 in Kiev, within the walls of the Kiev-Mohyla Academy, a round table was organized, it brought together representatives of the Verkhovna Rada, the National Bank, the UICE and other state bodies, leading Ukrainian companies in the field of implementation of blockchain and the use of cryptocurrency. The purpose of the meeting was to discuss topical issues of the crypto-currency market, including legislative regulation.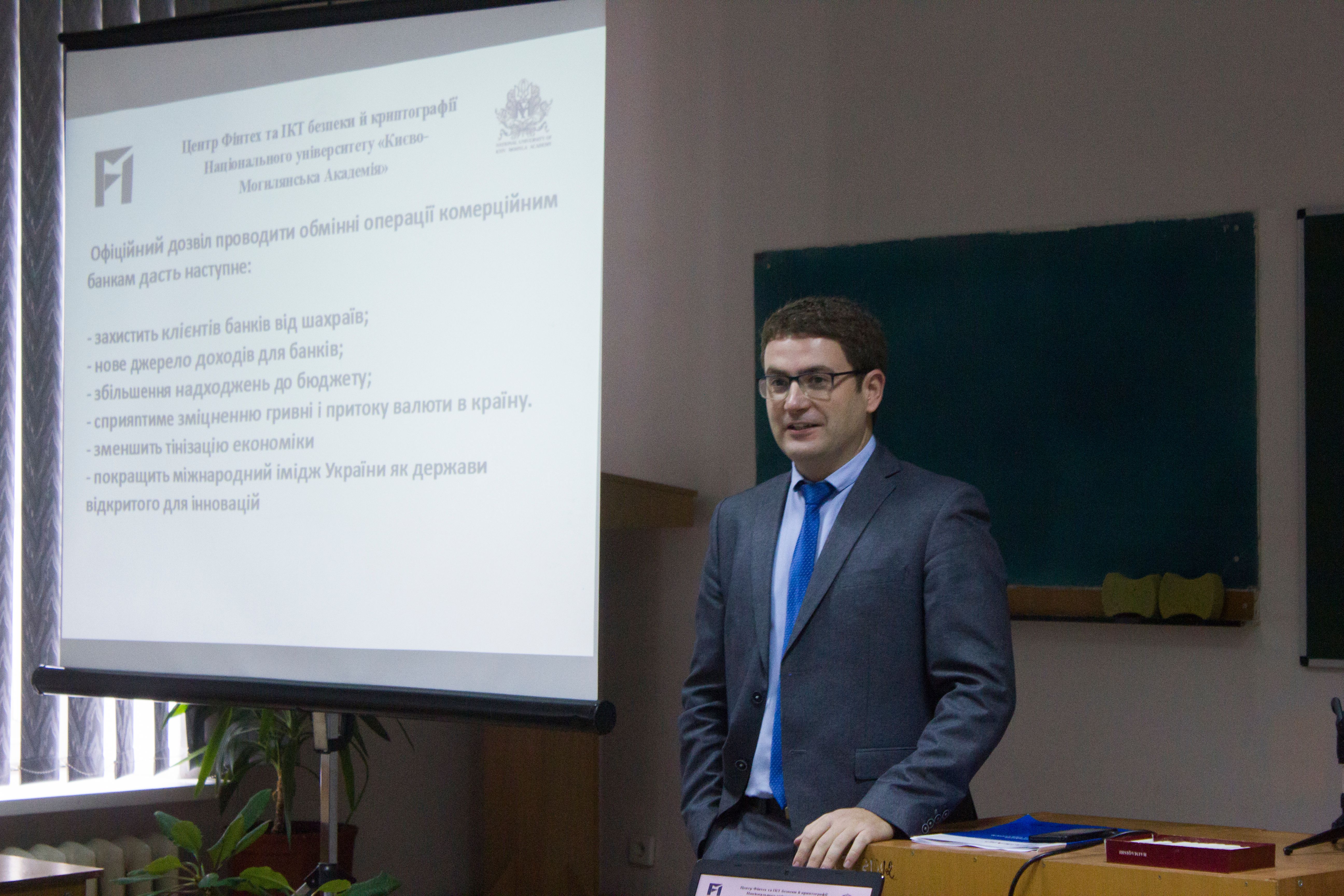 The meeting addressed the current trends in the introduction of blockchain technology into the management of the state and business. During the course of the conversation, a representative of TrueDonate Mikhail Shtogrin presented a project for raising funds in cryptocurrencies.
PS: Our project is in for big changes! Stay tuned for updates.