Meet Ixo - the protocol that Tokenizes Impact Data
I work as a technology scout for a couple of clients, and just as I was leaving for my two week workcation to Cape Town I stumbled across one of the coolest technology companies I've seen in a very long time. I visited their operation, and was mindblown to learn what they are building.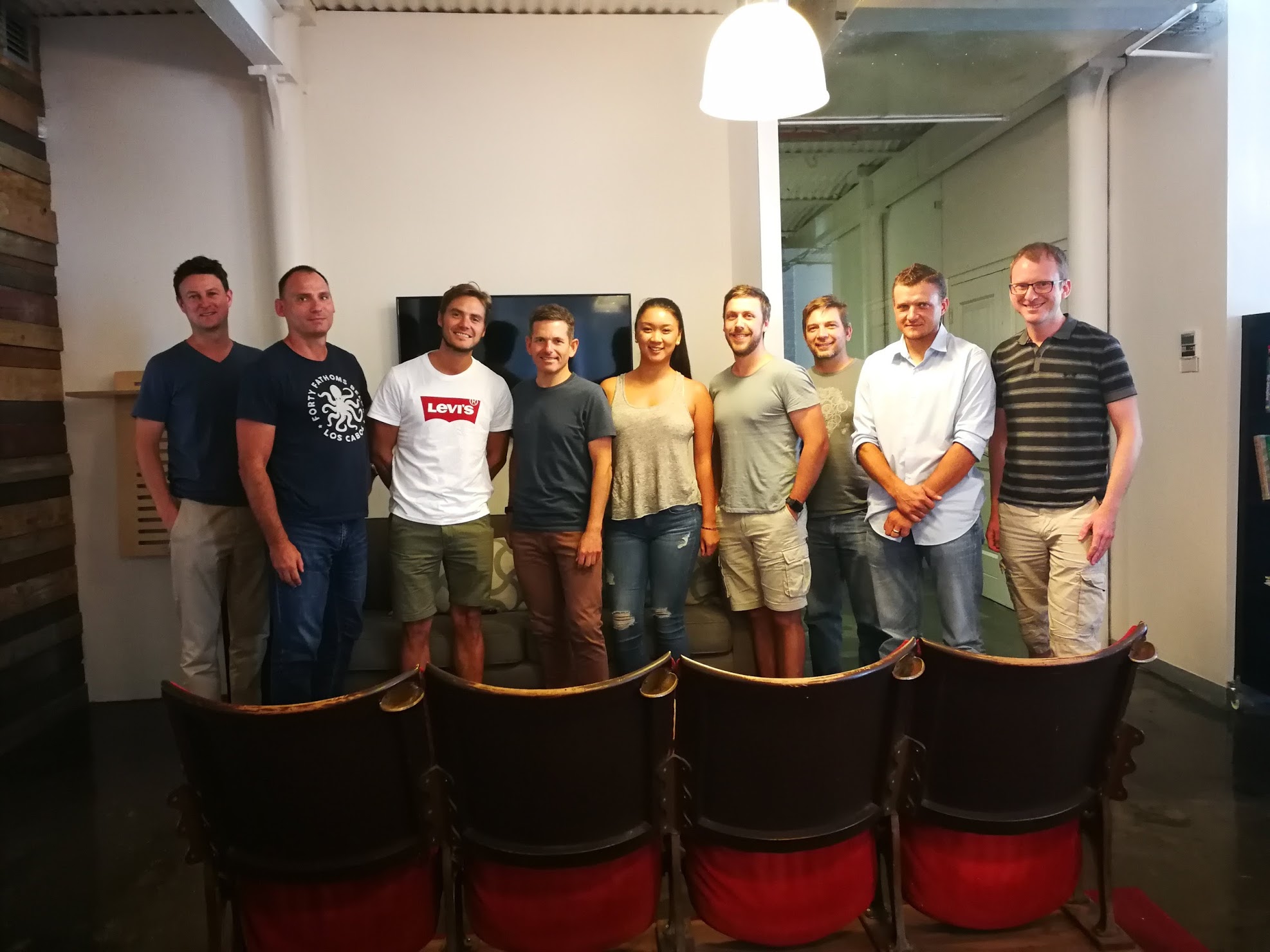 In the middle of Newmarket Street, among laundries and manufacturing facilities, a small group of innovators are working on the next generation impact tracking technology. Thank you Joyce, Sean & co for hosting us.
Here's the problem: Impact is the measurable change we want to see in society based on things like the environment, poverty and education. In fact, the UN has put forward 17 Sustainability Goals for a better future. However, how to know when a project has made a difference? How can you collect data that proves the value-add to society, and how do you know that data has not been tampered with? Here's where Ixo comes in - a protocol built on top of Blockchain that tokenizes impact data.

Project Amply. Verifying school attendance like it's 2018
The guys aren't exactly resting on their laurels. Their pilot project Amply is already using the protocol in order to replace a paper-based system to register children for a government funded pre-school subsidy in South Africa. Over time, the life records will become a rich source of data to help shape future services and provide more insights.
What do you think Steemit? Cool tech or what? Anyone know about startups that could benefit from using their protocol?