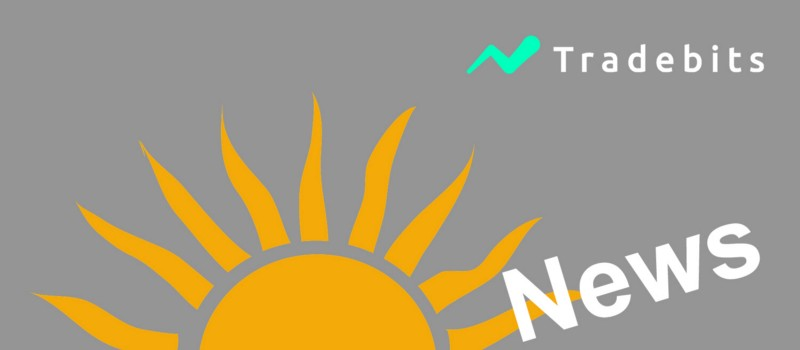 Tradebits welcomes Thomas Tiedemann to its advisory board
Tradebits is very proud to announce that Thomas Tiedemann, Vice-President of Blackstone's Global Equity Team, has joined the Tradebits advisory team. For over 13 years Mr Tiedemann has held various leadership roles at Merrill Lynch's U.S. Wealth Management & Private Banking and Investment Group. Mr Tiedemann has a profound network in global markets, broker dealer operations, compliance, strategic management, and market trading platforms and operations.
Tradebits CEO and CFO in NYC this week
Tradebits' CEO, Waseem Sadiq and CFO, Amresh Bajnath are in New York this week meeting with investors and advisors. If you're interested in meeting with Waseem and Amresh, please get in touch with us.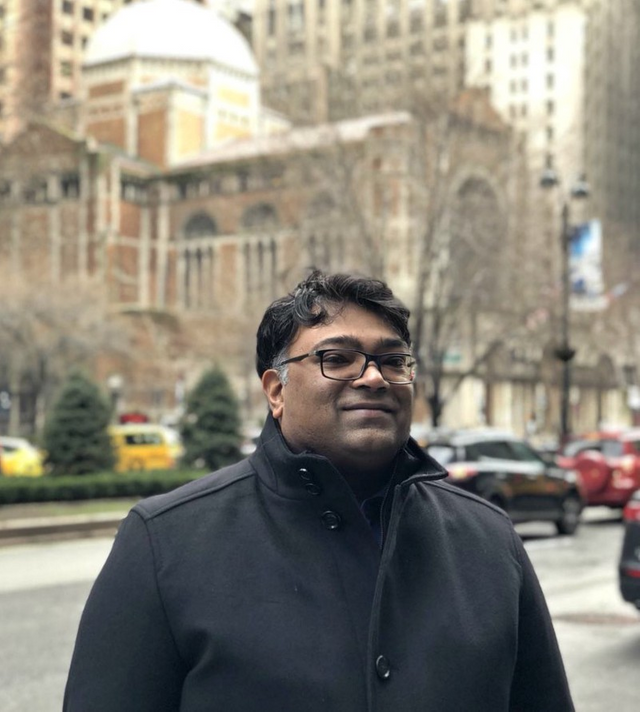 The financial markets are very interested in the blockchain / digital currency space, we're very excited to announce some of the partnerships that we have in the works to our community.
ICO review website launched: Icobello.com
We have launched our very own ICO review website named ICOBello: www.icobello.com. The goal of ICOBello is to generate more visibility into the ICO market while developing and supporting a strong community. We'll use the data generated in the future to support insights into ICO token listings. We've just gotten started, but wanted to make sure our community was the first to know!
London visit update
CEO Waseem Sadiq visited London last week to meet with a potential high-level advisor and early-stage investors. There is a lot of buzz and excitement in the London fintech/blockchain scene, expect major announcements from us soon!
Coming up
We'll be announcing a bounty program soon on the website, if you would like early access, reply to this email and let us know!
Join Us
Join us on our journey to transform the digital currency exchange. Be a part of the future of digital currency trading at http://tradebits.co