Withstood the winter: $ 300 million Andreessen Horowitz fund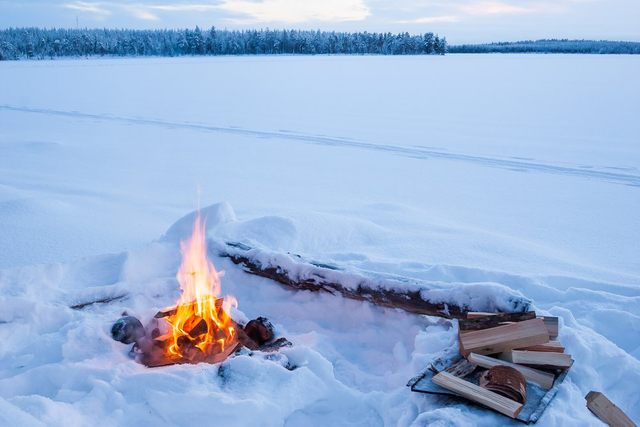 Andreessen Horowitz has collected $ 300 million. The investment company wants to invest this money in crypto startups. Above all, they want one thing: to help the blockchain industry out of its infancy and to bring the cryptocurrency market through the winter.
If you are constantly switching to the development of the Bitcoin course, you may occasionally experience eye pain. Since the beginning of the year, the Bitcoin price has fallen by almost 60 percent. The same applies to the Altcoins Ether, Ripple, IOTA & Co .: Here, too, the bulls flock with their hooves, but they are not quite off the mark.
We referred to this phenomenon as Crypto Winter. This is currently admittedly longer than expected. However, if you remember the basic ideas behind the cryptocurrencies and can not be carried away by the FUD, you can survive even the deepest winter.
A popular way to benefit from the bear market while continuing to advance the ecosystem is the investment. The investment company Andreessen Horowitz is thinking the same way at the moment. With a $ 300 million fund, the company plans to invest the founders Marc Andreessen and Ben Horowitz in crypto startups.
Kathryn Haun heads Andreesen Horowitz Fund
Apparently this happens after careful consideration. This is because this fund is the first of its kind in the history of the company. To CNBC they announced that they wanted to be patient but also aggressive. It also called the market situation a good way to invest.
The new fund will be managed by Kathryn Haun, the first female shareholder of the company. Previously, she worked in the US Department of Justice in the Cryptocurrency Task Force, so the necessary expertise seems to be there. So she does not just want to take care of regulatory issues. Rather, and much more important: It wants to push forward that the crypto scene leaves the speculation phase and thus builds up a (more stable) value.