Crime: Europol meets with crypto exchanges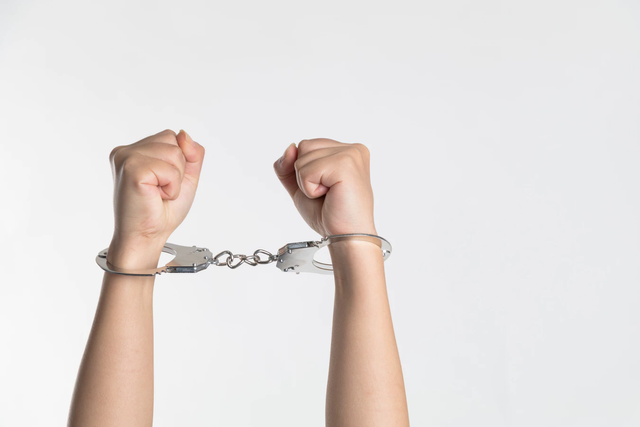 Europol has met with the operators of crypto-exchanges to discuss together instruments against the misuse of cryptocurrencies for illegal purposes.
The fact that one or the other black sheep can be found in the herd of crypto trailers is well known - even to the police. The European criminal investigation agency Europol has therefore met with 16 operators of crypto exchanges, wallet providers and financial service providers from the crypto sector.
The meeting took place last week at the headquarters of Europol in The Hague. Brainstorming was mainly about how to identify the originators of suspicious transactions. It was also about ways to undermine mechanisms that could obscure the origin of crypto fields. Participants also discussed setting up a centralized system that marks wallets associated with criminals. These would then no longer be able to exchange cryptocurrencies in fiat money.
Of course, such a system would contradict one of the core aspects of cryptocurrency, that of decentralization.
Crypto exchanges are already pro-active
Many major exchanges have long been updating their security measures. This is also to forestall any difficulties with regulators. Thus, more and more stock exchanges are committing themselves to know-your-customer rules.
For example, those who want to trade at the US-based Exchange Coinbase must first identify themselves. The crypto exchange requires new customers photo ID, telephone number and other personal information. US citizens must also provide their social security number.
At Kraken, the verification process is staggered and depends on how you want to use your account. While an e-mail address is sufficient for the registration, only KYC-compliant customers can use the stock exchange fully.
The world's largest crypto-exchange Binance keeps the reins a bit more relaxed, but even there users have to identify themselves with their ID - but only if they want to withdraw more than two BTC per day.
Indiscriminate things are happening at LocalMonero. The Exchange had formed in response to the introduction of the KYC guidelines at LocalBitcoins and consequently requires no form of identification from its users. This should not change in the future, at least if it goes to "Alex", the co-founder of the stock market.