China: EOS dominates government ranking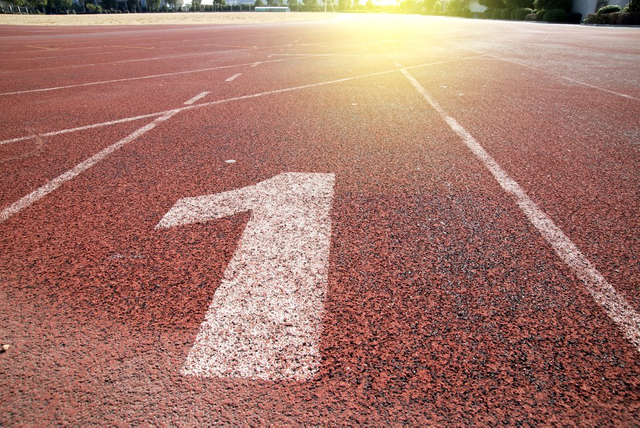 The government-centered Center for Information Industry Development (CCID) has compared cryptocurrencies and blockchain projects for the second time. EOS knocked off last month's winner Ethereum. Bitcoin slips from 13th to 17th place.
The experts rated 30 ledgers based on the criteria of technology, applicability and innovation. With the best ratings in the categories of technology and innovation, EOS was the number one on the list. Overall, EOS scored 161.5 points, closely followed by Ethereum with 138.4 points, which still led the table last month. Bitcoin, who ranked 17th overall with a total score of 91.5, slipped four places. And that despite the fact that he still leads the list in the innovation category.
1st place for EOS - centralist calculus?
EOS reached its top ranking despite some teething problems at the launch on 15 June. CCID argues this is because the project is "very active in the field of technological innovation" and a "new generation of public blockchain" that "currently enjoys a high reputation in the industry".
The CCID is part of the Chinese Ministry of Industry and Information Technology. Since May, it acts as a kind of independent rating agency for cryptocurrencies. However, its proximity to the government's government, which is hostile to regulation, raises doubts about the independence of the CCID. The new index is a demonstration of "Chinese government's confidence in blockchain technology" and is intended to serve as a "guide" to the country's technological avant-garde.
EOS may also rank high among Chinese experts because it uses the delegated proof of work concept. While this has the potential to be faster and more energy efficient than Proof of Work verification, it also risks centralizing voting rights. Kryptopionier Nick Szabo formulated his EOS review on Twitter in the light of frozen accounts:
In EOS a few complete strangers can freeze what users thought was their money. Under the EOS protocol you must trust a "constitutional" organization comprised of people you will likely never get to know. The EOS "constitution" is socially unscalable and a security hole.
Conversely, it could be assumed that the Bitcoin was rated worse due to its more decentralized structure.
Despite the ICO ban, no country is more interested in blockchain technology than China; at least, if you look at the number of blockchain-related patents that have been filed so far. In May, China announced plans to develop a single set of rules for blockchain projects by 2019.