Apparently problems with Binance after system upgrade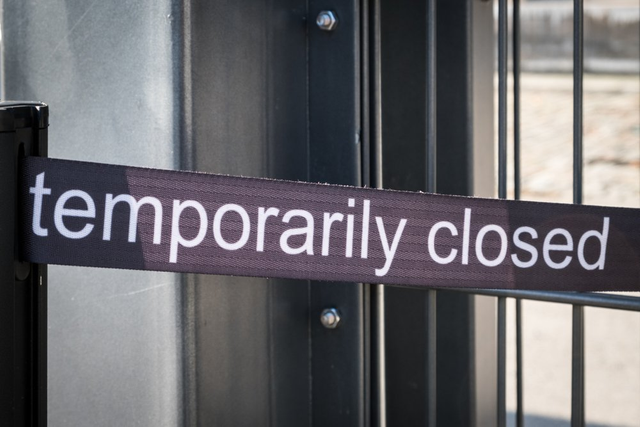 There were problems upgrading Exchange Binance. For example, trading in and payment of cryptocurrencies was temporarily suspended longer than planned from the outset. Meanwhile, however, the problems have been resolved.
Crypto-Exchange Binance has scheduled a previously announced upgrade on June 26th. Already on the weekend, it was announced that this Tuesday at 2 clock UTC temporarily suspend the trading and withdrawals. Overall, the process should take about 4 hours. However, it has apparently come to complications. So the functions of the site remained blocked for much longer than announced.
During the day, they announced that the upgrade had been extended. It was said that the team was working to get the system up and running again as soon as possible. The users of the platform were given 30 minutes to take back existing orders before resuming trading.
Updated, but features are still limited
At about 9:30 UTC it was announced that the update was completed. However, the trading activities could not then be carried out as usual. A short time later, Binance issued another message. There it was said:
"We will postpone the resumption of trades and payouts as a result of a warning about a prior review of our risk management system. Please stay tuned for more information. We apologize for any inconvenience and thank you for your patience. "
Only an hour later came the message that all functions become active again. So the trading started at 20 clock UTC, withdrawals were scheduled for one to two hours later.
What exactly caused the complications is not clear from the announcements of Binance. However, on the morning of June 27, the Exchange website was working properly again.