DNA Collides with Blockchain and Mining.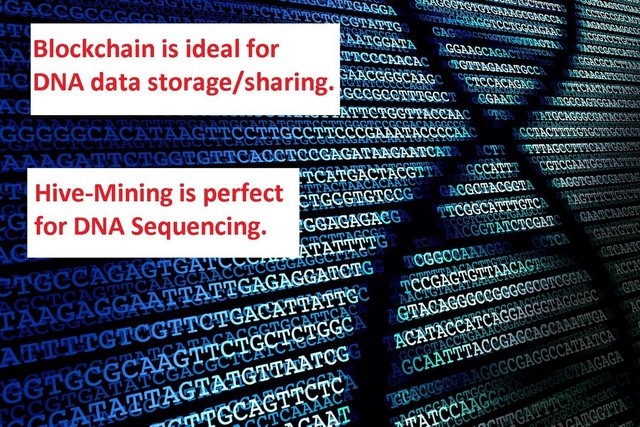 Crypto mining is when a computer's computational power is being used to solve a cryptography puzzle. The rig (PC) is contributing to the validation of the ledger. (common information). And in return, it has a chance to earn a bitcoin, or some other form of 'value'. (What is Crypto and Blockchain?)
All those computers, working together become "Greater than the sum of their parts", in this case a sort of decentralized banking institution, allowing 'virtual currency exchange' but all of that energy and time being spent solving a puzzle could be spent doing much much more.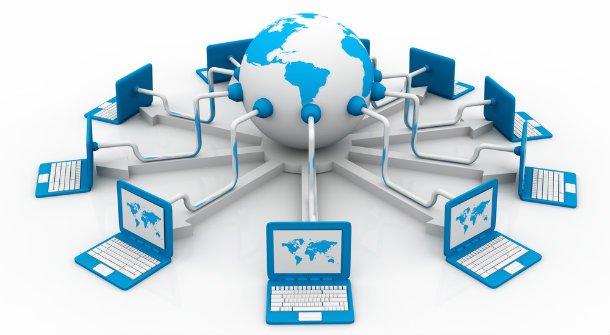 Seti once had a screensaver program based on crowd-sourced processor use for searching space for extra terrestrials. Link to [email protected]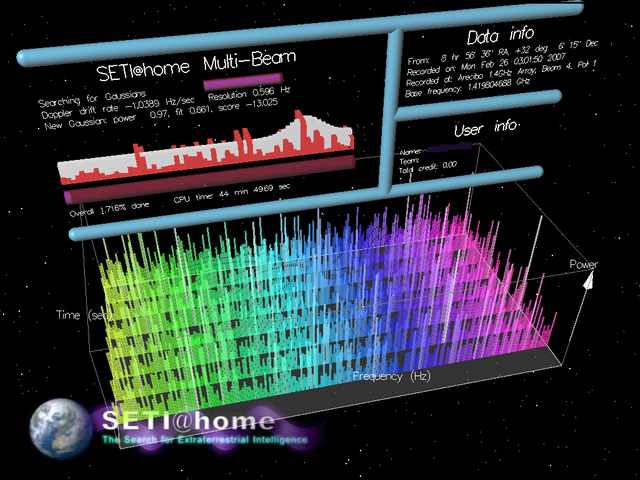 (At the bottom of this page you'll see a list of networks you can contribute to yourself)

The US Air force built a system using #Sony #PlayStations to develop their supercomputer.
https://phys.org/news/2010-12-air-playstation-3s-supercomputer.html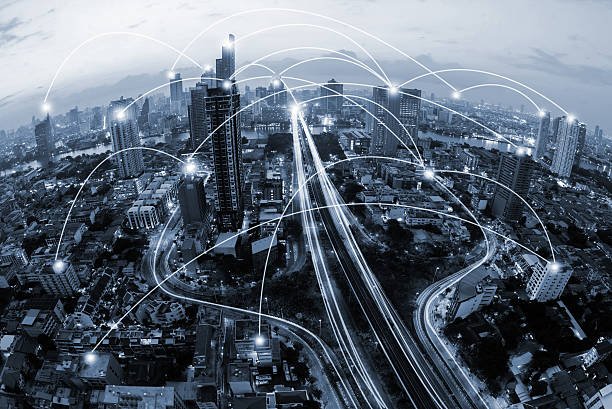 When your PC or Gaming console is not in use by you, it is available to be pooled and accessed for amazing things.The idea of using a distributed processor networks (the power of those multiple computers joined together) to create supercomputers is a amazing technological achievement.
Where it's at right now, thanks to #Bitcoin and #Blockchain is very exciting.
It's about to meet DNA. 
DNA sequencing is a good first use of the massive super processor networks.
https://steemit.com/bitcoin/@vichetuc/harnessingenergyfrombitcoinminingtosequencegeneticdata-0o3oddg5p3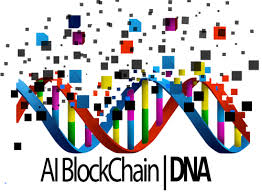 A secondary benefit to the technology is the concept of using the Blockchain itself as a method for storing DNA data itself. This eases transmission, access and storage problems relatively easily.
https://hackernoon.com/encrypgen-uses-blockchain-technology-to-store-and-manage-dna-profiles-a920e898b6a8?gi=247b424cde65
Another fantastic benefit is that it offers Additional privacy layers .
https://www.forbes.com/sites/patricklin/2017/05/08/blockchain-the-missing-link-between-genomics-and-privacy/
There are a huge host of projects that could be integrated into #CryptoMining systems.
https://www.networkworld.com/article/2247149/data-center/data-center-12-cool-ways-to-donate-your-pc-s-spare-processing-power.html
https://motherboard.vice.com/en_us/article/59kgv5/cloudflare-terminates-service-to-the-pirate-bay-of-science