Date: 10 Sept 2018 - 16 Sept 2018

(1) Progress in product development
We focused on adjusting the way the controller is designed this week. Before, the controller was completely wrapped in a thread, and a message center was used to communicate. The downside of this approach is that the controller is completely hidden, the sent message is not returned, and all messages are processed inside the controller.

In addition, another task is to recruit and interview technology developers to expand our technical capabilities.
(2) Market dynamics
The [Genesis New World Essay] contest held in cooperation with the official Biche has been completed. This week, the community operators will count and select the essays, and the rankings will be announced next week, so stay tuned.
Open [Genesis Space Utopia - Weibo Make Mid-Autumn Festival more exciting] warm up publicity, the current deadline for registration is September 23, for event details please consult our official customer service.
(3) Progress in community operations
Currently, the community operation team is discussing the project promotion plan in depth and gradually expanding the media channels. Recently, we have settled in five blockchain media platforms, and are in contact with more than a dozen media, and gradually carrying out community publicity.

Updating the progress of the project on a weekly basis: including WeChat official account, Weibo, Facebook, Twitter, LinkedIn, official Chinese telegram group, Zhidian, Jianshu, Biche and Bikuaibao.

The community operation team is planning marketing activities at the moment. Please look out for the updates on our official account, telegram group, Weibo, WeChat group and so on.

Team introduction, the fine copy is still under development, and will be released in major media channels soon.

The number of people in the community has steadily increased, and community publicity has gradually deepened.
Official Customer Service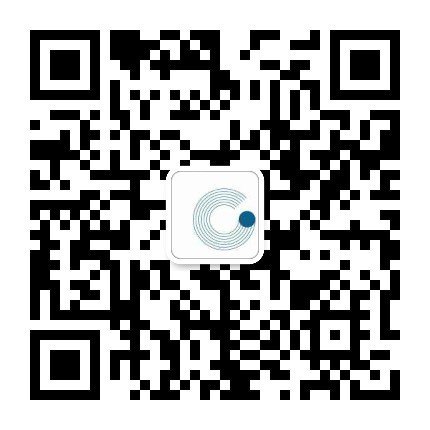 Official Contacts:
Website: thegenesis.space
Github: https://github.com/GenesisProjects/Genesis
Telegram: https://t.me/GenesisSpaceEnglish
Business Cooperation: mygenesisspace@gmail.com
Genesis Space Overseas Social Network Platforms:
Twitter: https://twitter.com/GenesisSpace1/media
Steemit:https://steemit.com/@thegenesisspace/feed
Medium:https://medium.com/@mygenesisspace
Youtube: https://www.youtube.com/channel/UC7fOtVoqcvdOytWsrCndBRg/
Bitcointalk: https://bitcointalk.org/index.php?action=help
Reddit: https://www.reddit.com/user/realgenesisspace
Linkedin:https://www.linkedin.com/company/18721295/admin/updates/