Date: 13 August 2018 - 19 August 2018

(1) Progress in product development
Implemented event loop handler for network sessions
Added unit tests and documentation for our common libs, will add more
Finished cpu monitor and opcode meter for VM
Finished design for BFT based consensus structure and state management during concensus
Implemented part of the DB, storage and cache
Writing of the Yellow Paper
(2) Market dynamics
Token Gazer will be interviewing Genesis Space on Thursday, August 30th from 20:00-21:00.
Token Gazer is a community platform for blockchain researchers, value investors and related companies and institutions to exchange research results and research method strategies.
(3) Progress in community operations
The current community operations team is hiring (currently recruiting 4 full-time employees).
Updating the progress of the project on a weekly basis: including WeChat official account, Weibo, Facebook, Twitter, LinkedIn, and establish the official Chinese telegram group.
The community operation team is planning marketing activities at the moment. Please look out for the updates on our official account, telegram group, Weibo, WeChat group and so on.
Project short video production.
Please subscribe to our official newsletters.
Join our official WeChat group by long clicking the QR code.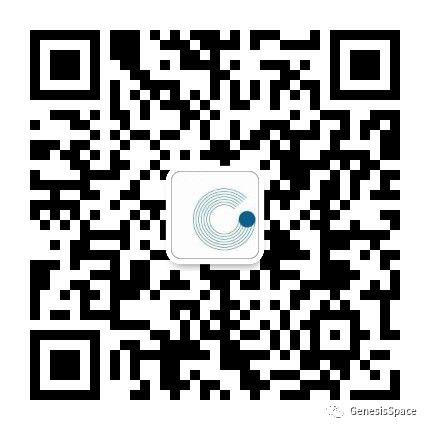 Subscribe to our official platform by long clicking the QR code.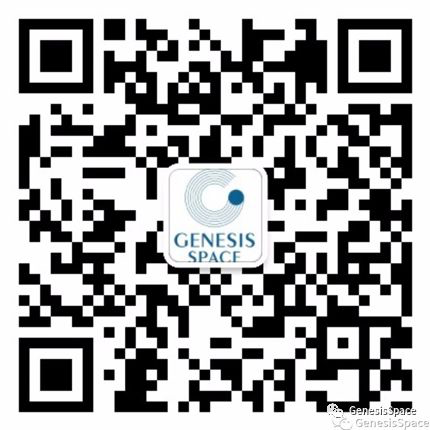 The Genesis Space family welcomes you!
Official Contacts:
Website: thegenesis.space
Github: https://github.com/GenesisProjects/Genesis
Telegram: https://t.me/GenesisSpaceEnglish
Business Cooperation: mygenesisspace@gmail.com
Genesis Space Overseas Social Network Platforms:
Twitter: https://twitter.com/GenesisSpace1/media
Steemit:https://steemit.com/@thegenesisspace/feed
Medium:https://medium.com/@mygenesisspace
Youtube: https://www.youtube.com/channel/UC7fOtVoqcvdOytWsrCndBRg/
Bitcointalk: https://bitcointalk.org/index.php?action=help
Reddit: https://www.reddit.com/user/realgenesisspace
Linkedin:https://www.linkedin.com/company/18721295/admin/updates/