Date: 23 Jul 2018 - 29 Jul 2018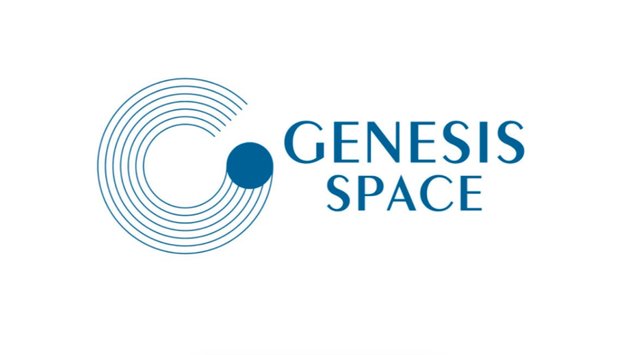 #Technical Progress#:
Completed VM kernel, systemCall and partly abi
Completed and successfully tested multiple smart contracts written in C++
Completed Trie-based smart contract literacy storage
Completed the upper limit of opcode when running smart contracts
#Marketing & Operational Progress#:
First of all, we would like to thank the investors for their recognition and enthusiastic participation in the ETO. Due to the limited amount of fundraising for this project, the number of participants far exceeds our expectations. In order to protect the rights and interests of all investors, the team decided to raise funds for this ETO only for those on the whitelist. We sincerely apologize to users who have actively participated in this event but have not yet reached the whitelist conditions, priority will be given in the next round of ETO projects.
This Genesis Space fundraising will be conducted in the following two rounds:
Round 1: certified whitelist investors can invest in rated ETH;
Fundraising quota: 0.8 ETH quota
Form of fundraising: 0.8 ETH for each whitelist user, 45 minutes for the quota only;
Time: August 4th, 11:00-11:45 (GMT+8)
Round 2: first come first served, upper limit 20 ETH
Fundraising quota range: 1-20 ETH
Time: 12:00 on August 4 (GMT+8)
Form of fundraising: After round 1, the remaining amount will all enter round 2 of the quota pool, investments of any amount can be made within the investment range.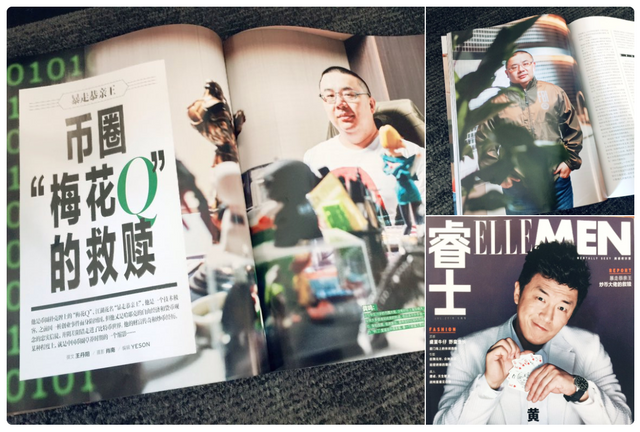 Celebrating the launch of James Gong's first ETO project, and the forecasting activities were carried out. The ETO project also caused extensive discussions in the currency circle.
Genesis space's integration system on platforms such as Weibo is in progress . Awards will also be awarded after the event ends on August 5. Search for "Genesis Space" on Weibo, forward the post and comment to get 50 points.
We've also conducted an examination for this ETO project. The average score of the exam was 200. 3,000 people participated in the discussion within one hour. This shows that the users are enthusiastic about the ETO project. Everyone is generally optimistic that the project is a project that can be landed in the future.
Official Contacts:
Website: thegenesis.space
Github: https://github.com/GenesisProjects/Genesis
Telegram: https://t.me/GenesisSpaceEnglish
Business Cooperation: mygenesisspace@gmail.com
Genesis Space Overseas Social Network Platforms:
Twitter: https://twitter.com/GenesisSpace1/media
Steemit:https://steemit.com/@thegenesisspace/feed
Medium:https://medium.com/@mygenesisspace
Youtube: https://www.youtube.com/channel/UC7fOtVoqcvdOytWsrCndBRg/
Bitcointalk: https://bitcointalk.org/index.php?action=help
Reddit: https://www.reddit.com/user/realgenesisspace
Linkedin:https://www.linkedin.com/company/18721295/admin/updates/