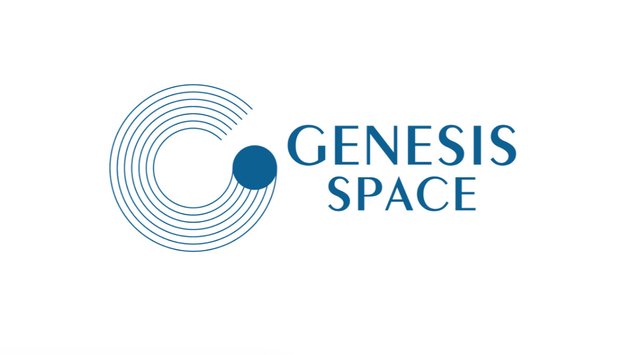 Date: Jul 16, 2018 - Jul 22, 2018
#Technical Progress#:
Completed the call of VM runtime logics based on smart contracts
Completed the call of VM Rust WASM interface
Realized the built-in functions of VM
Completed the design of Transaction Processing Flow based on Action
#Marketing & Operational Progress#:
The ETO Whitepaper Credit Mechanism was released through the overseas social network platforms of Genesis Space. Only users collected 500 credits or above can earn a place in the Whitelist for ETO. The Mechanism has received extensive responses.
On Jul 18, the co-founder of Genesis Space Vivian Yang reached strategic cooperation with North America Blockchain Association (NABA) on behalf of GS in Silicon Valley.

On Jul 19, Alex Li, founder of Genesis Space, was invited by Ernst&Young to attend a Meetup in Berlin, Germany. During the Meetup, Alex communicated with several other blockchain projects, shared his blockchain startup experience and conveyed the ideal of Genesis Space to users.

On Jul 20, A Meetup was co-hosted by Genesis Space and LongHash German Branch. More than 30 senior Key Opinion Leaders and investors attended, raising questions to Genesis Space and discussing actively.

On Jul 20, Genesis Space formally started collaborating with CYBEX Exchange. Both parties decided to adopt ETO (Earlybirds Token Offering) model to raise fund publicly. In this period, all fundraising quota are open to the community with a cornerstone round price to reward original community members.

On Jul 20, Genesis Space set online bases on several social media platforms to expand Chinese footprints. Meanwhile, 6 WeChat groups were established gradually, summoning more than 2500 group members. Topics such as Credit Mechanism, Whitelist Quota and Genesis Space itself were intensively discussed in those groups.
Official Contacts:
Website: thegenesis.space
Github: https://github.com/GenesisProjects/Genesis
Telegram: https://t.me/GenesisSpaceEnglish
Business Cooperation: mygenesisspace@gmail.com
Genesis Space Overseas Social Network Platforms:
Twitter: https://twitter.com/GenesisSpace1/media
Steemit:https://steemit.com/@thegenesisspace/feed
Medium:https://medium.com/@mygenesisspace
Youtube: https://www.youtube.com/channel/UC7fOtVoqcvdOytWsrCndBRg/
Bitcointalk: https://bitcointalk.org/index.php?action=help
Reddit: https://www.reddit.com/user/realgenesisspace
Linkedin:https://www.linkedin.com/company/18721295/admin/updates/