THE HIVE - Web browser for new age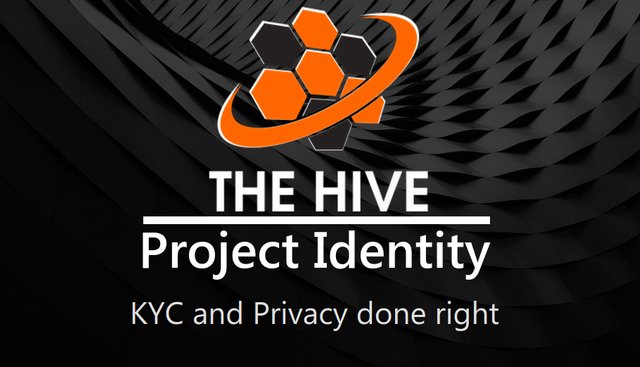 Transcendence blockchain is known to have a large number of projects and use cases, at least 40 in use or under development. Associated with two cryptocurrencies, Teloscoin and Bitcoin Subsidium, many of the projects are practical and easy to use, whether it be services or the devices themselves.
In early 2020., Transcendence announced for the first time start of the https://identity.faith project, which is an integration of several things within the project itself. There are also a number of opportunities that end users will additionally make this project interesting.
Identity.faith is a common name for KYC, Privacy, HIVE web browser, AML Token.
About AML Token you can read in the previous article: https://cryptoacid.com/aml-token-pre-announced-by-transcendence-blockchain/
Project Identity will provide a Web-browser called HIVE for this which secures your identity or collects and offer shopping and personal interest if the user wants to monetize his data on the Project Identity Marketplace automatically.
More incentives like getting paid for writing reviews and/or watching websites will be available via APP, in the Hive Web-browser and Project Identity Portal.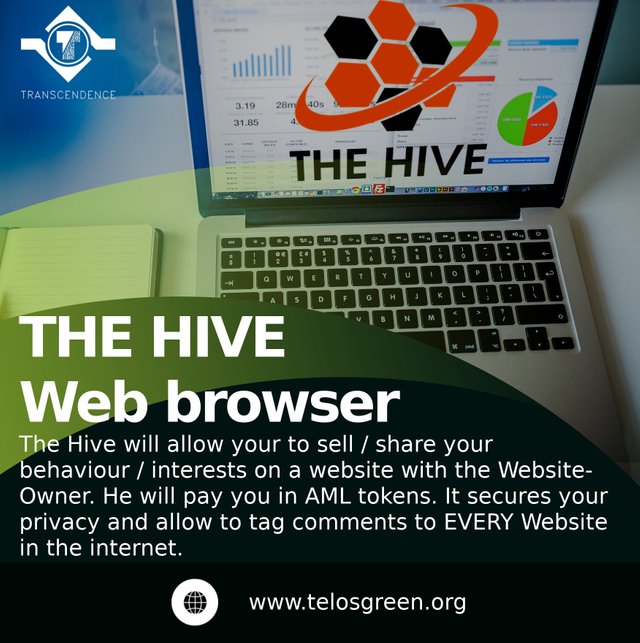 Your data - Your money
Imagine that user use a Web browser which secures his privacy but also that companies are willing to pay him for data like interests and purchases. For example, if user like, he can sell these anonymously or for more money even bound to his verified identity. Everything is up to user.
User can decide on his own who gets their data and how much it is worth on our marketplace.
The HIVE Web browser
THE HIVE Web browser secures user privacy. But more of that it allows to tag comments to EVERY Website in the internet to comment on government decisions just in place. All users of The Hive can join these conversations. Users and groups can be loud and share their thoughts! But stay polite.
Administration of Hive
Unlike other similar approaches our community can BAN comments in order to keep discussion fair. At the end its democratic to the bones.
Earn AML Tokens
Also The Hive will allow users to sell / share their behavior / interests on a website with the Website-Owner. And he will pay them in AML tokens.
Partner pages will be marked as such in the Hive. Also the Hive will warn you about Websites and Companies which you should avoid due to human or other ethical reasons.
We are the people.. and we will change the World together.
Check out whitepaper on: https://identity.faith