AML-NOW announced sale of AML token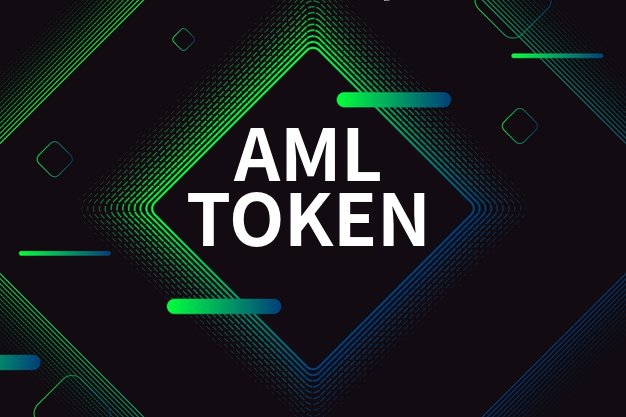 Identity.faith is a common name for KYC, Privacy, HIVE web browser and AML Token. The time has come for the fusion of all these elements and start sale of the AML token.
As mentioned from Transcendence blockchain development AML-NOW will start soon and AML token sale will start in a "passive" way.
During KYC whoever pays the 1000 TELOS coins will get AML tokens.
About AML ecosystem, AML token and tokenomy you can read more in our first article: https://cryptoacid.com/aml-token-pre-announced-by-transcendence-blockchain/
Small changes in Whitepaper will occur showing that AML token can fulfill its purpose from first day.
In the same time THE HIVE web browser is ready alongside AML-NOW. In fact THE HIVE web browser is already alive. Developers announced first pictures of this web browser.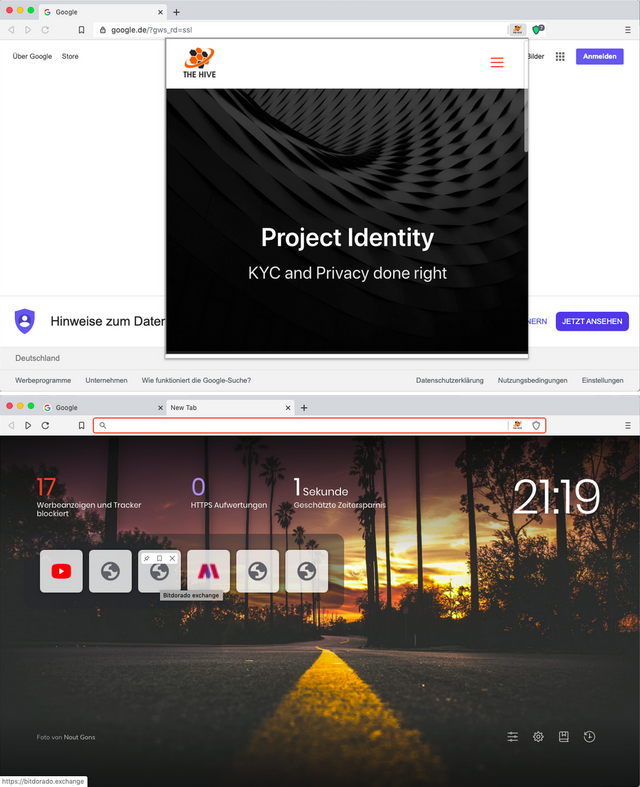 More details about THE HIVE web browser can be found in our article: https://cryptoacid.com/the-hive-web-browser-for-new-age/
One of the good things is that AML-NOW will be implemented in many services. This means users will be able to do KYC once for many many services, which was dream of many, to not be bored doing KYC everytime.
First AML-NOW partner is BITDORADO exchange. Here is screenshot of the first steps for on-chain anti-fraud: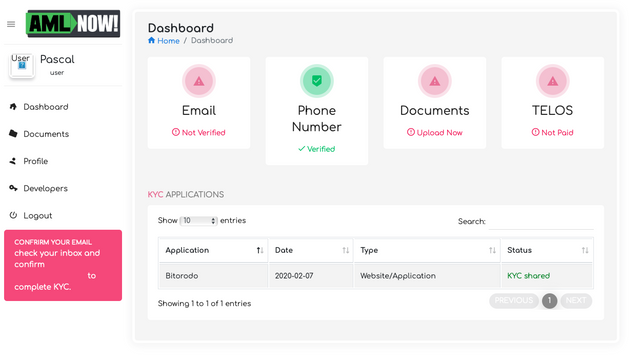 To use BITDORADO exchange users must do KYC. As mentioned it can be done through AML-NOW but with awesome options during KYC process where users can get AML tokens if pay 1000 TELOS coins.
But also AML tokens can be staked at BITDORADO exchange. This option will be limited for some number of users and to be able to stake AML tokens on BITDORADO cost will be 1M TELOS coins.
Good to know, AML tokens can be bought only with TELOS or XBTX. Anyway people interested to by AML tokens with fiat first must buy TELOS or XBTX and than buy AML tokens.
https://identity.faith
http://aml-now.eu
https://bitdorado.exchange
https://telosgreen.org