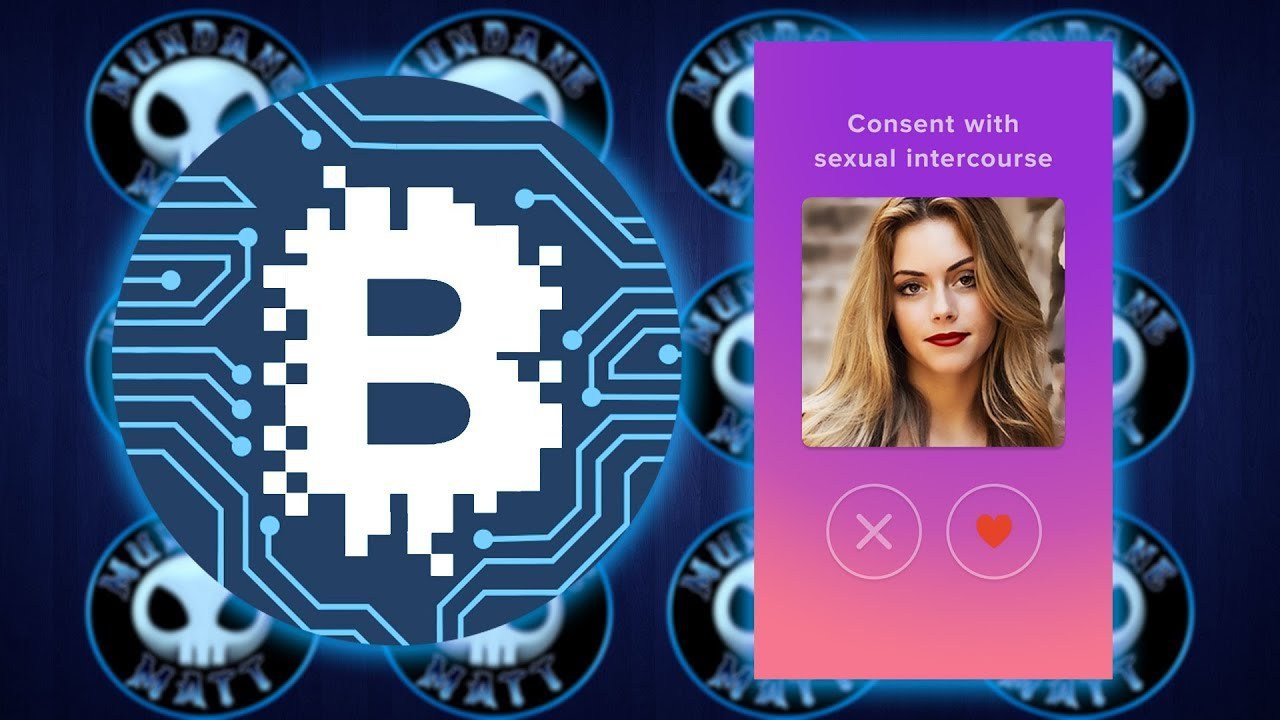 If there's even the slightest market gap (haha...gap), there will be Blockchain developers looking to fill it (haha...fill it).
Really? LegalFling? - https://legalfling.io
I was waiting for Tinder on the Blockchain to surface, but this isn't exactly the flavor I anticipated.
Your Mission If You Choose to Accept It
Ok...I expect the Steemit community to do what you know needs to be done. Blow up the comments (haha...blow) with inuendo-laced puns to your heart's content.