The future of Global Trade and #Blockchain Technology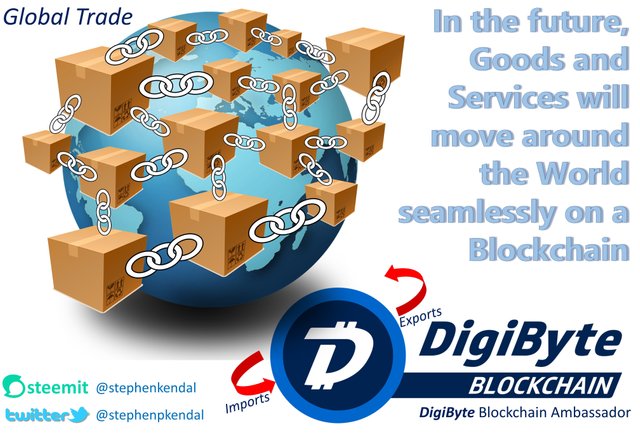 Open Trade Borders and a "Frictionless Trade"
In the future, Goods and Services will move around the World seamlessly, passing through open Trade Borders on a "Frictionless Trade".
With an envious level of Security, the #DigiByte #Blockchain is perfect for the job.!!
Imports and Exports on the #Blockchain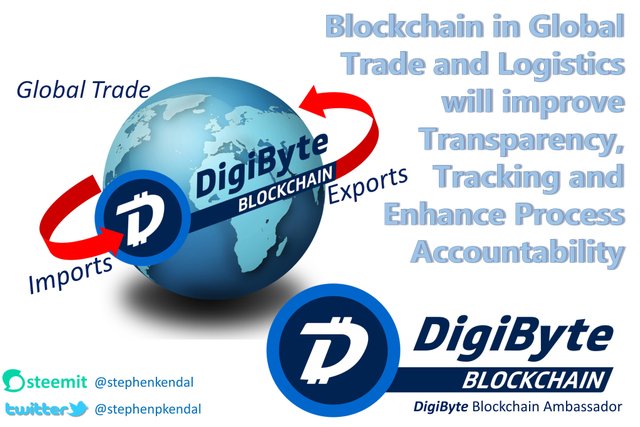 Previous Slide
Below are a selection of slides taken from previous Blogs.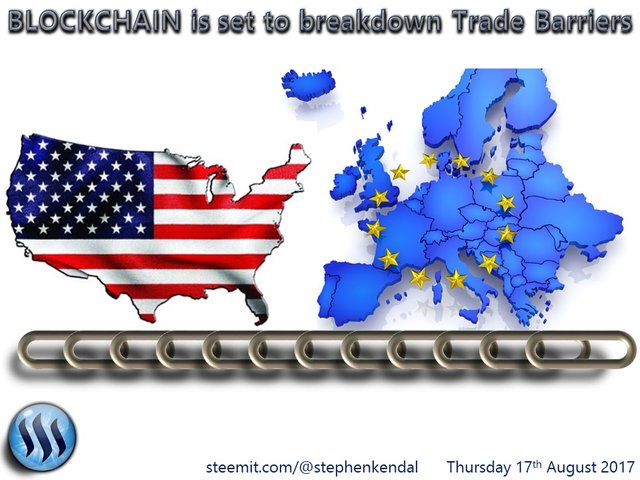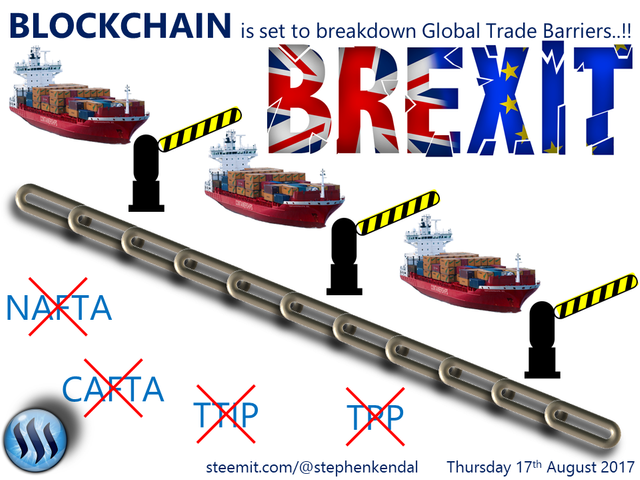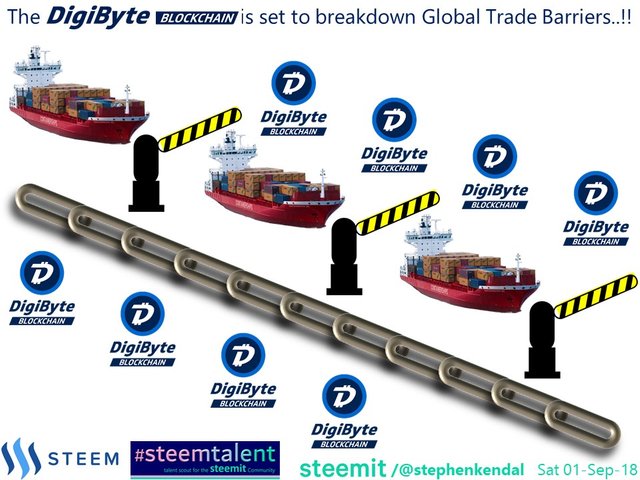 Thanks again for reading.
Stephen