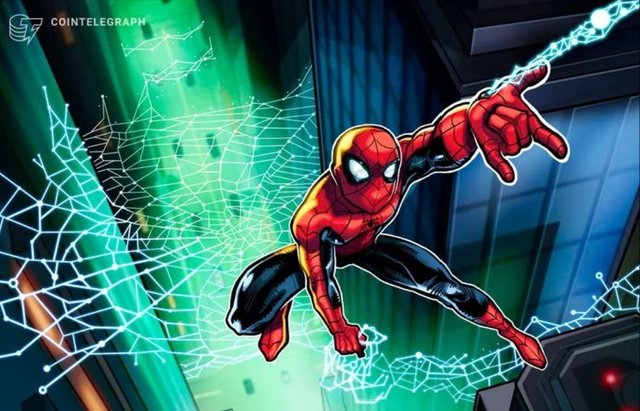 Credit: CoinTelegraph
Quality Assurance moves to #Blockchain
I was scanning my news feeds earlier and came across this short article that I thought I would share with you.
Credit to CoinTelegraph for the content in the article.

https://cointelegraph.com/news/chinese-district-food-and-drug-administration-to-use-blockchain-for-quality-assurance
Credit: CoinTelegraph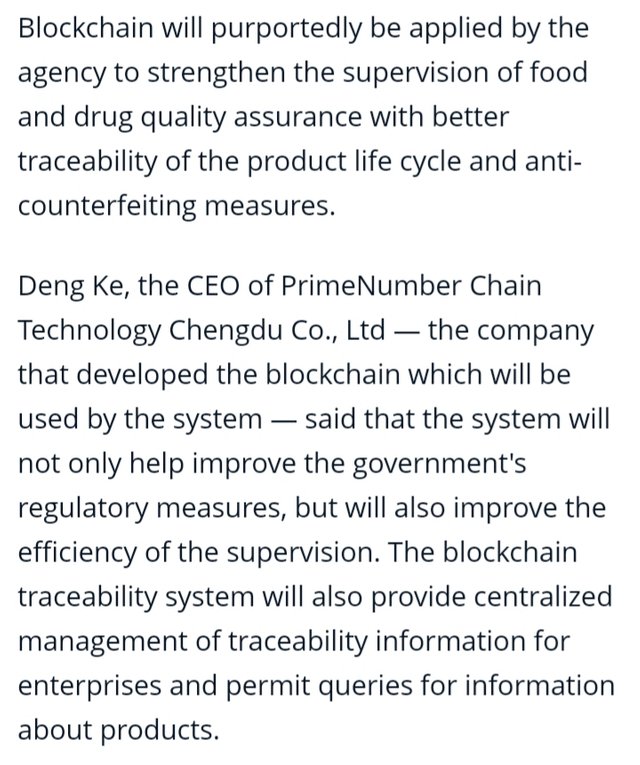 Credit: CoinTelegraph
Quality Assurance and #Blockchain Technology
If there was ever a perfect solution to delivering a fully compliant Quality Assurance Plan, then #Blockchain and Distributed Ledger Technology was the answer.
Having spent many years in the Construction and Heavy Engineering Industries with a focus on Commercial and Contract Management throughout the early 1990's and late 2000's, Quality Assurance played a huge role in the work I did.
Having #Blockchain Technology back then, would without any shadow of doubt made life so much easier..!!
Credit to CoinTelegraph once again for another great article and talking about the link between #Blockchain Technology and Quality Assurance.
Thanks again for reading.
Stephen