Ant Financial and Alibaba's Jack Ma are giving some "love" for Blockchain
Ant Financial, an affiliate of the massive Chinese company Alibaba, has revealed that their Ant Love platform will be using blockchain for charity integrity, starting with China Social Assistance Foundation.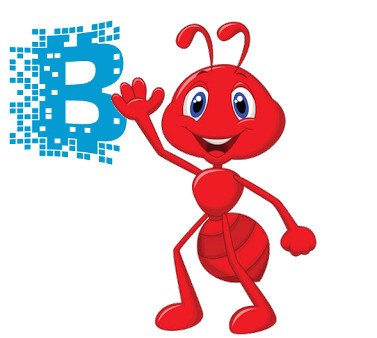 Insurance - Micro Loans - Digital Banking
Ant Financial, a spin off company from Jack Ma's Alibaba, raised around $4.5 billion back in April, and the value of their company is in the $60 billion dollar range, however one of the most exciting things is that in addition to their huge Alipay payment processing business. they are also involved in insurance, micro-loans, and digital banking. This is huge for blockchain technology adoption. It stands to reason that eventually that is what they are really testing, the positive benefits in these other sectors, and many of their comments seem to support this yet undeclared goal. At the Bund Summit that recently concluded in Shanghai, Ant Financial's Cheng Li was quoted as saying:
"We are trying to bring small and beautiful changes to users with this pilot,"
"If used properly, the trust element in blockchain technology might help build a charity platform that is more trusted, open and transparent in the future."
Last year Ant Love handled over $90.3 million in donations to over 1,000 charitable organization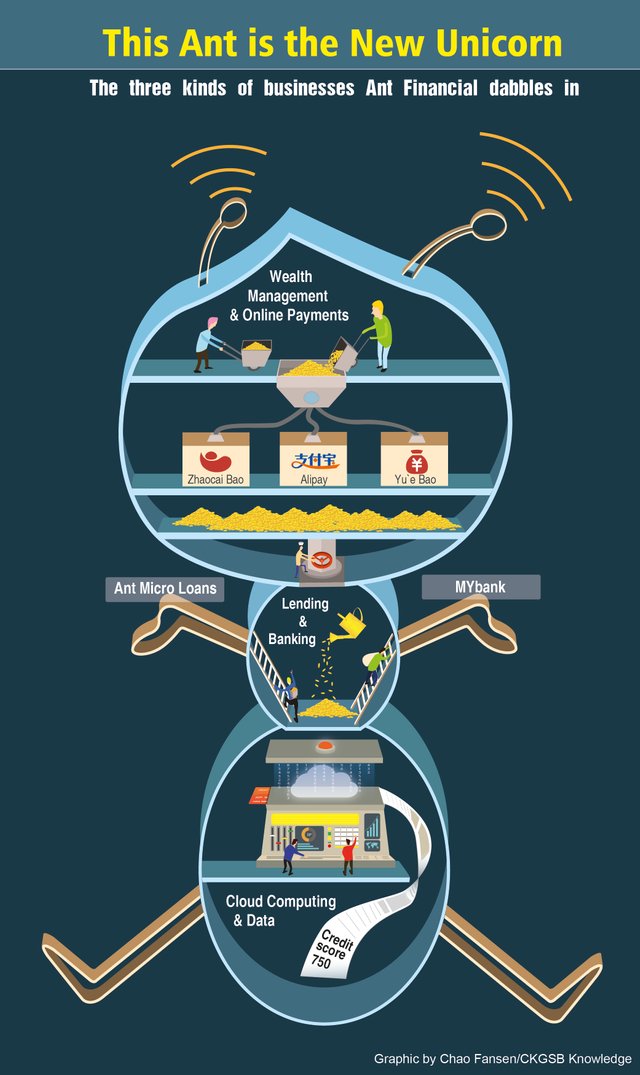 What is perhaps more intriguing is that ultimately since the government of china is one of Ant Financial's largest shareholders that in fact this most likely means that the World's second largest economy is on board with blockchain technology playing a huge role in finance.
Ant Love will use the blockchain to increase transparency of donations made to projects that are being funded by users of the Ant Love platform since the affiliated payment provider Alipay and it's 400 million users are now having their transactions archived using blockchain technology to support the greater transparency.
An eventual Ant Financial IPO should be quite a great investment opportunity.