Developing nation should take the advantage of blockchain technology
Blockchain technology is popular in Japan, USA, South Korea. Most of them are developed nation. Very few developing nation are interested about cryptocurrency. Some countries follows what China does. When China blocked Cryptocurrency then all those countries follows the footsteps of China without evaluating the opportunities. They only look for the threat poses by Cryptocurrency.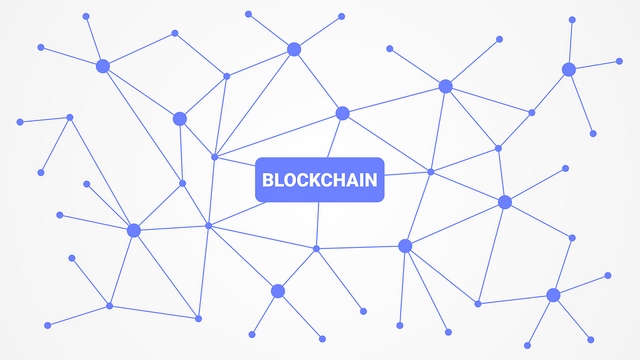 Pixabay
One of the main issue with Cryptocurrency in the developing nation is that of money laundering. By nature, Some countries are corrupted. Politicians, Business and other quarters of the societies used to corruption. There is no checks and balances. There is no appropriate measure to hold them accountable.
Yes of course, Money laundering is a prime concern for developing nation. Even with the current situation billions of dollars are shifted to other countries. This implies that the current system is not foolproof. If a corrupted person want to shift money he can do within the existing system. So money laundering issue may not be the case for holding back cryptocurrency.
Blockchain technology can bring transparency to the government organization,
Helps to reduce corruption,
Can help to appropriate and correct land registry,
Helps to reduce adulteration of product
Blockchain can help in every sector of society. The fear of money laundering, Terrorism funding, Illegal drug purchase, may be holding you back from cryptocurrency. Money launder is already happening within the existing system. So dont fear, accept Cryptocurrency.
What is your opinion on this? leave your valuable comment below:

To Read 📗 my next post!!! Follow me @steemero
---
HELP ME REACH 3,000 FOLLOWERS!

Join Binance - One of the largest Cryptocurrency exchange in the world

https://www.binance.com/?ref=15657672

Social
Steemit: https://steemit.com/@steemero/

Twitter: https://twitter.com/steemero
Facebook: https://www.facebook.com/steemero

Minds is another decentralized social media which pays you for your content. If you want to join minds, You may join by the following referral link:

https://www.minds.com/register?referrer=nylsan

Thank you for honoring me with your upvotes!

Warm Regards,