Blockchain technology will be adopted by major parties
Cryptocurrency is built upon blockchain technology. We came to know about it due to the huge price fluctuation of Bitcoin and other Cryptocurrency last year especially bitcoin price. Bitcoin price hit all-time high of 20k. Unfortunately, after market is falling continuously. As bitcoin dominance rate is higher than 50%, All other cryptocurrency price impacted by the price of Bitcoin.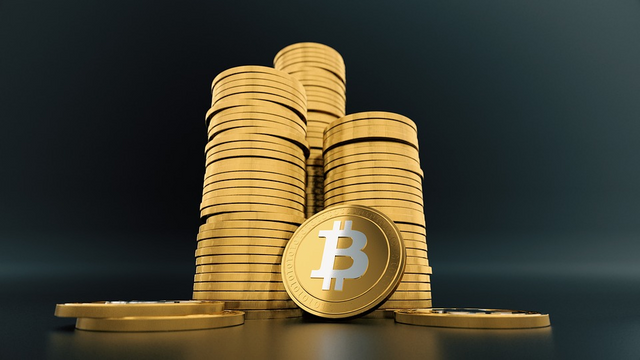 Source
It is now obvious that China is not favor of Cryptocurrency any time soon. China is the first country who wages war against cryptocurrency. At that time it is believed that the Cryptocurrency race is going to end soon. But after a few week market slide, Cryptocurrency market rebound and reached its top.
FOMO saga continues one after another. Cryptocurrency again experience negative feedback from the leading global investors like Warren Buffet. He also dont like the idea of Cryptocurrency. Bill gates is not positive about cryptocurrency. Due to the negative feedback from some powerful institution and person, Cryptocurrency price sees a negative downtrend.
Though some governments are against cryptocurrency, They like the idea of Blockchain technology. Especially China is adopting a Blockchain before Bitcoin policy. Recently, Indian Prime Minister praises blockchain technology. Alibaba president Jack Ma is also enthralled about blockchain technology.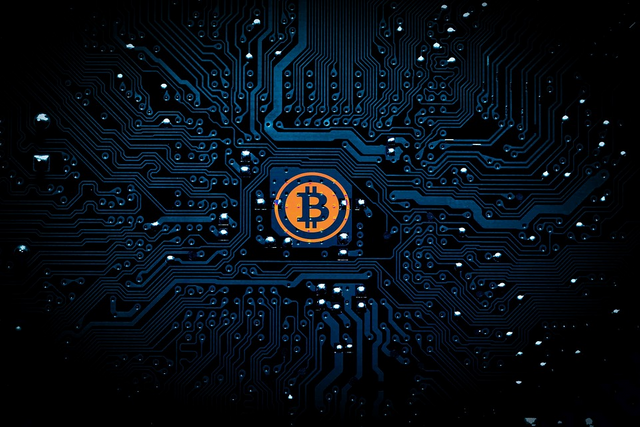 Recently, The chairman of Korea's Financial Services Commission Choi Jong-koo has expressed his negative opinion on ICO and Cryptocurrency in general. Though he praised blockchain technology. He has negative opinion on ICO. By the way, South Korea is the biggest Cryptocurrency friendly nation. Most of the biggest and popular cryptocurrency exchanges are from south korea.
It is now obvious that government are not sure about the benefit of Cryptocurrency but they are in favor of Blockchain technology. It is a matter of time for widespread blockchain technology adoption.
What is your opinion on blockchain technology? Please leave a comment below

To Read 📗 my next post!!! Follow me @steemero
---
HELP ME REACH 3,000 FOLLOWERS!

Join Binance - One of the largest Cryptocurrency exchange in the world

https://www.binance.com/?ref=15657672

Social
Steemit: https://steemit.com/@steemero/

Twitter: https://twitter.com/steemero
Facebook: https://www.facebook.com/steemero

Thank you for honoring me with your upvotes!

Warm Regards,