The world of blockchain is still in desperate need of long reads on projects, coins and trends. It is not a biggie in the sphere where I come from, fiat asset management/brokerage: try googling "initiation of coverage" (add "filetype:pdf"), and you will find a good selection of sophisticated research papers somewhat 20-100 pages long describing all facts and figures on a particular project, company or stock, with a financial model and forecast and, most importantly, "target price" of "fair price" calculation for the particular equity like this one , e.g.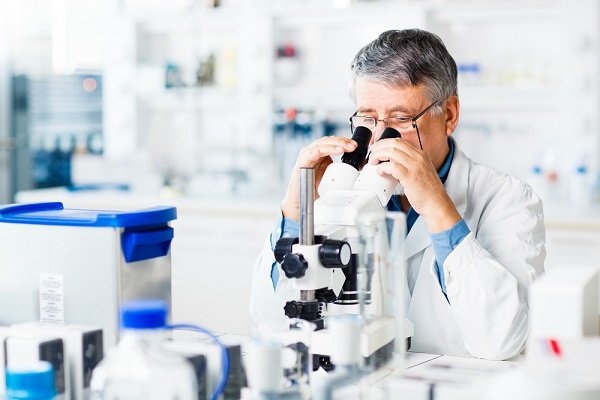 This has never been the case with blockchain. A devastating combination of absent data and lack of analytical teams and agencies lead to the situation when most of the commentaries and appraisals were limited to angry or praising tweets, or Medium post at best.
Now the sun is finally starting to show from the clouds. Recently I run into Multicoin Capital, founded by two tech entrepreneurs from the USA, Kyle Samani and Tushar Jain, which has its investment block run by Matt Shapiro, former IB with Teneo. Given Matt's background it is not surprising that the firm decided to actually write some modest research, and it already did. Please go visit their web site and browse through the latest reviews and commentaries. I personally favor the one on EOS which will be reviewed in the blog soon.
This subscription definitely has to land in your mailbox.
If you have any recommendation on in-depth analysis of blockchain projects and the industry in general, please share your knowledge with me.
You can contact me via
  Linkedin Sofia Paskal
  E-mail sofia@morecommunications.ru
  Or Telegram @sofiapaskal