Diamonds are considered as the most expensive and beautiful gemstones on the planet. An extract from an accounting book written in Sanskrit, in the 4th century B. C., reveals that diamonds were already a trading commodity in India at that time. Today this is a multi-billion dollar industry. An estimated US$15 billion worth of rough diamonds are produced per year and approximately 10 million people directly or indirectly supported by the diamond industry around the world.
How blockchain technology will significantly improve the diamond industry's development?
Traditionally, blockchain technology is used for digital products. But its potential with physical products is significant, as it allows for a permanent, traceable and incorruptible record of transactions of an item from its origin all the way to its final recipient. This is where GLITZKOIN enters the market. An experienced team of professionals seeks to build an open ecosystem for the diamond industry based on the blockchain technology.
Here are just a few advantages of implementing the GLITZKOIN platform:
Increased visibility of products and cryptocurrency acceptance will undoubtedly increase the market reach of the diamond industry;
Transparency of the whole process and the authentication of diamonds give confidence to professional dealers and newcomers;
The absence of middlemen, lowering of transportation and other related costs will allow to ensure high competitiveness of prices.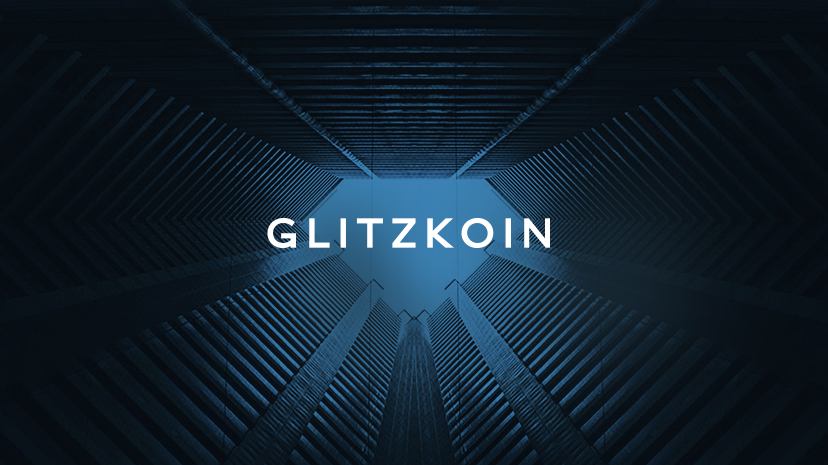 GLITZKOIN objectives and functionality
Integrating the latest blockchain technology into the diamond industry supply chain. The global trading platform using blockchain technology will reduce transportation and other related costs, solve problems with lack of visibility, obsolete paperworks, and connect all stakeholders (from Mining companies to Retail customers). GLITZKOIN combines privacy, accessibility, and security to create enterprise-ready applications.
Global Diamond Track and Trace. Blockchain technology will provide secure, authenticated tracking of certified diamonds with a record of all its attributes, origin and history. This critical information is available to anyone who wants to verify the authenticity of a specific diamond, which provides Theft Prevention.
Decentralized Market Place will allow anyone to buy and sell diamonds with the least amount of time required for trade transaction settlements; facilitate ancillary services like shipping and insurance for diamonds fulfilled by third party providers.
Token Sale Details
GLITZKOIN have already received a tremendous amount of interest from the investors. More than $12M already raised and this number increasing, pursuing the main goal — $40M Hard Cap. Now the campaign is at the Public Token Sale stage which will end around June 25, 2018.
ICO Token Distribution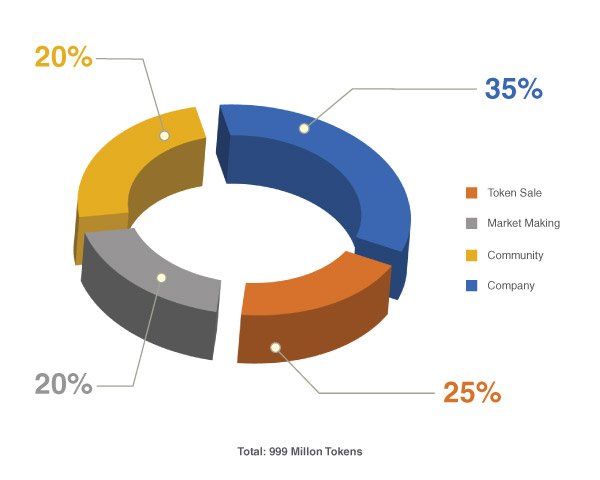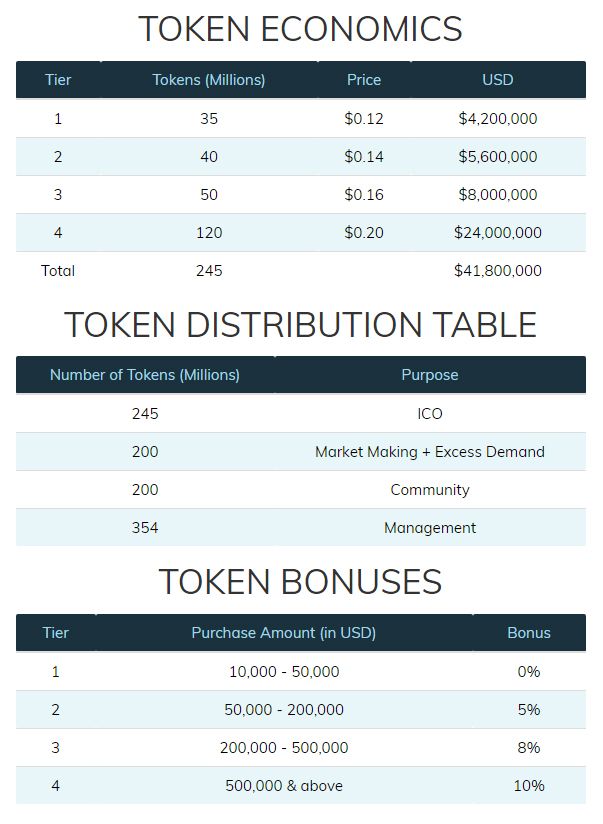 Conclusion
Backed by the experienced team of professionals, GLITZKOIN seeks to transform the diamond industry by diminishing barriers, increasing coordination, and instilling trust in cross-border transactions for the diamond industry. GLITZKOIN building a global digital ledger that tracks and protects valuable assets throughout their lives. By lifting diamond trade to an entirely new level, the project has the potential to significantly expand global diamond markets.
If You are interested in this unique project, please follow the links for more information:
Website: https://www.glitzkoin.com/
Telegram: https://t.me/glitzkoin_token
Twitter: https://twitter.com/GlitzkoinToken
Bounty thread: https://bitcointalk.org/index.php?topic=3534822.0;all