ARENA MATCH (SKILL-BASED DECENTRALIZED ESPORTS GAMING APP )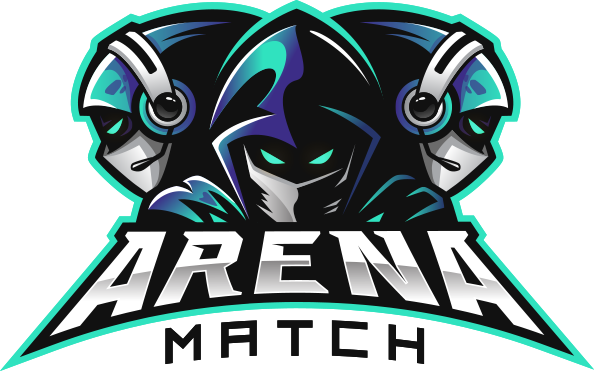 INTRODUCTION
The video games industry is booming day by day and the game market expected to hit or cross $180.1 billion in revenues in 2021 which highlights the constant growth and the apparitions of new developpers
NEWZOO estmated approximately 2.3 billion gamers in the world
But despite this epic growth and the booming gaming industry there are a lot of problems that blockchain technology tends to solve! Today i'm going to introduce one of the platforms that is actually built on the blockchain industry which is "ARENA MATCH"
Arena Match is a decentralized esports gaming app built on blockchain technology that gives gamers the opportunity to bet and compete and win cash prizes playing PC video games (PUBG, FORTNITE, APEX and CSGO)

4 WAYS TO PLAY ON ARENAMATCH :
There are multiple ways to play via ARENAMATCH to generate revenue, as mentioned on the website you can play via solo Skill Challenges, daily high score leaderboards, head to head matches, and Battle Royale modes for popular online games featured on the official website of the platform
SKILL CHALLENGES
In this mode, players make a bet against Arena Match based on their ability to succeed against a number of specific predefined challenges (like getting first place in their next game of solo Fortnite). Payouts depend on factors like the player's skills, performances and the challenge's difficulty
DAILY HIGH SCORE LEADERBOARDS
Players compete in a scheduled leader board tournaments for specific games with the goal of achieving a high score payout within that period (for example the players with the best 100 scores in that specific game will share the prize pool of that specific day and the better score is the bigger the share from the pool)
HEAD TO HEAD
Players will pay a predetermined entry fee to queue up and face off against other players to compete for that match's prize pool. The platform will get a moderate 10% of the total fees for hosting the match and in my opinion this is the best mode and the most fun to play in beside the next mode
BATTLE ROYALE
This is the most popular mode, Players will be able to pay an entry fee to enter pre-scheduled Battle Royale matches, where they will compete for that match's top positions. payments will depend on the players ranking , the higher the ranking the bigger the prize will be. The players who score the best ranks will be paid out from that match's prize pool, minus a 10% hosting fee kept by Arena Match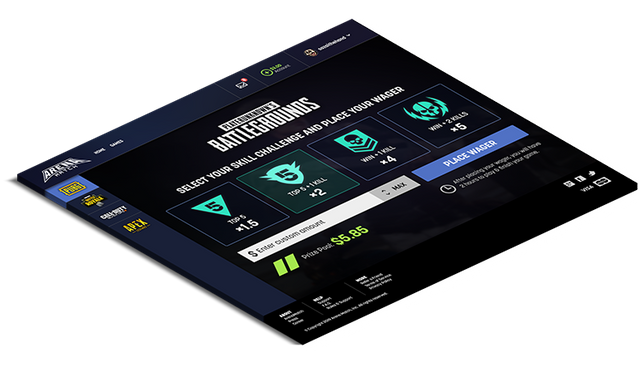 HOW TO SETUP YOUR ARENA MATCH ACCOUNT :
1-Download the ArenaMatch app from Overwolf. Then create an account.
2- Connect your game account (Steam, Epic, Origins) to Arena Match (one time only)
3- Add funds to your account. You can deposit AMGold or Cash (this process will only take a few minutes)
4- Choose one of Arena Match's supported games. Select a Skill Challenge. Place a bet, then queue into game. If you win your game, you win your bet. We offer you a variety of skill challenges to bet on your ability to multiply your money if you win!
GAMES ALREADY FEATURED IN THE OFFICIAL ARENAMATCH WEBSITE
-PUBG: (already in beta mode)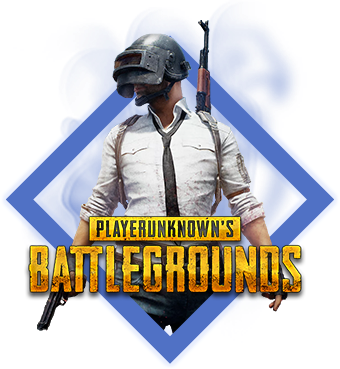 -FORTNITE: (coming soon)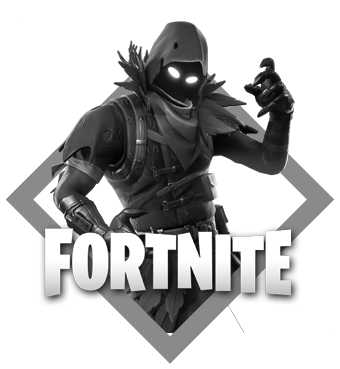 -APEX(coming this summer)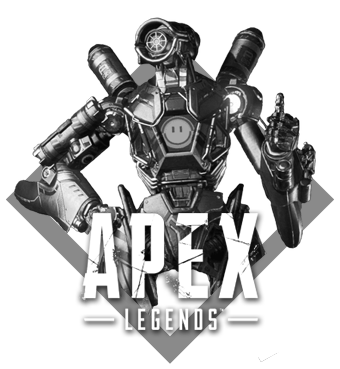 -CS:GO (coming this fall)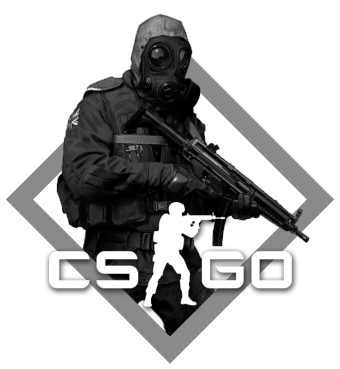 TOKENOMICS:
Token: Arena Match Gold
Type: Utility token
Ticker: AMG
Protocol: ERC-20 Ethereum Network
Decimals: 18
Soft-cap: 5 million AMG to be Sold / Swapped
Hard-cap: 75 million AMG to be Sold / Swapped
Starting IEO Rate: 1 AMG per 0.0005 ETH.
Minimum Contribution: 0.1 ETH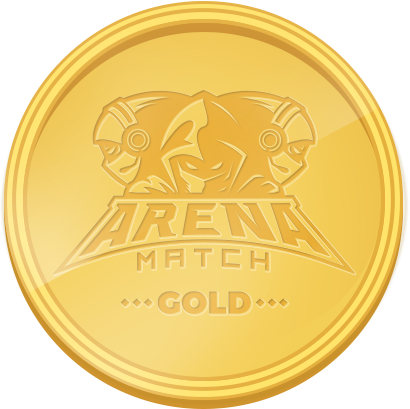 USEFUL LINKS AND SOCIAL MEDIA:
Official Website: https://arenamatch.com/
Whitepaper: https://arenamatch.com/whitepaper
Twitter page: https://twitter.com/ArenaMatchGold
Reddit page: https://www.reddit.com/r/ArenaMatch/
Telegram channel: https://t.me/ArenaMatch
Discord group : https://discord.gg/GV6RqWb
Facebook page : https://www.facebook.com/ArenaMatchGold/
Linkedin profile: https://www.linkedin.com/company/ethersportz/about/
Instagram profile: https://instagram.com/arenamatchgold
Medium channel: https://medium.com/@ArenaMatch
Bounty0x username: sevani94
Disclaimer: "This is a sponsored article written for a bounty reward."