Vexanium as a solution to existing decentralized problems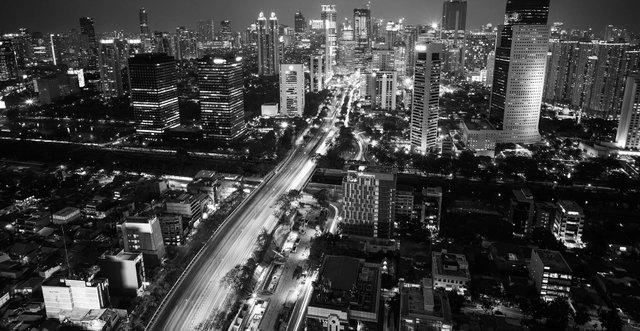 The world of digital technologies has long ceased to be the way we remember it 5 or even 10 years ago. After all, since the publication of the world's first decentralized cryptocurrency, much has changed and continues to change from day to day. This is evidenced by the gradually growing demand for new tools and projects that interact with modern blockchain technology.


Problems
Nevertheless, despite all this rapid growth, let's call it that. In the industry of decentralized processes, however, there are different levels of problems, each of which, clinging to one another, form one big snowball. Which is not just important, but necessary to unravel. Otherwise, the entire technology will die before it reaches its maximum speed.
And as you may have already noticed, every nascent project seeks to partially or completely solve the existing range of problems. And the project I want to tell you about now is not an exception. But in order not to beat around the Bush, I suggest that you do not get distracted and read my review to the end.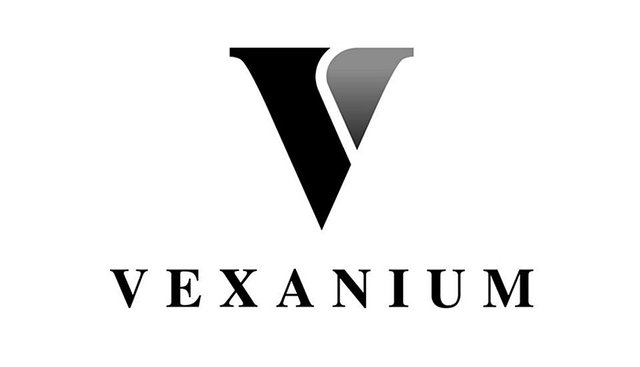 About the project and its features
And the first thing I'll start with is the name of the project itself, and it sounds like Vexanium. To be honest, Vexanium is the World's first Indonesian decentralized community with its own mainnet. Thanks to this, the development team is ready to offer each new Blockchain project excellent conditions for working in the network, while not limiting its technical capabilities for other participants, not the Indonesian market.
The second important element and feature of Vexanium is its technical side of the application. Where, in addition to extended accounts, you will have access to tools for personal communication, network resources, and access to a secret key to restore access to your account just in case. As well as generalized technical parameters, including high throughput. Delegation of the Share Proof, as well as the State repository, the consensus model block, and much more.
For some, this will seem like a very incomprehensible set of too abstruse and complex word forms, but people who know and understand all this understand what is being discussed now.


Advantages
After all, thanks to such a multi-faceted ecosystem, Vexanium opens up prospects for communication with itself both for developers of new projects and for security specialists, or directly connecting one with another. Which I find very convenient.
Since each of them will find in Vexanium all that he needs. For example, developers of new start-up projects will be able to avoid spending too much on creating a new expensive platform, because they can now directly place their concept on Vexanium. Or another example, where the developers of some companies do not know how to broadcast their products or services using regulatory-compliant financial associations.
In addition, various consulting firms, as well as other consultants who seek to expand not only the quality of service to their clients, but also to offer them better and modern solutions, can use the existing knowledge in Vexanium.
And in order for all these relationships within Vexanium to be as reliable and accessible as possible, the platform's founders developed Their own internal vexwallet wallet, which is available for both PCs and smartphones with Android or IOS systems. Which I think is very convenient and practical. After all, now any user can manage their assets within Vexanium, regardless of which built-in application they use.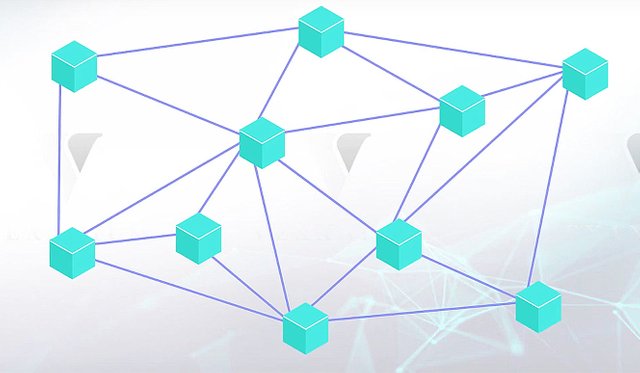 Conclusion
Of course, the versatility of Vexanium does not end there. On the contrary, this is just the tip of the iceberg that I just managed to tell you about. In fact, the depth and scale of Vexanium exceeds the scope of my understanding, so to fully reveal the essence of the platform, I invite you to the official resources section. Where you can fully get all the information you need about Vexanium. After all, in addition to the official site, you will also have access to the technical document of the project itself, where the entire structure of Vexanium is described step by step. And on this I say goodbye to you, thank you for your attention and see you again!



Official resources of the project:

WEBSITE: https://www.vexanium.com


TELEGRAM: https://t.me/vexaniumid


WHITEPAPER: https://vexgift.s3-ap-southeast-1.amazonaws.com/dl/vexanium-whitepaper.pdf


BITCOINTALK: https://bitcointalk.org/index.php?topic=3282122.0


FACEBOOK: https://www.facebook.com/vexanium


TWITTER: https://twitter.com/vexanium


MEDIUM: https://medium.com/@vexanium


REDDIT: https://www.reddit.com/user/vexanium/


LINKEDIN: https://www.linkedin.com/company/vexanium


YOUTUBE: https://www.youtube.com/channel/UC39E4RaDoa45RZ4h6TEatwg

AUTHORSHIP:


MY BITCOINTALK USERNAME: maximiano


MY BITCOINTALK PROFILE LINK: https://bitcointalk.org/index.php?action=profile;u=2757217


My Vexwallet: klimenokserg


UNIQUENESS 100%: https://text.ru/antiplagiat/5e4d43105dade