🚀IQ Cash - Universal large-scale blockchain platform for investors, traders and miners 🔥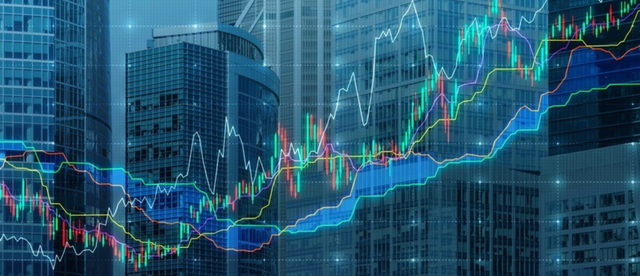 I am sure that each of you wants to receive passive income and not spend too much time on this type of income. Do you often come across such areas where you will get pleasant rewards by investing your existing capital? I think not. As practice shows, many of these areas spend either a lot of your time, or money, or knowledge, which unfortunately many of us do not have.
But what do you say when I tell you about a very interesting way to earn money on the blockchain? Which almost every one of you has access to? Intrigued? If Yes, then read my review to the end. After all, right now I want to introduce you, my dear reader, to a cool decentralized platform called IQ. cash.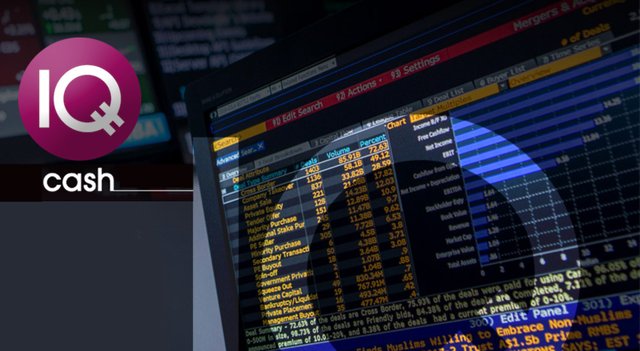 About the project
But before I tell you about the passive income that you can receive as a reward for the work of your masternode installed from IQ. cash, I will tell you a little about the platform itself. Which, in fact, was developed by the founders of IQ. cash to provide anonymous, instant and maximally secure investments and online payments. Moreover, this platform was created at once for all types of users, starting from investors, ending with traders and the most ordinary users.
Which I think is great, because you don't always find a full-scale concept on the Internet, where everyone has enough space to implement it. That is why IQ. cash has already proved itself in many countries and won millions of users around the world. Which in turn proves the effectiveness of all work processes thanks to which IQ. cash may well take a leading position in the crypto industry.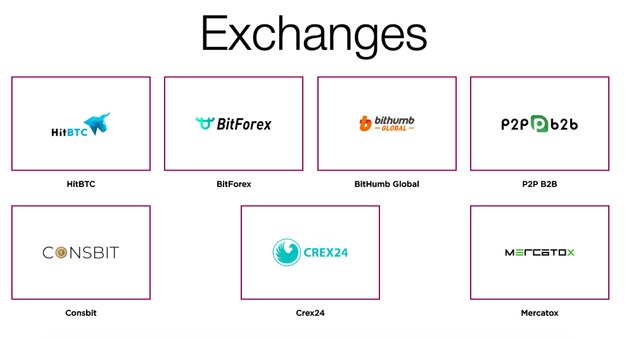 Features
I think this has been sorted out so it's time to talk about the very ways of passive earnings that the IQ.cash platform can provide us. Namely, about Masternodes and Miners, who are waiting for a very generous reward system for their direct participation in the development of the IQ.cash network.
After all, for this purpose, the team of founders has developed a special mechanism that allows you to receive almost 300 percent of the annual profit. Which I think is pretty cool to finish reading the information below, setting out the whole principle of getting them.

Since to earn such generous rewards, you will only need to buy 3001 IQ tokens, where 1 token will be automatically debited by the transaction fee. Then download a specially designed app on IOS or Android, open a wallet and place your 3000 tokens to create a MasterNode and pay for a small service to the hosting provider. As you can see, there is nothing complicated about this. Considering the fact that after this you will be able to receive 57% of rewards for each Block, and miners 43%.
At the same time, the remaining percent will be reserved by a decentralized Autonomous organization for further financing of satraps, trading bots and other trading systems that will effectively allow the entire IQ.cash system to develop.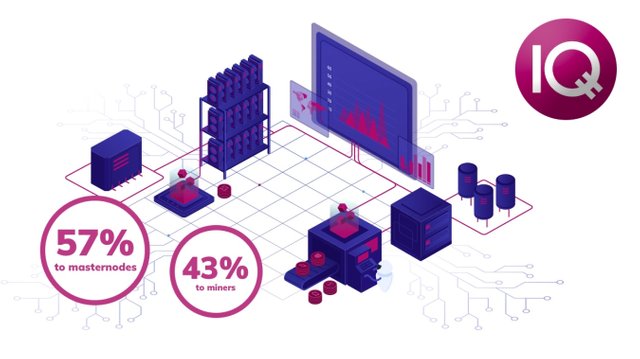 Output
In short, IQ. cash is probably one of the best solutions I have seen over the past year. Therefore, if you have the desire and capabilities, you can easily become part of a powerful project, the token of which has already been listed on many exchanges and will continue to do so to this day.
But to get to know the project in more detail, I invite you to take a look at the next section of the article, where you will find all the official social links to the project. With the help of which you can not only Supplement the information about the aspects I have already voiced, but also understand all the subtleties and nuances. I hope this article was useful for you. If so, write about it in the comments.



Official resources of the IQ. cash project:
►WEBSITE: https://iq.cash
► EXPLORER: https://explorer.iq.cash
► MINING POOL: https://pool.iq.cash
► CONTEST BITHUMB: https://support.bithumb.pro/hc/ru/articles/360046055014--Event-100-000-IQ-Grand-Prize-Pool
► TELEGRAM: https://t.me/IQ_cash
► ANN THREAD: https://bitcointalk.org/index.php?topic=4360591
► FACEBOOK: https://www.facebook.com/TradersFair/
► TWITTER: https://twitter.com/IQ_Crypto
► YOUTUBE: https://www.youtube.com/finexpo
► DISCORD: https://discordapp.com/invite/qekuX6r
► GITHUB: https://github.com/IQ-Cash/iqcash/releases

AUTHORSHIP:


MY BITCOINTALK USERNAME: maximiano


MY BITCOINTALK PROFILE LINK: https://bitcointalk.org/index.php?action=profile;u=2757217


MY IQ ADDRESS: QeXf3bsVtsGW4UY78wwGDozyavzAkVgcYb